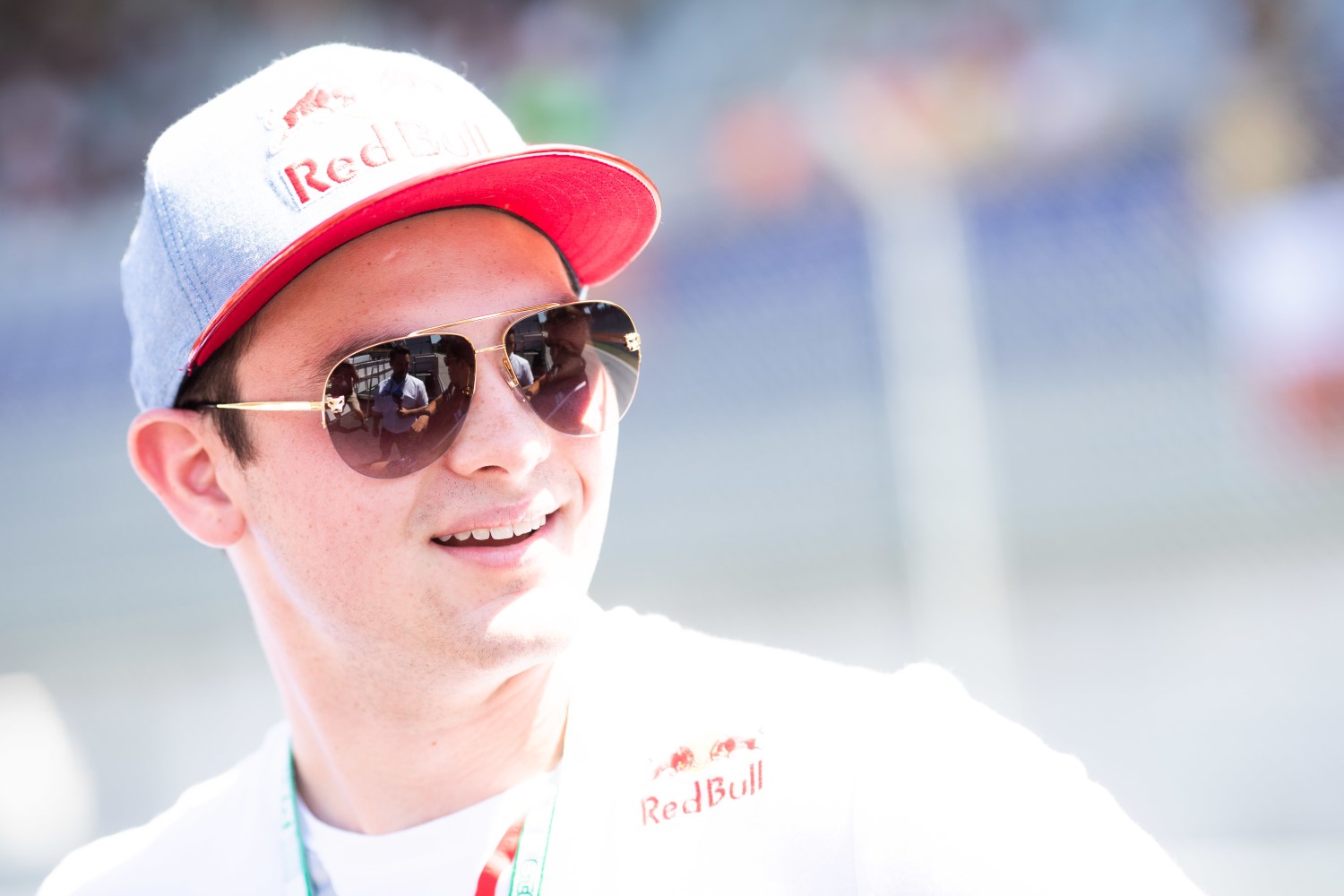 Patricio O'Ward in Austria for this weekend's F2 races is done with IndyCar
Red Bull junior driver Patricio O'Ward will replace Dan Ticktum at Team Mugen for the remainder of the Super Formula season in Japan.
O'Ward – who joined the Red Bull junior team in May – has been competing in IndyCar with Carlin this year, but confirmed on Friday that he will miss the rest of his IndyCar schedule.
Why? Because he cannot find sponsorship – the races are on NBCSN have such low TV ratings a sponsor won't touch them.
O'Ward will partner Tomoki Nojiri at Team Mugen in Japan, with four events remaining this season.
"Dr. Helmut Marko spoke to me about an hour ago," said O'Ward, speaking to Autosport on Friday morning at the Red Bull Ring.
"He explained that he would like for me to do the remaining Super Formula rounds in Japan as well as possibly some more F2 races if that can be arranged.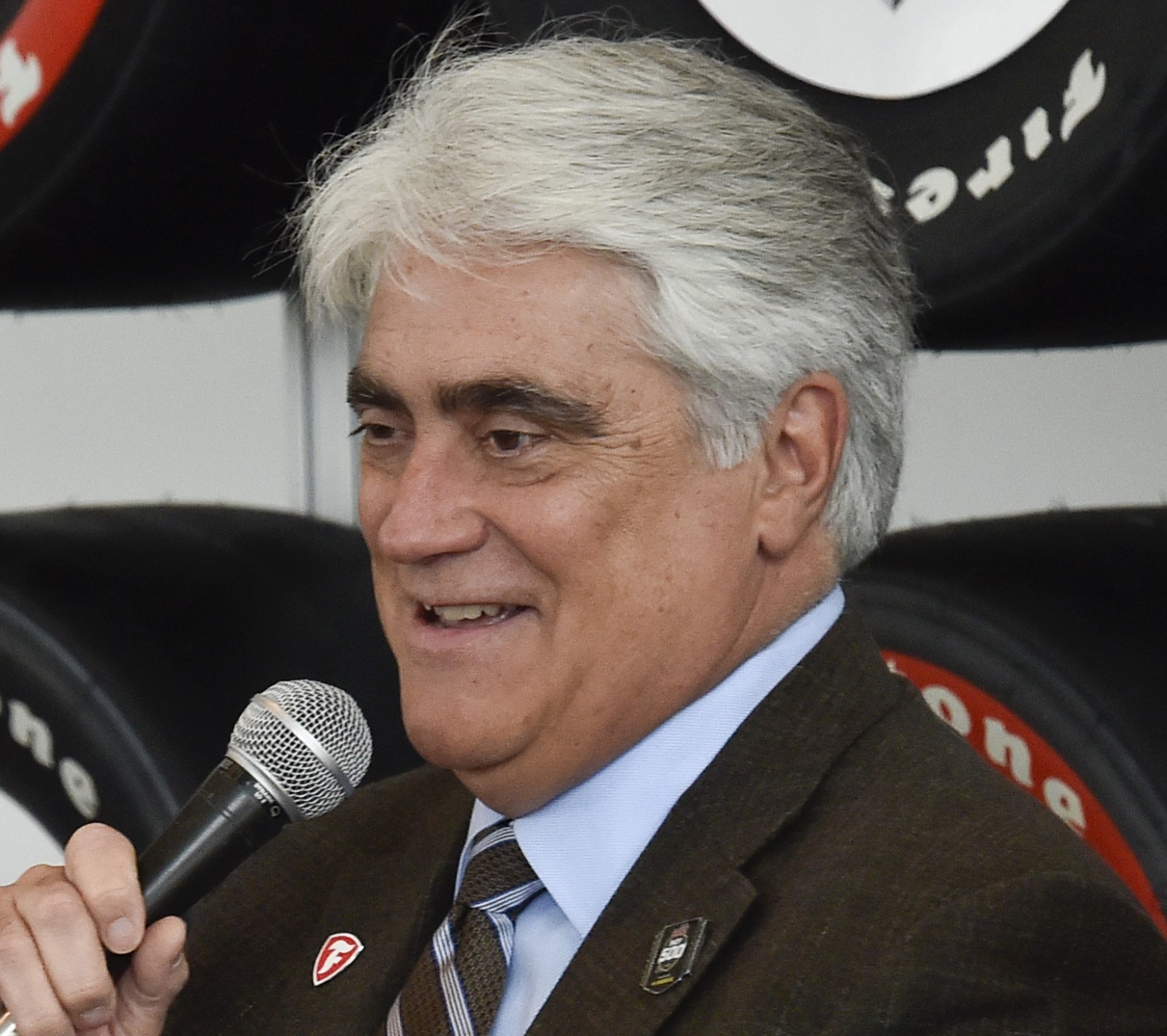 Mark Miles made a fatal flaw decision not putting 100% of the IndyCar races on NBC. The TV ratings on NBCSN are horrendous and teams and drivers struggle to find sponsorship for them
"It is a huge opportunity of course and I'm very excited about it. I know that it will be a big challenge.
"Like coming here this weekend I do not know the tracks in Japan or the car but there is more track time in a race weekend I believe.
"I know that culture and communications are different and the series is at a very high level so it is a fantastic chance for me to learn and progress."
When asked by Autosport if he would favor a move to Super Formula before it was announced, he said: "I have to take what I can get.
"I don't really have a secure ride for the rest of the season.
"It [Japan] is somewhere where I can get quite a bit of seat time and work on my technique and get better overall.
"I get to go to a different country I've never been to before, I'm sure the culture is quite different.
"But I think it's exciting, I like to travel and see the different places and culture.
"There's nothing more international than F1 so it's good practice and just enjoy it."