Red Bull dumps junior driver Ticktum (Update)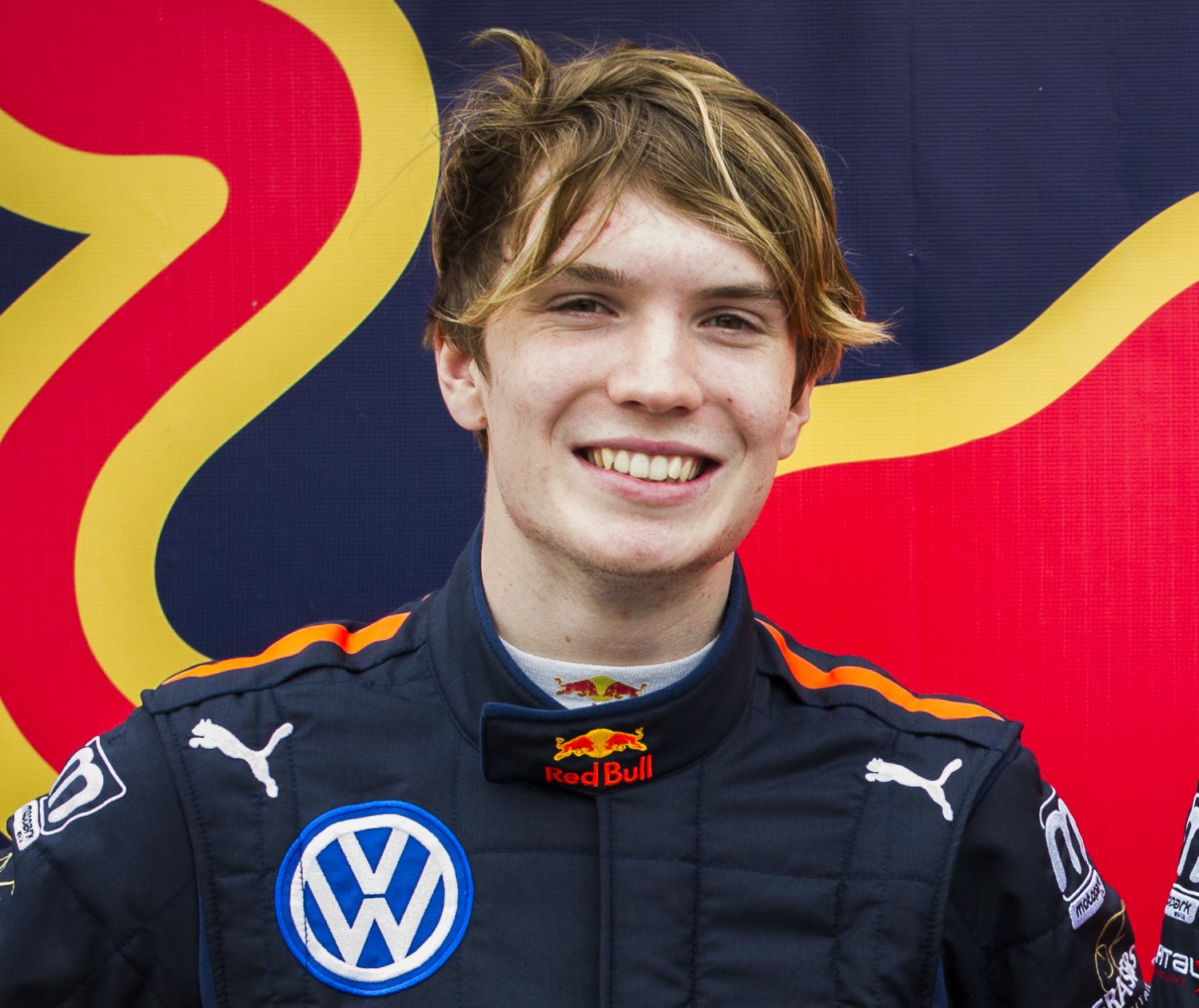 Brit Dan Ticktum sacked
UPDATE Christian Horner elaborated on why the decision was made to axe Ticktum.
"It's a scheme that is results based and he's had a tough time in Japan and it wasn't working out," Horner told Sky Sports F1.
"He was a member of the junior team and it was decided that he wasn't the right guy moving forward as an option for either us or Toro Rosso, therefore the sums were called.
"He was given the shot, he was given the opportunity. It's up to these guys to grab that with both hands."
All eyes are now on Patricio O'Ward to see what he can do in the Red Bull Junior program. So far not so good based on GP2 qualifying.
06/28/19 (GMM) Dan Ticktum has been dumped from Red Bull's famous driver program.
The 20-year-old Briton had been touted for a future at Toro Rosso, and was spending 2019 with Red Bull's support in the Japanese Super Formula series.
But Ticktum has now lost that seat, with Red Bull driver manager Dr Helmut Marko confirming to Speed Week: "He is no longer a member of our program."
Marko also clarified that Ticktum did not quit, but was ousted.
It is believed Ticktum has been dumped for performance reasons, while Gerhard Berger's nephew Lucas Auer remains in Super Formula with Red Bull's ongoing backing.
"He (Auer) gave away second place in Sugo, but his form curve is pointing upwards," Marko said.