Marko urges Honda to take 'more risk' (Update)
Toyoharu Tanabe says Honda is not taking any additional risk
UPDATE In an interview for Formula 1 Cafe, Jack Plooij spoke with Honda CEO Toyoharu Tanabe about the new spec engine they've introduced to Red Bull and Toro Rosso over the last two weeks.
Many criticize Honda and state that they do not take enough risk. According to the CEO, this is not the case.
"We always try to go the limit, it is difficult to take more risks. We put our leg forward. Not only for Max but also for the other teams."
Tanabe confirms Honda assess each circuit as it comes: "If a circuit requires a lot of power, we bring more power." When asked when Max Verstappen would make his first victory with the Honda engine he replied: "It's always welcome."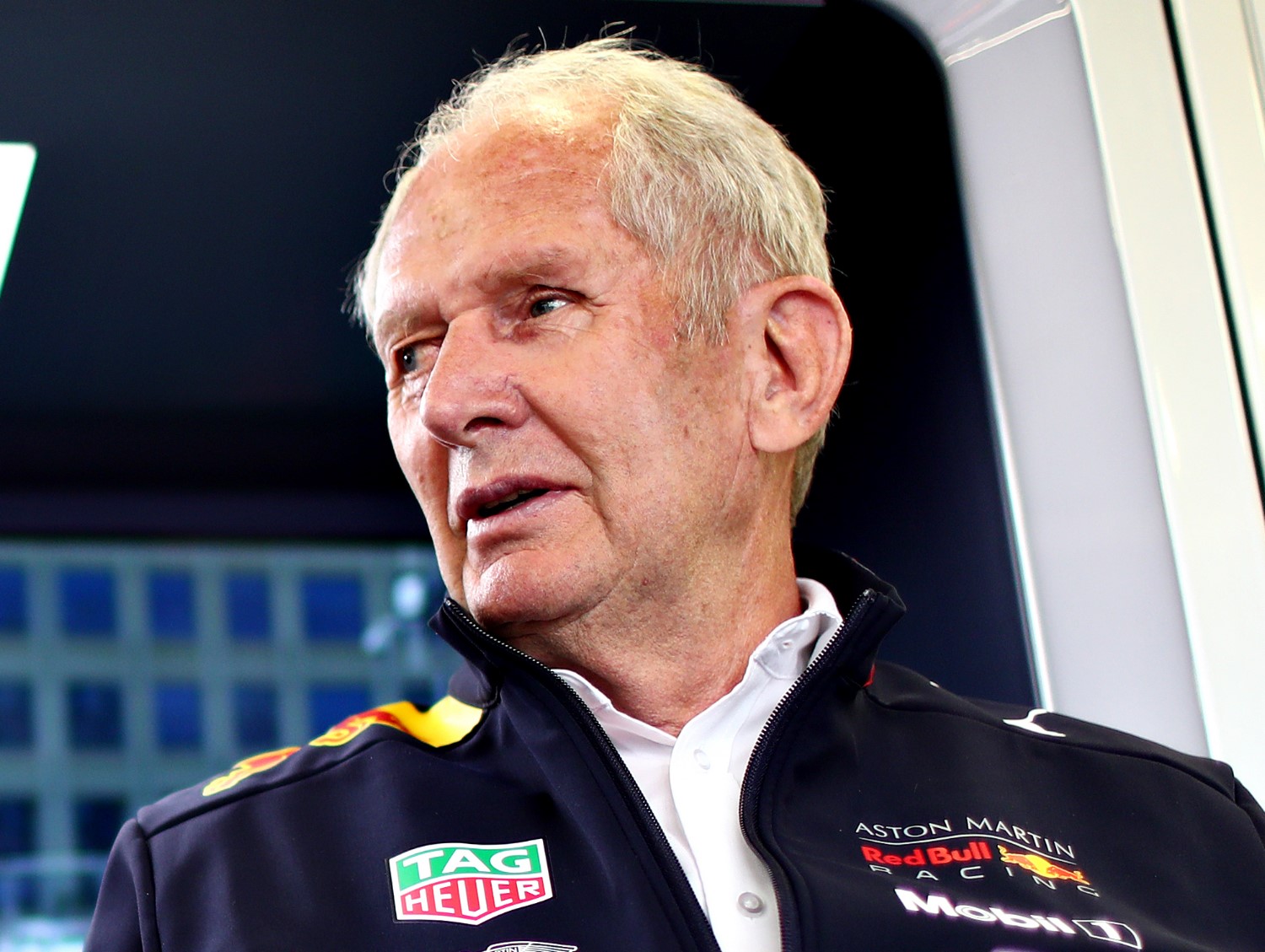 Helmut Marko wants Honda to up HP and consider 2019 a throw-away year
06/27/19 (GMM) Dr Helmut Marko is urging Honda to take "more risk" in order to produce a more powerful engine for Red Bull.
Amid rumors the team could lose him to Mercedes, Max Verstappen said the 2019 Red Bull package is "not bad" but must take "a big step with the engine".
Marko said Red Bull is happy with Honda.
"The engine is incredibly reliable — we haven't had a failure," he said. "Everything Honda has promised to us has been fulfilled.
"But our previous updates did not bring as much benefit as those at Mercedes and Ferrari," said Marko.
"In the future, we would like to see a little more risk and hope for a power increase.
"We would rather start from the back with a stronger engine, because if Max starts at the back, a thrilling grand prix is guaranteed," he added.
Verstappen actually won the Austrian GP last year with a Renault engine, but says he would need "luck" to repeat that in 2019.
"But I have a lot of faith in the car and the team and everything is possible on a perfect day," he said.