NASCAR President Doesn't See Massive Changes For '21 Schedules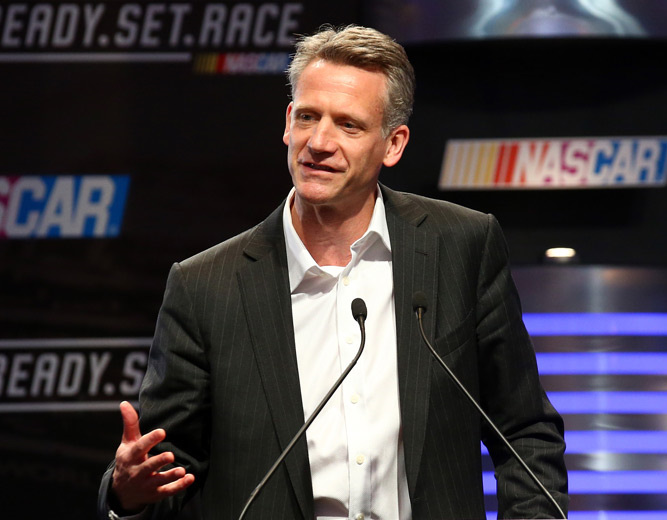 Steve Phelps
NASCAR President Steve Phelps on Friday said that he "doesn't foresee 'massive, wholesale changes'" to the '21 schedule.
NASCAR has already announced a shakeup of the '20 schedule, which saw "significant movement of dates on the calendar."
Those changes appeared to only "embolden those who want even more drastic changes" in '21, when five-year sanctioning events with current tracks "will expire."
Phelps' comments on Friday "seemed to temper that idea." Phelps said NASCAR still plans to "listen to what the fans have to say" as its future schedules are created MOTORSPORT.com