Agag: Formula 1 teams to blame for boring races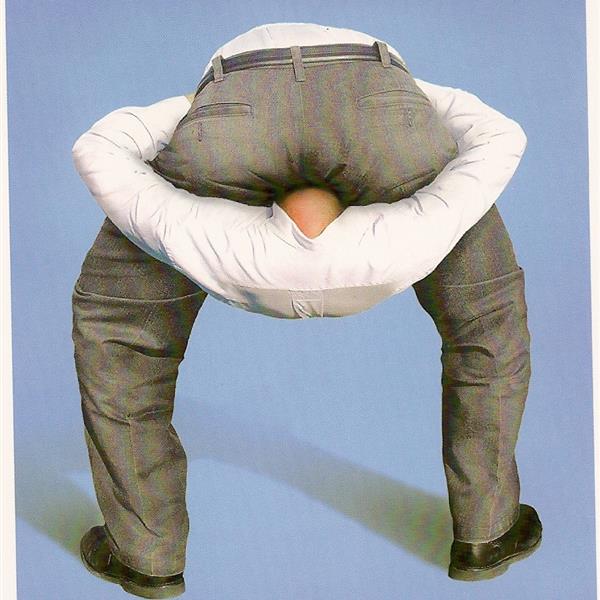 F1 team owners at work
Formula 1 teams are to blame for the lack of excitement according to Formula E boss Alejandro Agag.
F1 has been criticized heavily this year for failing fans, with reigning champions Mercedes winning all eight races so far.
Plans for a major shake-up in 2021 to boost excitement and to level the playing field look set to be watered down as teams once again push for their own agenda, leaving F1 and the FIA with little room to push through what's really needed.
Agag says the only way to truly fix the issue is for F1's promoter to take control and remove the teams from the decision making process.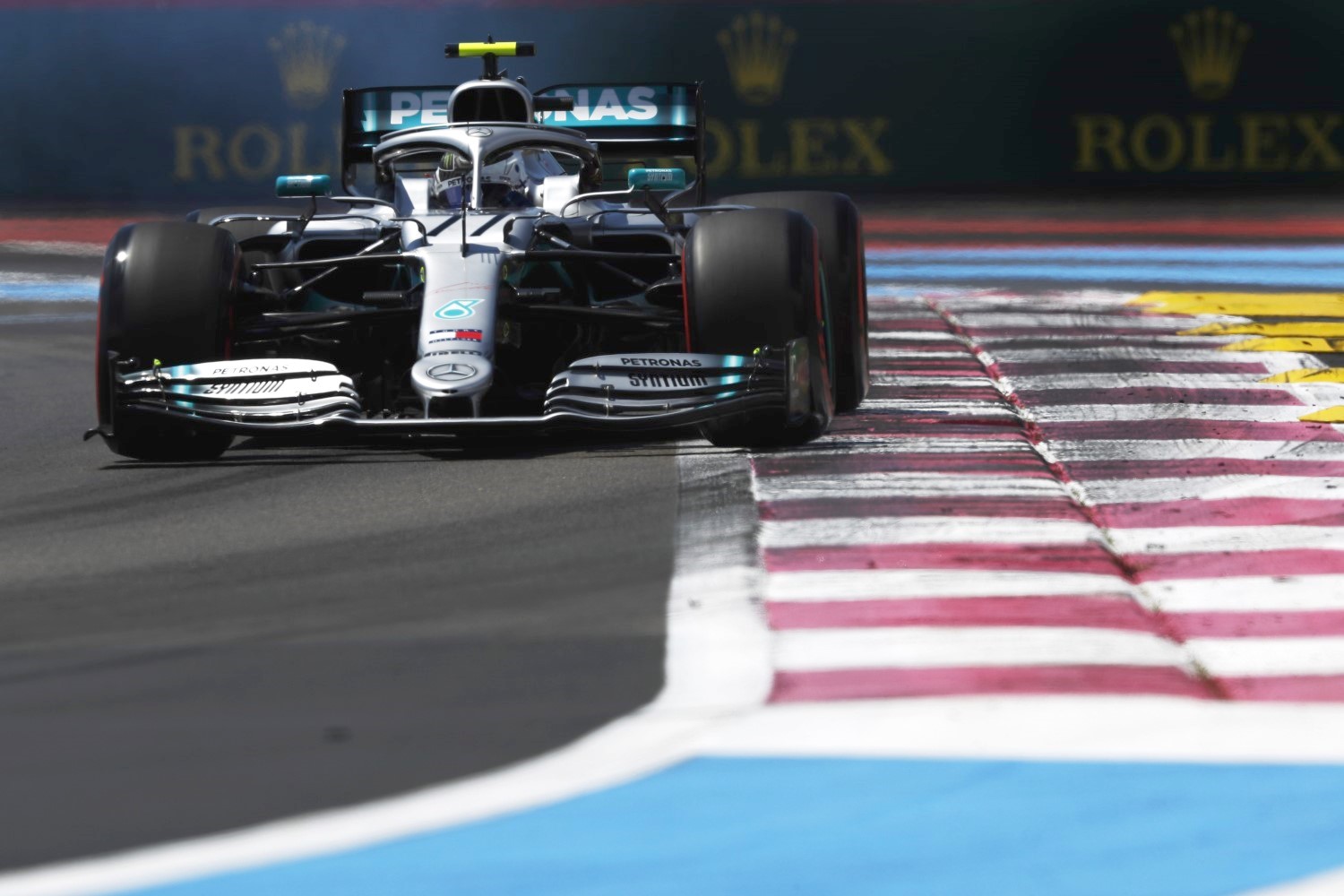 F1 should go to a spec chassis like IndyCar, then the racing will be great
"What happened in Formula 1 is the fault of the teams. It isn't the responsibility of the FIA or promoter," he is quoted as saying by the BBC.
"The only way for Formula 1 in the future to have a healthy championship is to get the teams out of the governance completely.
"The teams have their own interest, which is completely legitimate, but they shouldn't be allowed to introduce that interest into the equation.
"If I were Chase [Carey, F1 Chairman], I would be looking at this saying, 'Oh my god, how do I fix this? I own the circus but I cannot change the order of the show.
"The teams should let the FIA make the decisions, together with the promoter."