O'Ward ready for F2 debut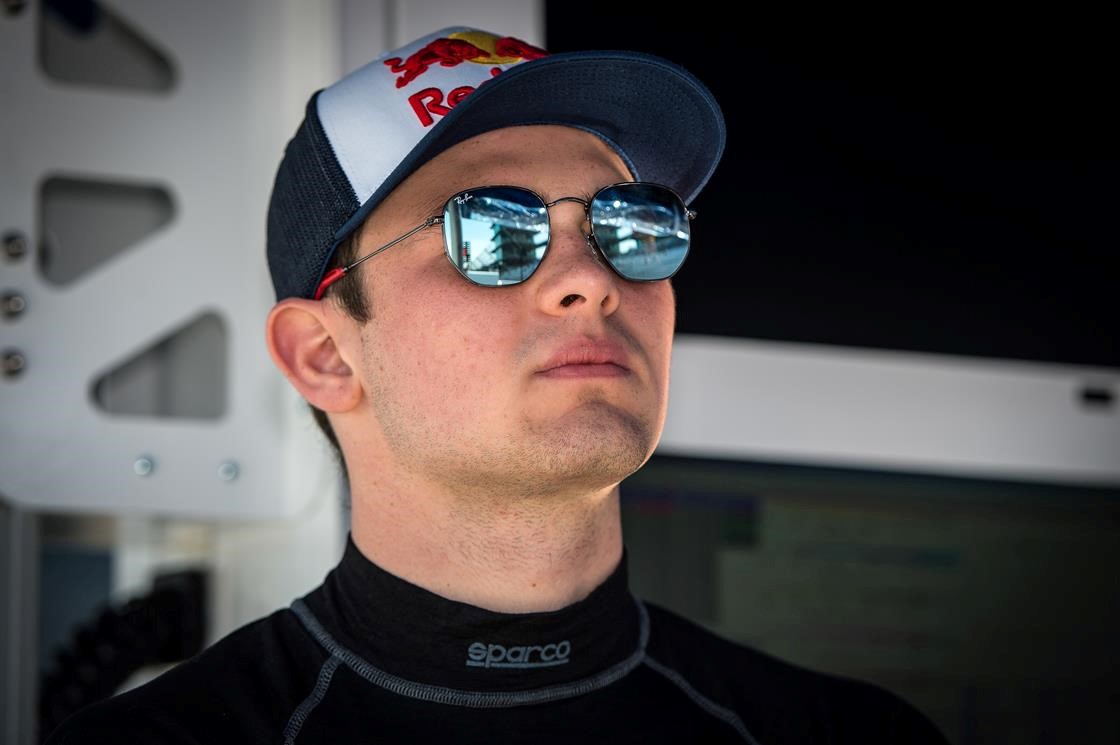 Patricio O'Ward feels he is F1 material
Straight from IndyCar at Road America to the FIA F2 championship driving for MP Motorsport at the Red Bull Ring, Mexican 20-year-old Patricio O'Ward is having quite a week.
"It is red hot here this afternoon, burning!" exclaimed the Red Bull Junior in sun blessed Austria on Wednesday. "I've had a look round the track in a street car and what a beautiful place. A fabulous world class circuit of course. What really hit me was the changes of elevation round here, you don't get any idea on TV just how much that is."
"I get fitted for the car this afternoon and then it will be question of learning as much as I can as quickly as I can. I am really coming into this stone cold, but hey, that's OK, it's not the first time I have done that. I can't wait," he enthused and with just a single 45 minute practice session and 30 minutes of qualifying it will be a steep learning curve.
Tough or not with no sim time or any testing, such an opportunity is obviously to be grabbed. "The invitation really did come out of the blue, Sunday afternoon at Road America, Dr. Marko called and said, 'Well Pato, get your clothes together and get on a plane tomorrow, you're driving in F2 next weekend.' What a phone call that was, just great."
"So here I am and I have absolutely no expectations of what the weekend can bring, it's a one-off drive and I know that there is a huge amount to learn. I hear that the tires and the way you have to manage them is a quite a thing, there is the DRS to get used to, it is a huge opportunity to learn so much."
It is not O'Ward's first racing trip to Europe, back in 2014 he did most of a French F4 season. "Yes I loved it, a great experience, I got on the podium in Jerez and ended the season with a win at Paul Ricard. Fond memories and a lot of the guys I was racing against then are now doing F2 or F3."
Red Bull Ring weekend schedule – all times CEST
Friday 28th June
13:00 – Practice (45 minutes)
16:55 – Qualifying (30 minutes)
Saturday 29th June
16:45 – Race 1 (40 laps)
Sunday 30th June
11:00 – Race 2 (28 laps)