Hamilton warns Liberty against Silverstone axe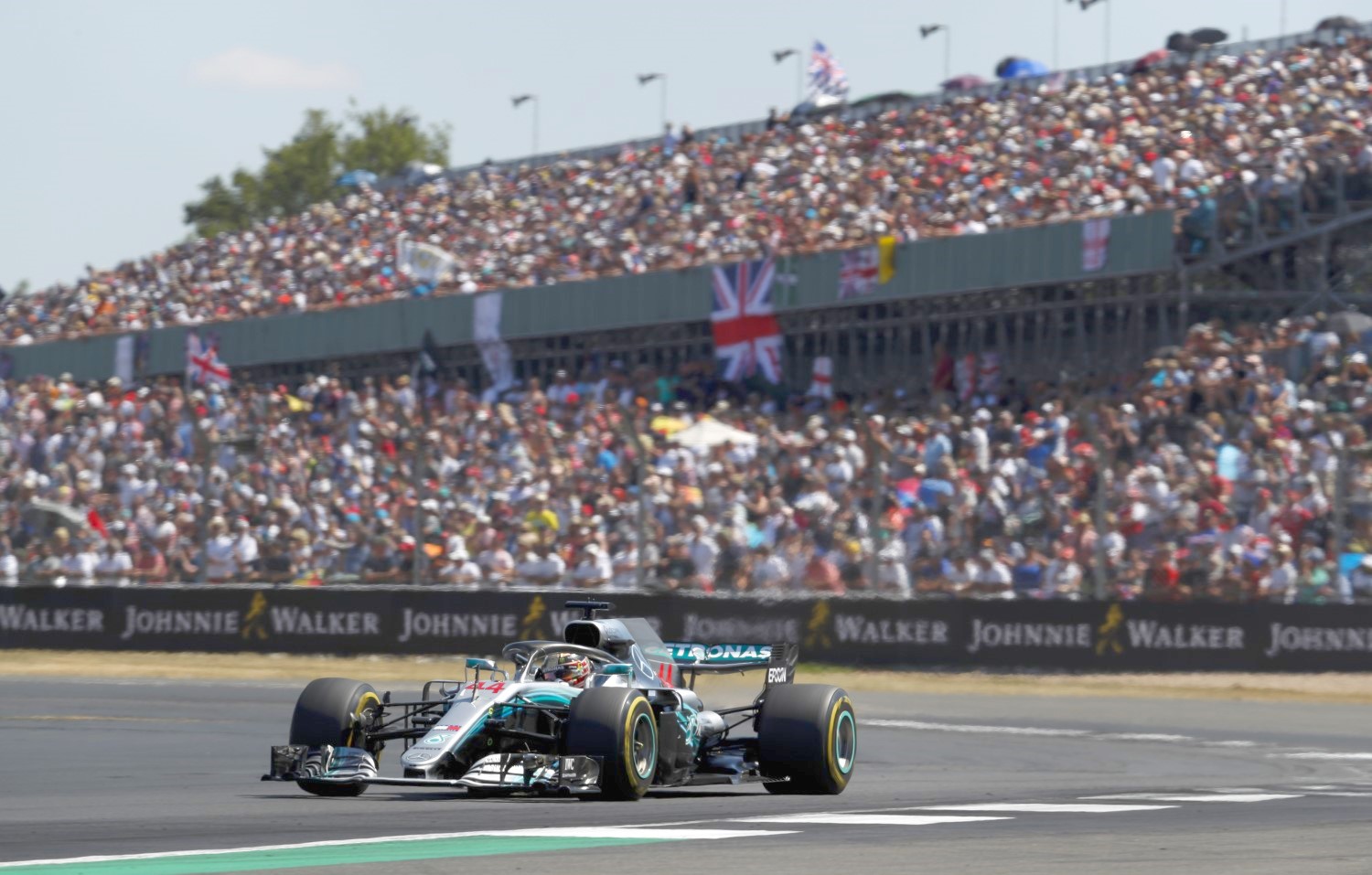 Hamilton at Silverstone
(GMM) Lewis Hamilton has warned Liberty Media that dropping Silverstone would be a very bad idea.
Historic Silverstone, the scene of the first ever world championship race, is in danger of losing the British grand prix after canceling its contract post-2019 for financial reasons.
World champion Hamilton praised Liberty for concluding new race deals in Vietnam and Zandvoort, but warned the F1 owner that it must also be "careful".
Referring obviously to Zandvoort, where support for Max Verstappen will be huge, the Mercedes driver said: "A great place and a big fan base there, but the race isn't going to be great.
"There are already some really awesome circuits and Silverstone is one of those," Hamilton added.
"The UK is the foundation of what this sport is and if you start taking away the legendary races and it's all just new ones, you lose all the history and all the culture which is what Formula 1 is.
"It is one of biggest turnouts of all season and you can't turn your back on that," he said.