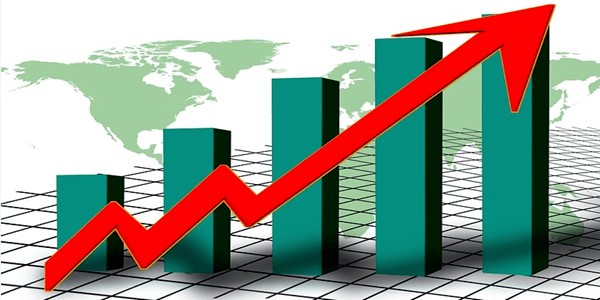 IndyCar Ratings up big on NBC vs. NBCSN
The final weekend TV ratings are in and like we predicted, you put an IndyCar race on network TV (in this case NBC) and the ratings will dwarf NBCSN — a bring real measurable value to all sponsors of the series. The Road America race pulled a final 0.77 rating, up 350% over last year's rating on NBCSN and over 1.1 million viewers, up from just 322,000 last year on NBCSN.
Despite this being a fact for the past 10 years when races were on ABC, IndyCar still has more than 50% of its races on NBCSN whose low ratings bring near zero value to sponsors.
Net
Event
Location
Total
Viewers
18-49
Viewers
2019
TV Rating
2018
TV Rating
%Chg
FS1
NASCAR Cup Race L
Sonoma
2,478,000
482,000
1.51
1.44
+4.86%
NBC
IndyCar Race L
Road America
1,104,000
202,000
0.77
*0.22
+350%
FS1
NHRA Finals
Norwalk
742,000
148,000
0.48
0.46
+4.34%
ESPN
F1 Race L
France
483,000
194,000
0.34
0.34
+0.00%
FS1
NASCAR Truck race L
Gateway
449,000
153,000
0.28
0.37
-24.3%
*NBCSN race