DMACC Partners with Ganassi Racing and Iowa Speedway to Offer Internship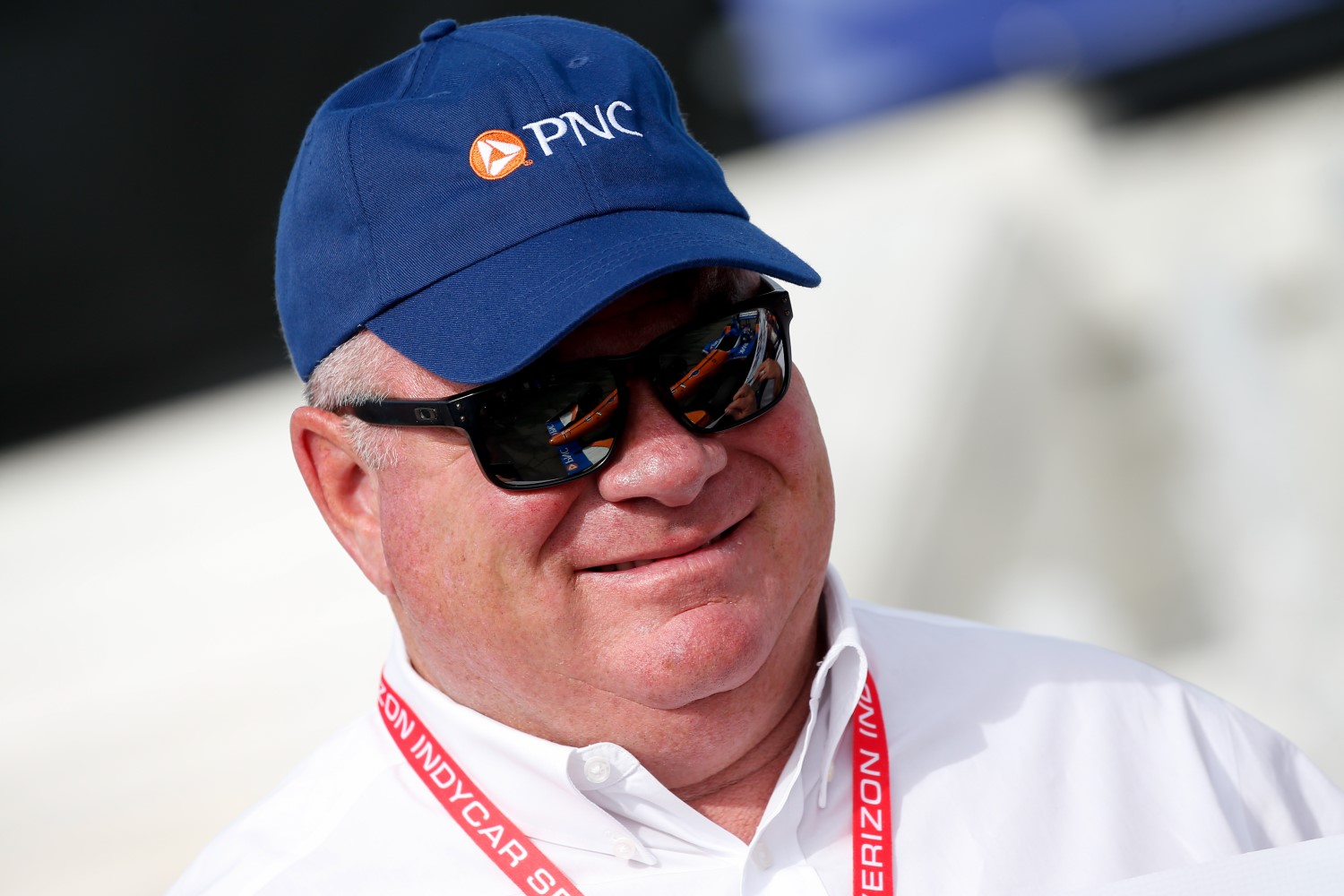 Chip Ganassi
Des Moines Area Community College (DMACC), the largest undergraduate college in Iowa, is partnering with Chip Ganassi Racing (CGR) and Iowa Speedway on a new internship program available exclusively to DMACC Automotive students.
DMACC students who are selected for the internship will spend 8-10 weeks at CGR Headquarters in Indianapolis, where they will have the opportunity to work on current NTT IndyCar Series and IMSA WeatherTech SportsCar Championship racecars alongside professional racing industry technicians. The application deadline is June 28. "This internship is an incredible opportunity for DMACC Automotive students who are passionate about racing and driven to work in the industry," said Jerry Burns, DMACC Automotive Service Education Program (ASEP) and Automotive Technology Chairperson and Professor. "Careers in professional auto racing are very competitive, whether you're a driver or an auto technician, and experience is key.
"Students selected for this internship will strengthen their industry qualifications and differentiate themselves by gaining invaluable, hands-on experience in a professional race shop."
How DMACC Automotive Program students can qualify.
To qualify for internship consideration, students must meet the following criteria when submitting their application:
Be a current DMACC Automotive Program student.
Have completed a minimum of 30 credits in the following programs: Automotive Technology, GM ASEP, Mopar CAP, Ford ASSET, Diesel Technology, Caterpillar and/or Auto Collision seeking an AAS degree.
Have a cumulative program GPA of at least 2.50 or higher.
Have fully completed the Chip Ganassi Racing internship application.
DMACC Automotive students must submit all completed application materials by 4 p.m. CT on Friday, June 28, to be considered for the internship. Application information and materials can be found online at www.dmacc.edu/programs/automotive.
"Chip Ganassi Racing is very excited to partner with DMACC for internships that can lead to potential full-time employment of young mechanical talent," said Mike Hull, Managing Director for CGR. "After a visit to the DMACC campus, it was easy to sense the passionate desire of the students to work within a mentoring system.
"The Chip Ganassi Racing Indianapolis workforce of over 100 is composed of long-term employees who learn with advancement through process. We're about a long-term career in motorsports. CGR with its INDYCAR and IMSA programs provides vocational advancement unlike many race teams, so we're multi-purposed. The depth of match will be a significant two-sided opportunity for both DMACC and CGR. The next generation is vital to our future growth."
The internship selection committee will review applications in early July, and finalists will be invited to attend the NTT IndyCar Series Iowa 300 race on Saturday, July 20, at Iowa Speedway.
"We are thrilled to help support this unprecedented new internship program year-round with our partners at Chip Ganassi Racing and DMACC, especially as we see the passionate INDYCAR fan base continue to grow in the Midwest," said Iowa Speedway President David Hyatt. "The DMACC Automotive Program is known for its excellence in training automotive technicians, while Ganassi is known for its excellence on the track in multiple forms of racing. The opportunity to align with both organizations is a win-win for everyone involved."
For more information, contact: Jerry Burns, 515-964-6504