IndyCar Road America TV Rating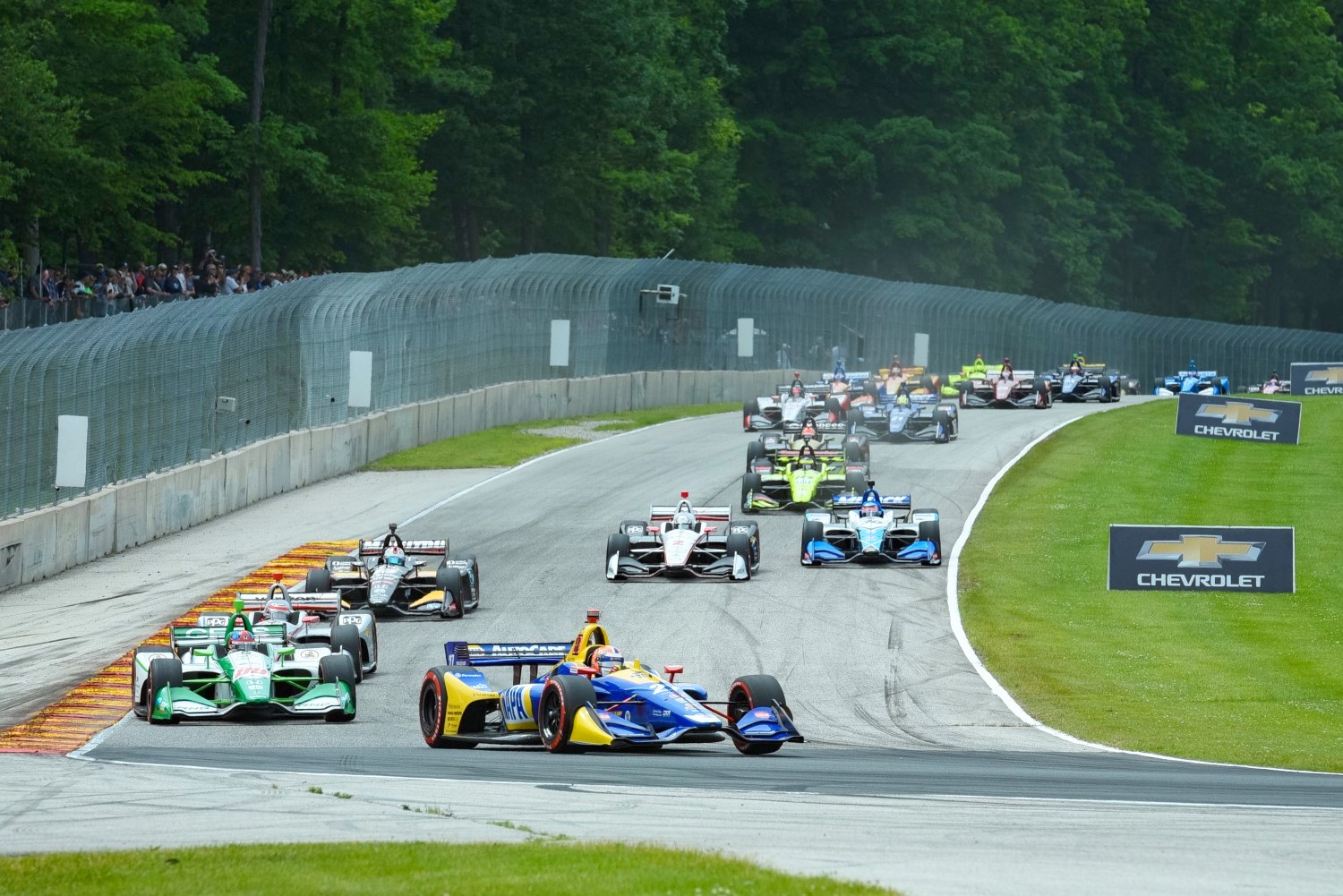 Rossi leads on lap 1. He was never headed.
NBC earned a 0.9 overnight rating for yesterday's NTT IndyCar Series Rev Group GP at Road America, its highest ever overnight for an IndyCar race excluding the Indy 500.
No direct comp to recent editions, as they have been on NBCSN, but event got a 0.3 in '18 and a 0.4 in '17 .
OPINION – which proves all the IndyCar races should be on NBC. Over 1.2 million people watched yesterday's race. Contrast and compare that to NBCSN that hardly anyone watches. When sponsors hear NBCSN they run and hide.