Video: How do Braking Systems Work on a Formula One Car?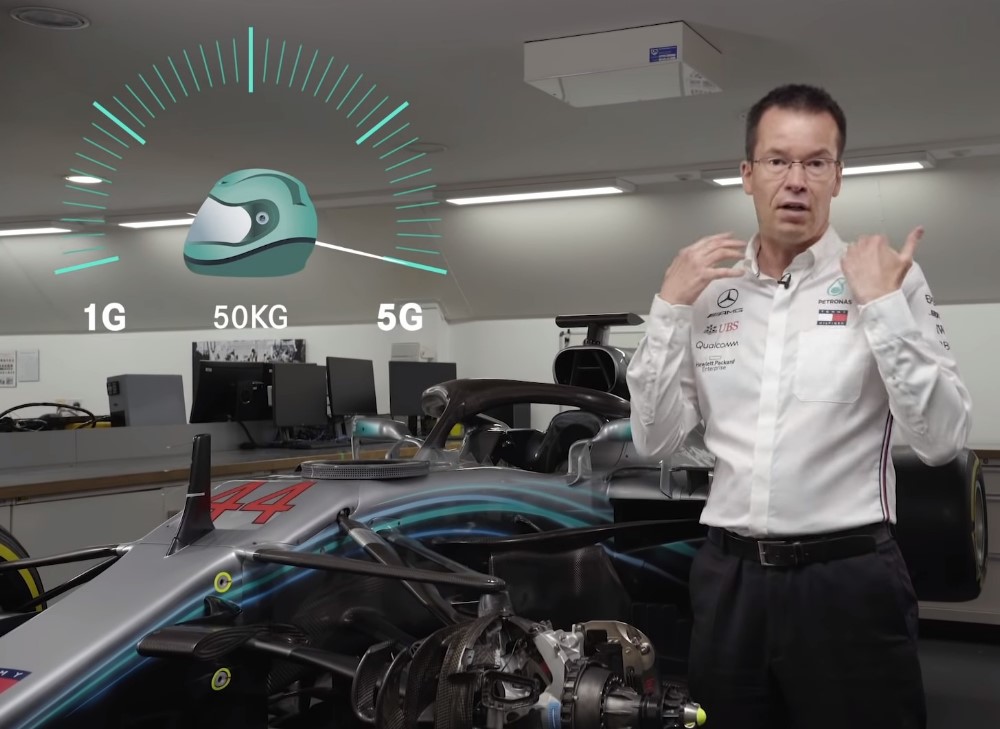 Mike Elliott
Mike Elliott, Mercedes F1 Technology Director for the Team, talks us through how the braking system works in an F1 car.
He covers how the various parts work individually and how they work together as a combined system.