Ryan Norman Drives To Victory Lane At Road America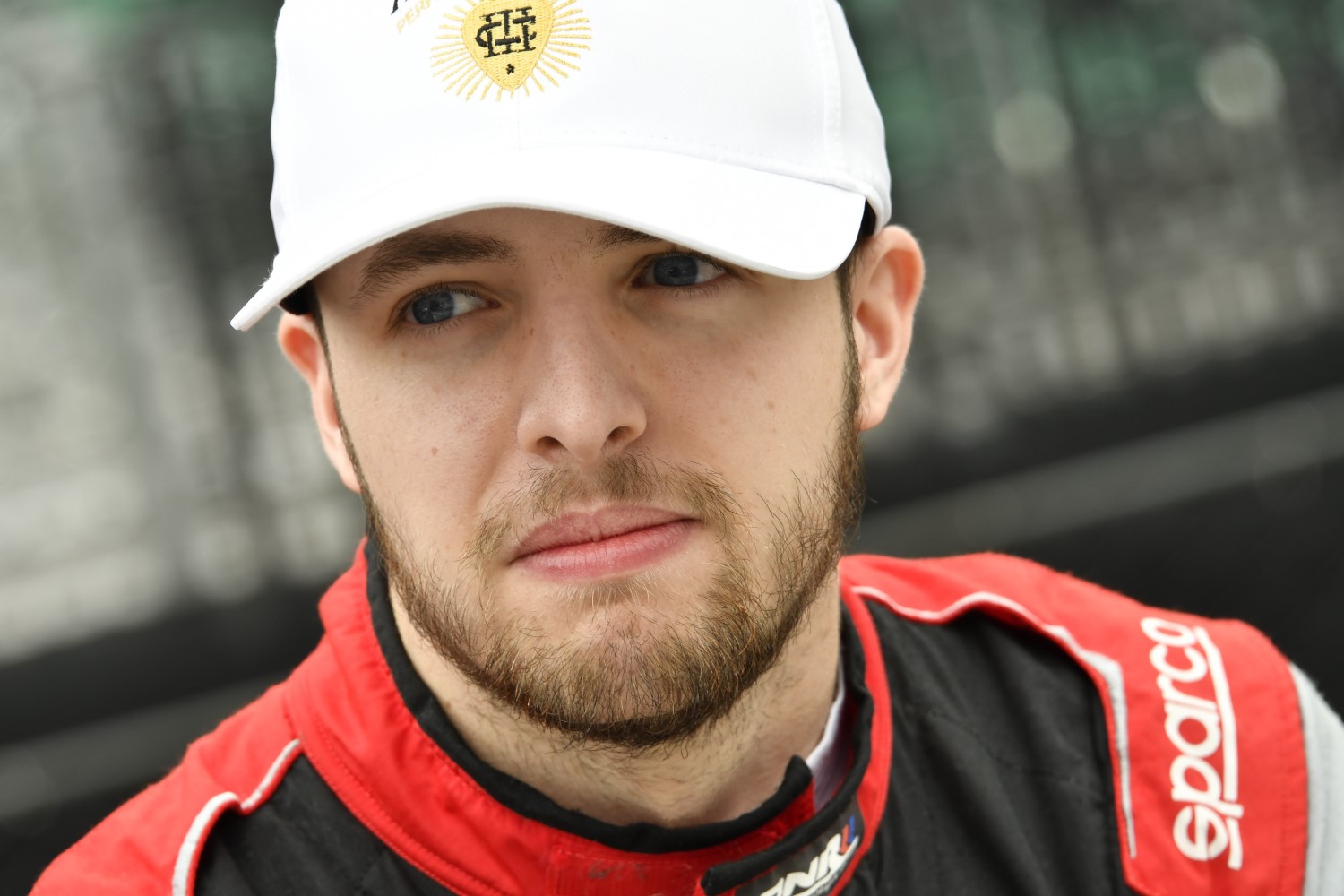 Ryan Norman
Ohio native, Ryan Norman, has driven his No. 48 Three Chord Dallara to victory lane for his second-career win in Indy Lights Presented by Cooper Tires to win Race 1 at Road America. Starting today's race from the second position, Norman handed Andretti Autosport its fifth Indy Lights team win of the 2019 season.
Norman finished the 2018 Indy Lights season fourth in the championship, after collecting his first career win at Gateway Motorsports Park. The 2019 season marks the third year the 21 year old has raced the Indy Lights circuit.
Building on last season's achievements, today's victorious finish gives Andretti Autosport's Indy Lights program its 54th win. Since 2005, Andretti Autosport has earned three series titles ('08/Matos, '09/Hildebrand and '18/O'Ward) and three Freedom 100 wins ('16/Stoneman, '18/Herta and '19/Askew).
In Indy Pro 2000 presented by Cooper Tires, Kyle Kirkwood (RP Motorsport Racing) took advantage of a strong restart and drove on to his first win in the middle rung of the Road to Indy ladder. Kirkwood overtook pole sitter Parker Thompson (Abel Motorsports) on Lap 3 and went on to win by more than four seconds over teammate Ian Rodriguez.
In the Cooper Tires USF2000 Championship, Hunter McElrea earned his first win in the series and led a 1-2 finish for Pabst Racing, with teammate Colin Kaminsky placing second.