Saturday Morning Report From Road America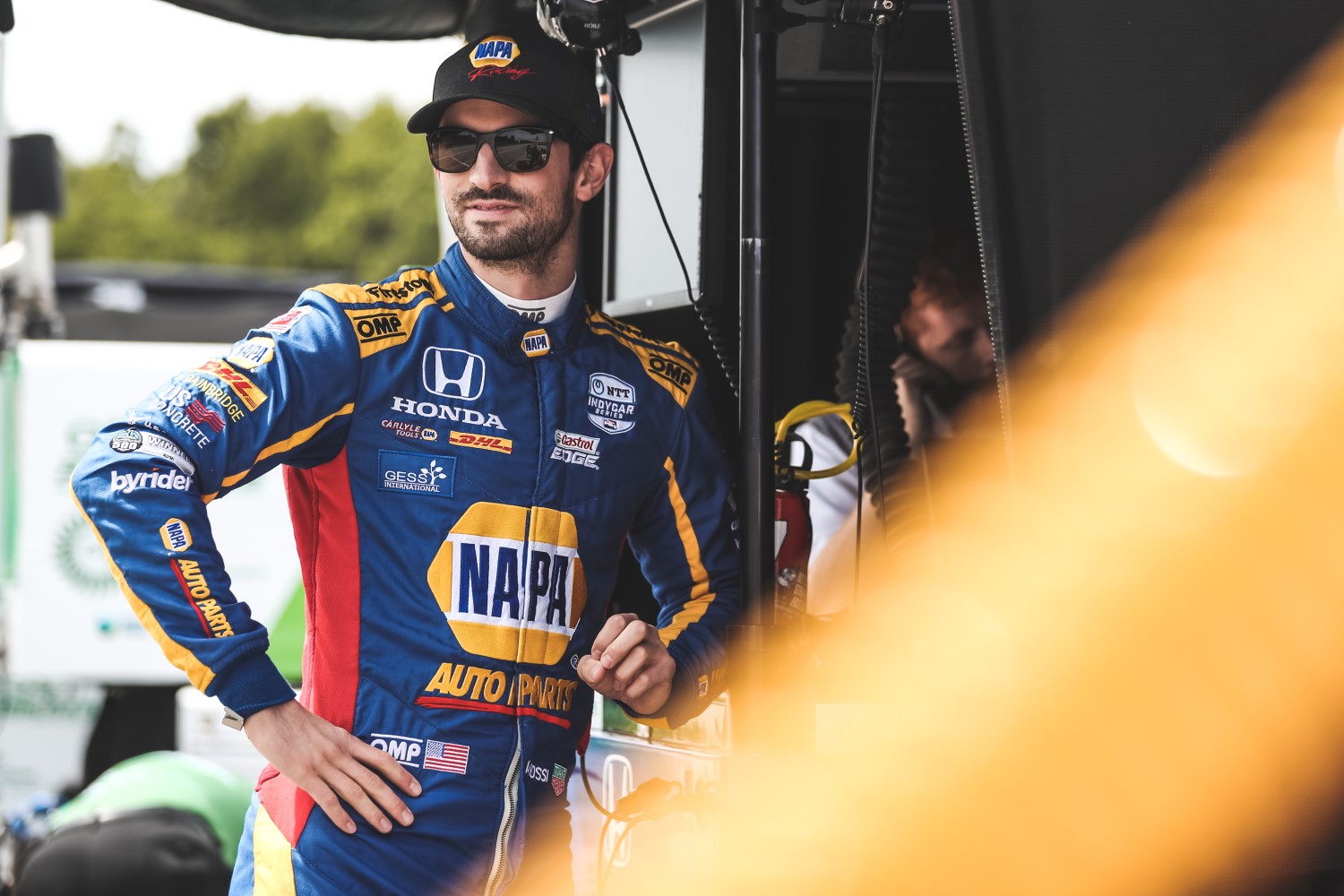 Rossi not happy with Red tires
Today looks like it will be another great weather day for IndyCar practice and qualifying. Temperatures should be around 70 degrees when the Firestone Fast Six Qualifying starts at 3 pm local time.
Alexander Rossi, the Andretti Autosport driver who is currently 2nd in the Championship, was the fastest in yesterday's practice. Although Rossi was the fastest, he was not happy with his car. "I'm pleased obviously there's pace in my car, but it's a handful to drive. Hopefully we can make that a bit better for Saturday."
"It seems the alternate tires definitely do have a falloff. We're all trying to understand what that is and what that looks like come Sunday."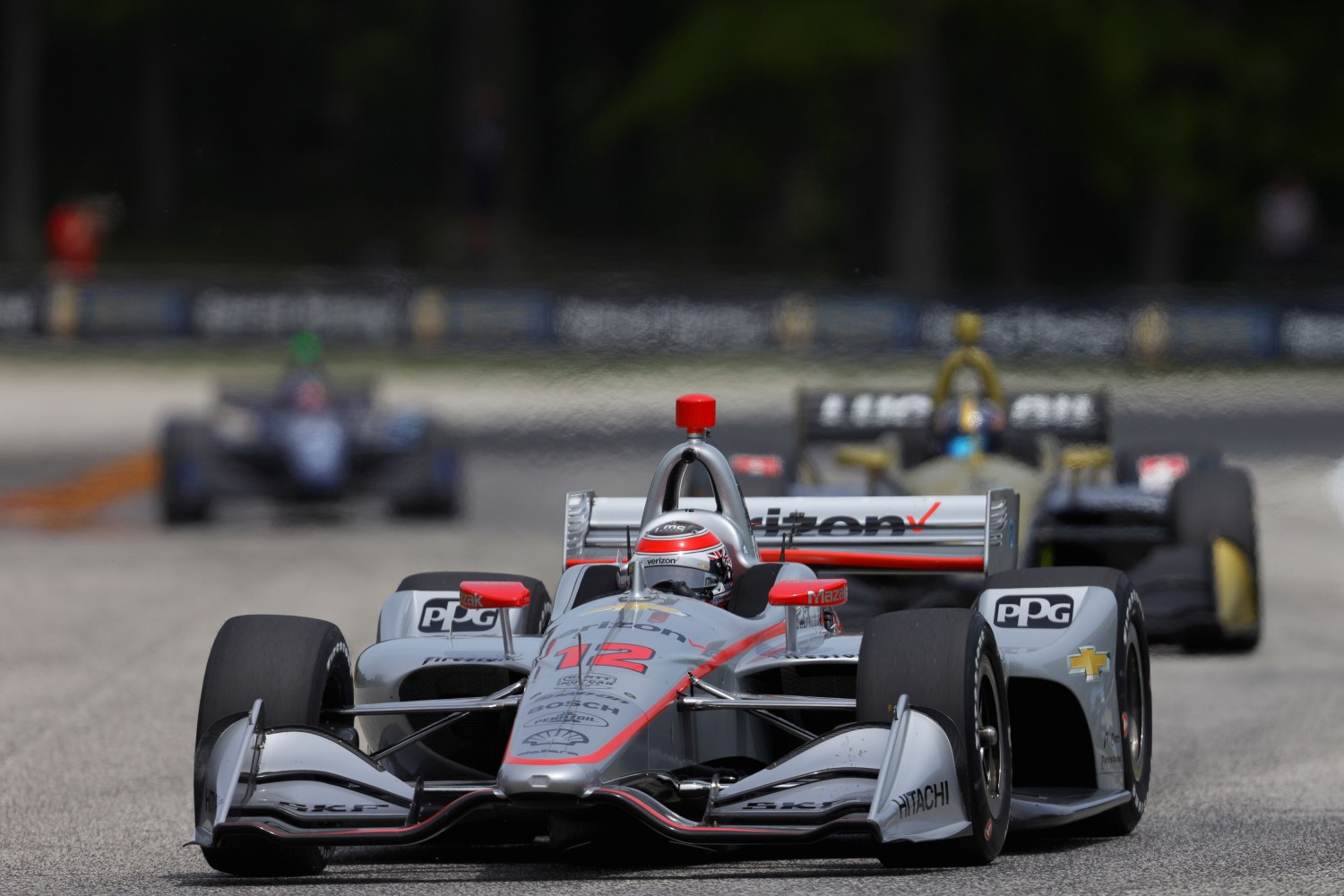 Power Chasing a Win
Felix Rosenqvist, the young Swedish rookie driving for Ganassi Racing, had this to say about his experience with the alternate (red) tires. "It was a good jump from the first practice to the second in the NTT DATA car. In the first practice we thought things weren't really optimal and the car felt a bit weird, and then into the second practice it felt a lot better – especially on the red tires. I think I have to work on my pace on black tires. Keeping the red tires alive seems to be tricky and a big question mark going into the race, so we'll see how that works out for the No. 10 car."
Will Power, the Team Penske driver who has not had a win yet this season, also commented on the red tires. "It is actually a softer red supposedly this year. It definitely goes off quite a bit, tire degrades. It will be interesting to see how everyone plays that strategy."
The last IndyCar practice before qualifying starts at 11 am local time.
Lucille Dust reporting live from Road America