Marko calls for a Hamilton 'grid penalty'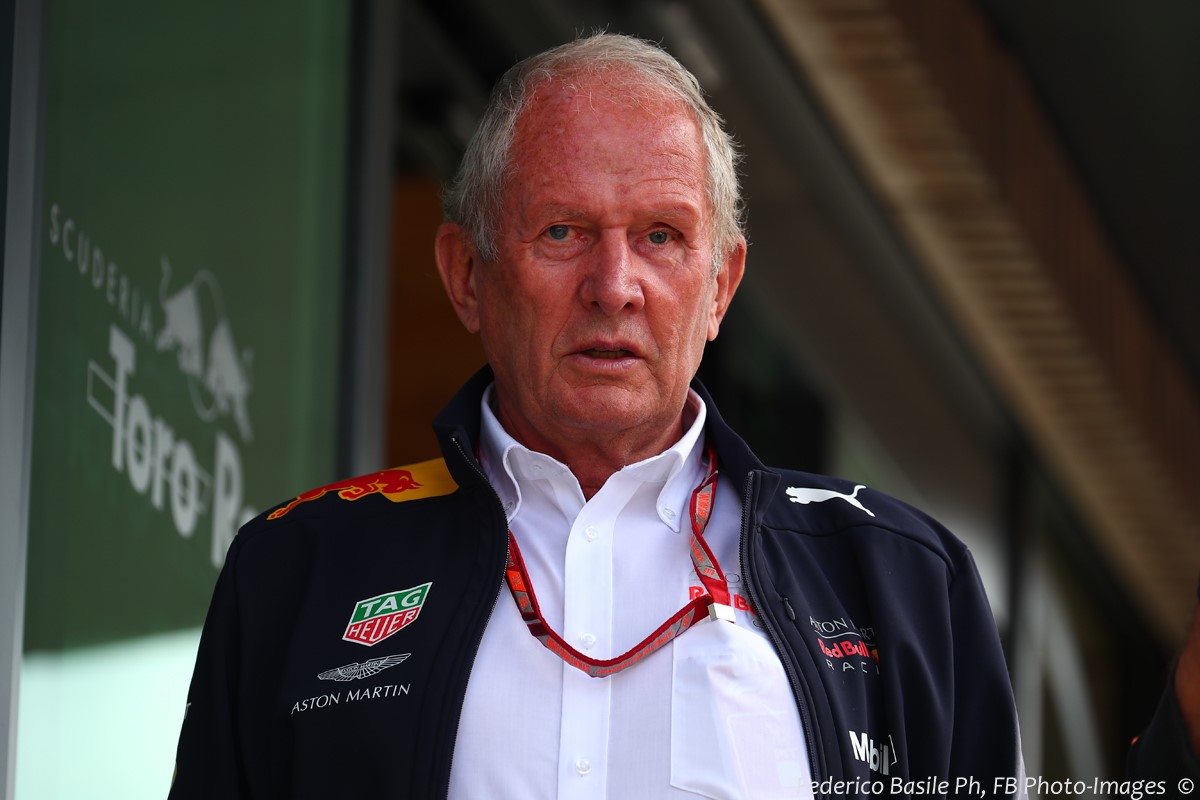 Helmut Marko
Helmut Marko says by the letter of the law set out in Canada, Lewis Hamilton should have been penalized for an unsafe return onto the track in France.
Unsafe returns have dominated Formula 1 headlines since the Canadian GP, a race in which Sebastian Vettel was hit with a five-second time penalty during his battle with Hamilton.
The stewards stood by their decision to penalize the Ferrari driver during a review in France on Friday.
A short while later Hamilton courted controversy for a similar incident when, in FP2 at the Paul Ricard circuit, he went off, hit a bollard and returned to the track in Max Verstappen's path.
The French GP stewards, however, decided not to penalize Hamilton, which Red Bull advisor Marko says was the wrong call given what went on last time out in Canada.
"We must not forget that we are in a Formula 1 race," he told the Express.
"This is not punishable for me but somehow there must be a consequence.
"If we continue on the line of Canada, then Hamilton should also be punished.
"Maybe even with a grid penalty."