F1 pet Hamilton escapes penalty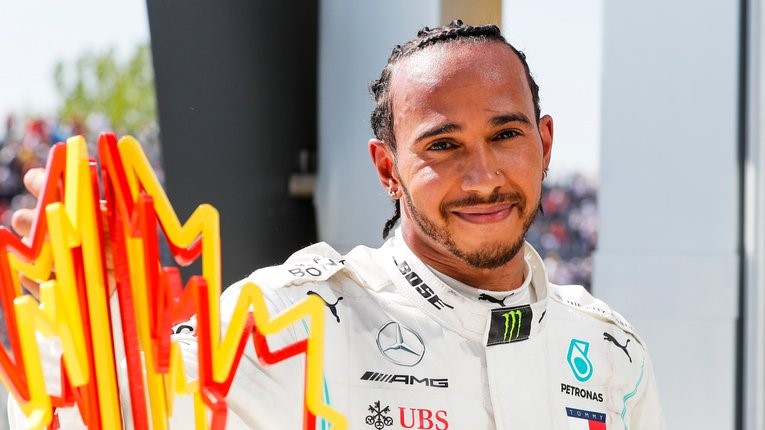 F1 favorite 'pet' Lewis Hamilton, is all smiles after he gets off Scott-Free
While Sebastian Vettel lost a race win for far far less, F1's favorite 'pet' Lewis Hamilton has escaped sanction for the way he rejoined the track and tripped up Max Verstappen during second practice at the French Grand Prix.
The world championship leader briefly lost control of his Mercedes and knocked down a bollard at Turn 4 exactly halfway through the second practice session for the French GP.
But as he rejoined the circuit, he came back on track right in front of Verstappen, and caused him to spin out.
Both drivers were summoned to see the stewards to explain their actions, but in the end it was decided that the incident warranted no action since Hamilton is their 'pet.'.
A statement issued by the stewards said: "The drivers agreed that the situation was not particularly dangerous and did not give Verstappen a lasting disadvantage in this Practice Session.
"Both drivers agreed that the limited rear visibility and the angle of Car 44 made it difficult for Hamilton to see the approaching car and agreed that Hamilton re-joined slowly.
"The Stewards could observe from the on-board video that Hamilton looked in his mirrors at least twice before attempting to re-join the circuit."