Friday Morning Report from Road America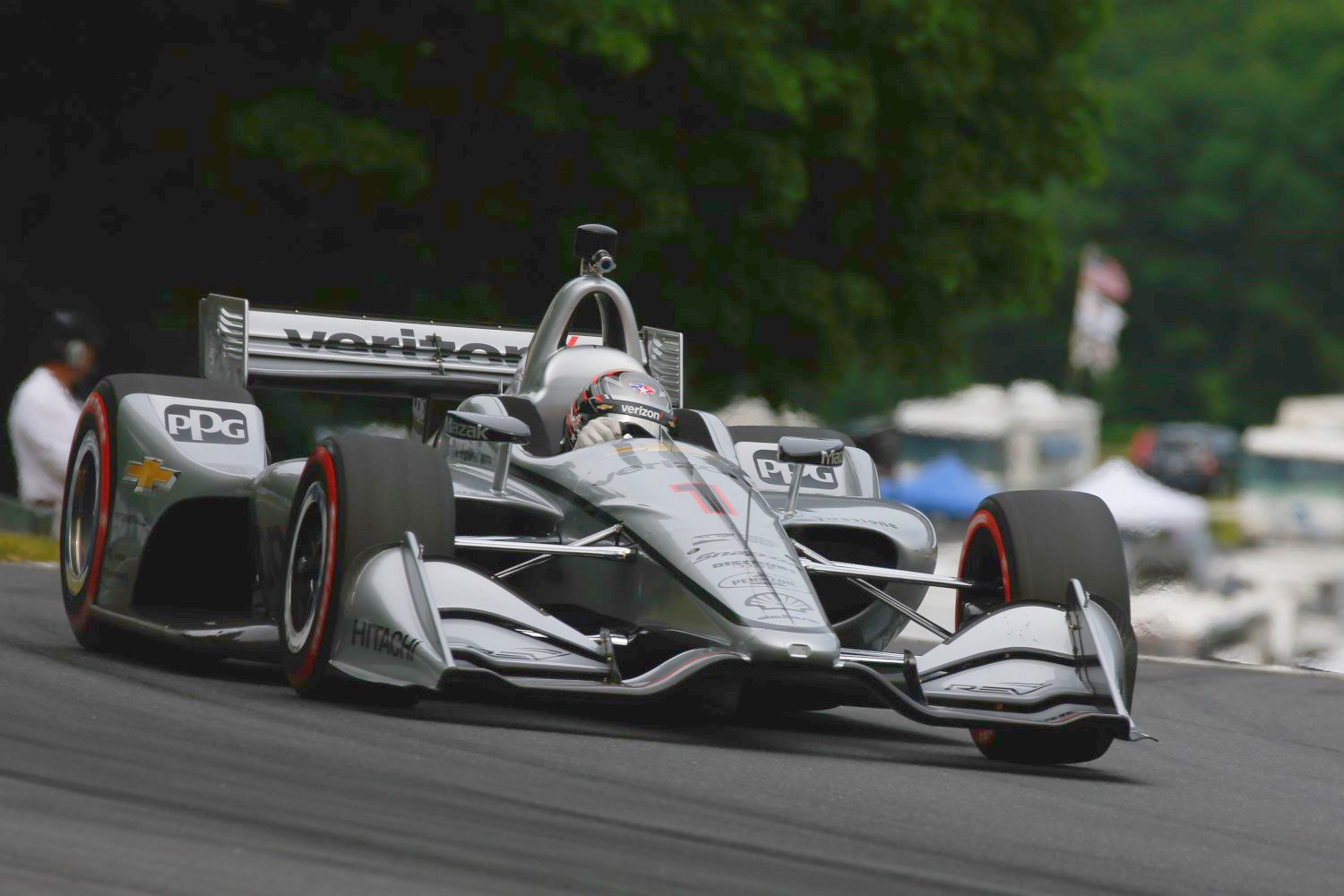 Newgarden Won in 2018
Good morning from the beautiful Road America. The sun is shinning this morning with temperatures a bit cool at 63 degrees. The weather should stay perfect today for the IndyCar practice sessions, with the low 70s predicted for later this afternoon. Rain is in the forecast for this evening and possible Saturday and Sunday.
Last year, Josef Newgarden, driving the number 1 entry for Team Penske, started on the pole and held off Ryan Hunter-Reay and Scott Dixon to win the race. The other drivers who have won here before are Scott Dixon, the 2018 Champion, Will Power, Newgarden's teammate at Team Penske, and Sebastien Bourdais, who won here with Newman Haas Racing back in 2007.
This will be the 29th Indy car race at the 14 turn, permanent road course located in the Kettle Moraine Valley in Wisconsin, the fourth year in a row after a nine year absence. Camping is the favorite thing to do here because of the lack of hotels in the farming area and you can bring the family here and enjoy the race track.
IndyCar practice #1 is at 11:05 am and practice #2 is at 3 pm today central time.
Lucille Dust reporting live from Road America