Alonso rules out Bathurst 1000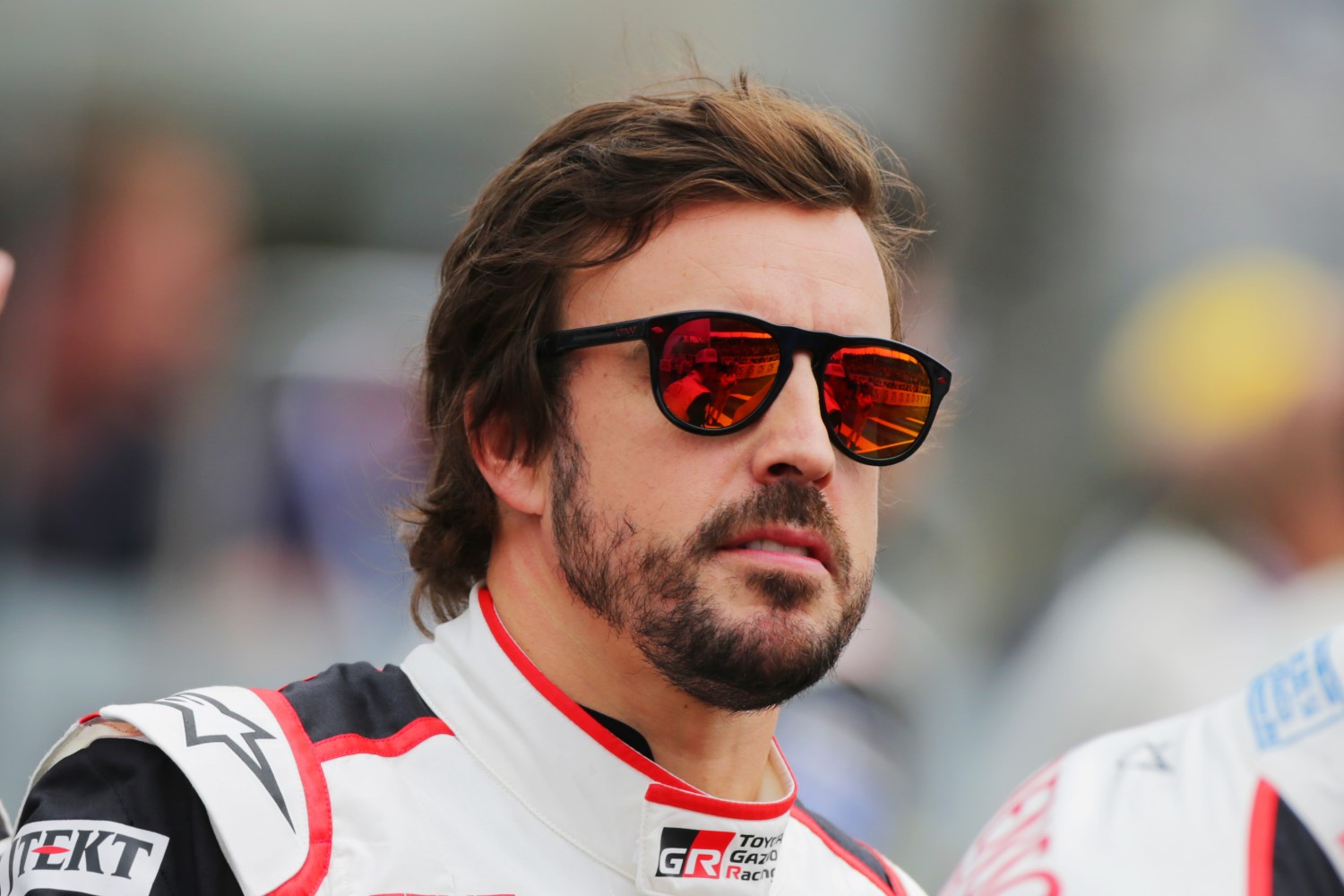 Alonso says no to Supercars
Fernando Alonso has ruled out the prospect of competing in the Supercheap Auto Bathurst 1000 in the foreseeable future, but has not completely shut down the idea.
Alonso's calendar is currently open with the Spaniard having already chosen to step away from the World Endurance Championship before ultimately claiming a second 24 Hours of Le Mans wins and the drivers' crown last weekend.
Speculation about an Alonso entry at Bathurst was sparked by Zak Brown, McLaren CEO and co-owner of Walkinshaw Andretti United, during the Australian Grand Prix meeting in March.
"He wants to go win all the big races," said Brown at the time.
"He considers Bathurst to be one of those. I don't think we will see him in 2019 but wouldn't rule him out for the future.
"He wants to tick all the big boxes; he has done the Daytona 24 Hours now and he considers Bathurst to be a major sporting event."
Despite the chat, Alonso himself was short and sharp when questioned about a drive down under in the foreseeable future.
"No," was his one-word reply.
He might have been anything but committed when quizzed about Bathurst, but did not slam the door completely on the idea of a run at Mount Panorama at some stage.
"Maybe in the future. Not short term," added Alonso.