F1TV pro issues another refund to subscribers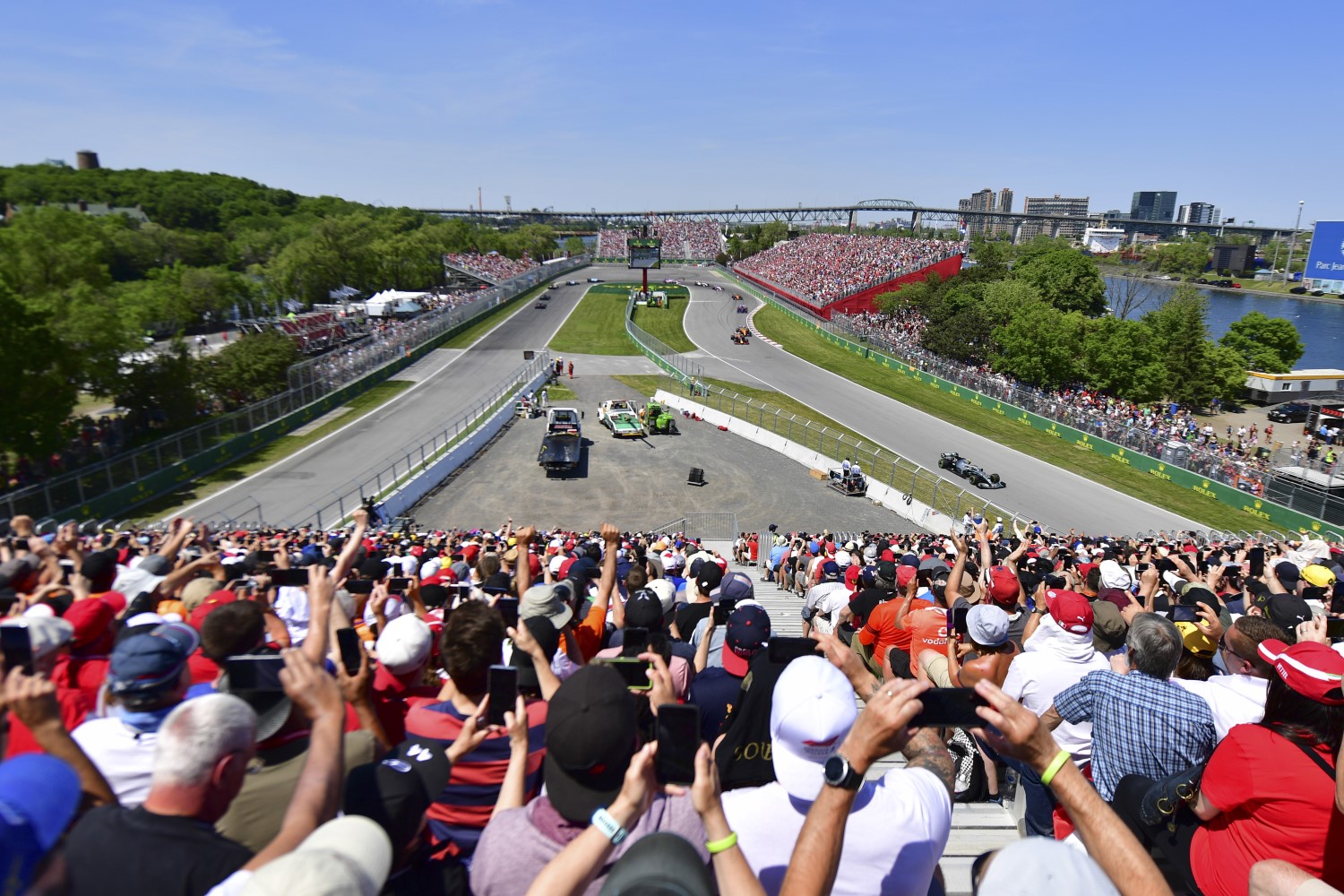 Over-the-top TV issues for F1 in Montreal
Hello,
Following the problems with F1TV Pro during the Canadian Grand Prix, we will be refunding you 5 USD to apologise.
On Sunday 9 June we experienced a severe disruption to the service triggered by the failure of our Disaster Recovery system.
Ahead of the race our engineers noticed a problem that could potentially have impacted your enjoyment of the service so took the decision to switch to the Disaster Recovery System.
Unfortunately, in making what should be a straightforward change we experienced an unexpected issue that caused an abnormally high spike in requests, which flooded the system and took a long time to recover from.
This is not an issue that we've seen previously, but immediate steps have been taken to prevent this problem reoccurring. We are very sorry for the challenges you've been experiencing this season. We are listening to your comments and feedback and we are working hard to ensure we give you a product that works when you need it most.
The refund will be paid onto the card you subscribed with so you don't need to do anything.
Many thanks for your ongoing support.
The Team at F1