No third Penske car for Bathurst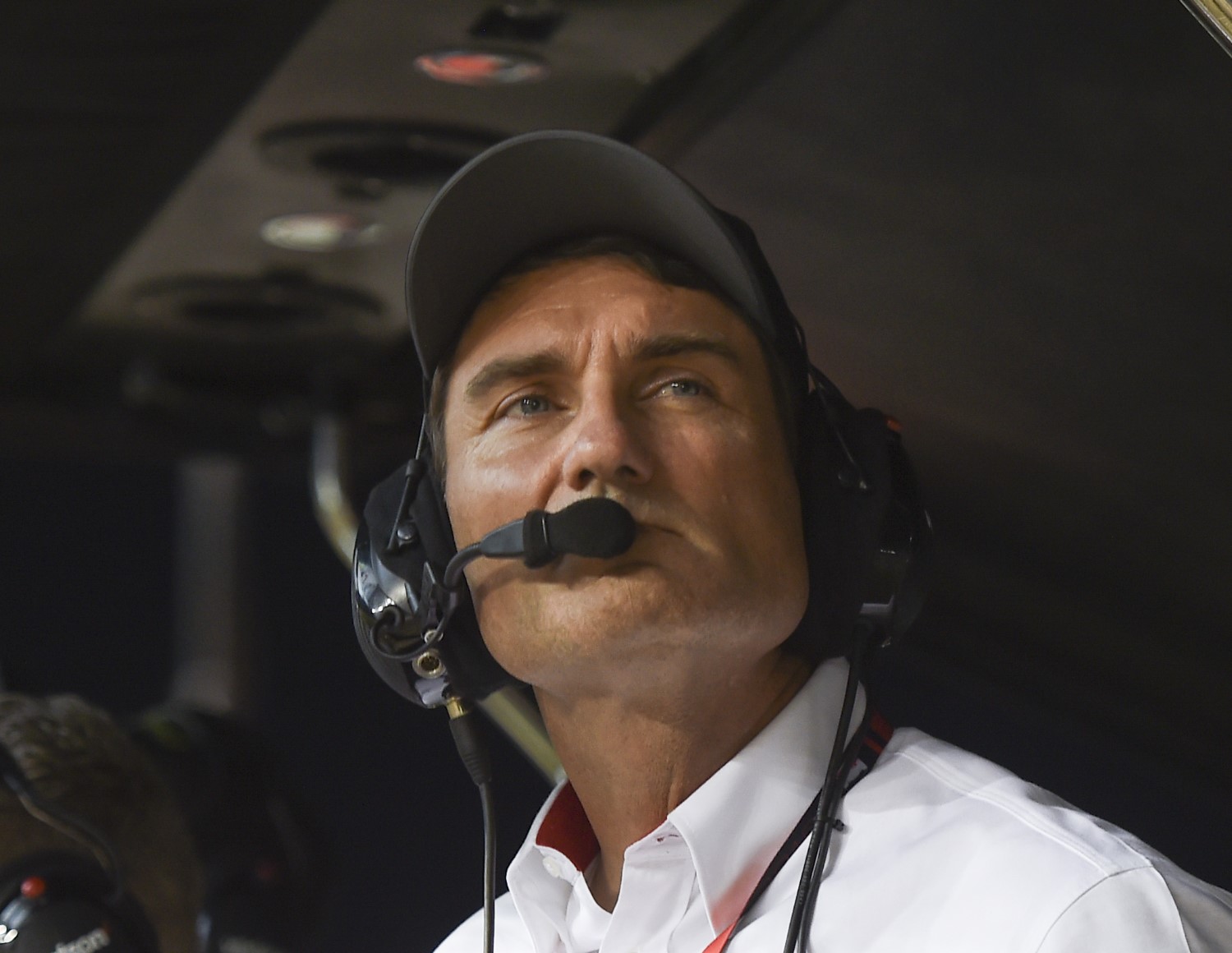 Tim Cindric uses every excuse in the book for why no third car
Team Penske boss Tim Cindric has ruled out an extra Bathurst 1000 wildcard entry in the foreseeable future for preparation and logistical reasons writes Mark Fogarty.
According to Cindric, as long as testing remains severely restricted, there is no chance of an entry at Bathurst for Team Penske stars like Australian IndyCar ace Will Power.
Furthermore, he points out that Bathurst's clash with the IMSA season-ending Petit Le Mans at Road Atlanta means the operation doesn't have the resources to run a third car in the Mount Panorama classic.
While a wildcard entry this year is out of the question, Cindric also dismissed it in the foreseeable future.
"Our position's the same on that, until it's looked at as a global event in terms of being able to prepare properly for that event," he said. "Honestly, I would be surprised if somebody could just show up there and contend for victory, and we don't really have an interest in just participating."
Team Penske IndyCar and IMSA drivers like Power, Helio Castroneves, Juan Pablo Montoya and even NASCAR star Brad Keselowski have expressed interest in racing at Bathurst.
Apart from the lack of pre-event testing available to internationals, Cindric pointed out that the clash with Petit Le Mans was a problem because drivers and additional team personnel wouldn't be available.
"When Petit Le Mans conflicts with Bathurst, the odds of wildcards and international drivers coming becomes less and less because of their commitments there," he explained. "Obviously, it's easier for them to be more prepared to participate in that event than they can in the Bathurst race."
Cindric also reiterated that DJR Team Penske wasn't interested in expanding to three cars, despite the ready availability of RECs.
"No, no, no," he declared.
Last weekend's Darwin Triple Crown, which DJRTP's Scott McLaughlin historically swept, was Cindric's first visit to a Supercars event this year.
His next scheduled appearance here is the Sandown 500 in November.
Team patriarch Roger Penske, who was at last month's Perth SuperNight, is set to return for the Bathurst 1000.
"I think it's important for Roger to be there," Cindric said.