Video: Toyota Hypercar prototype unveiled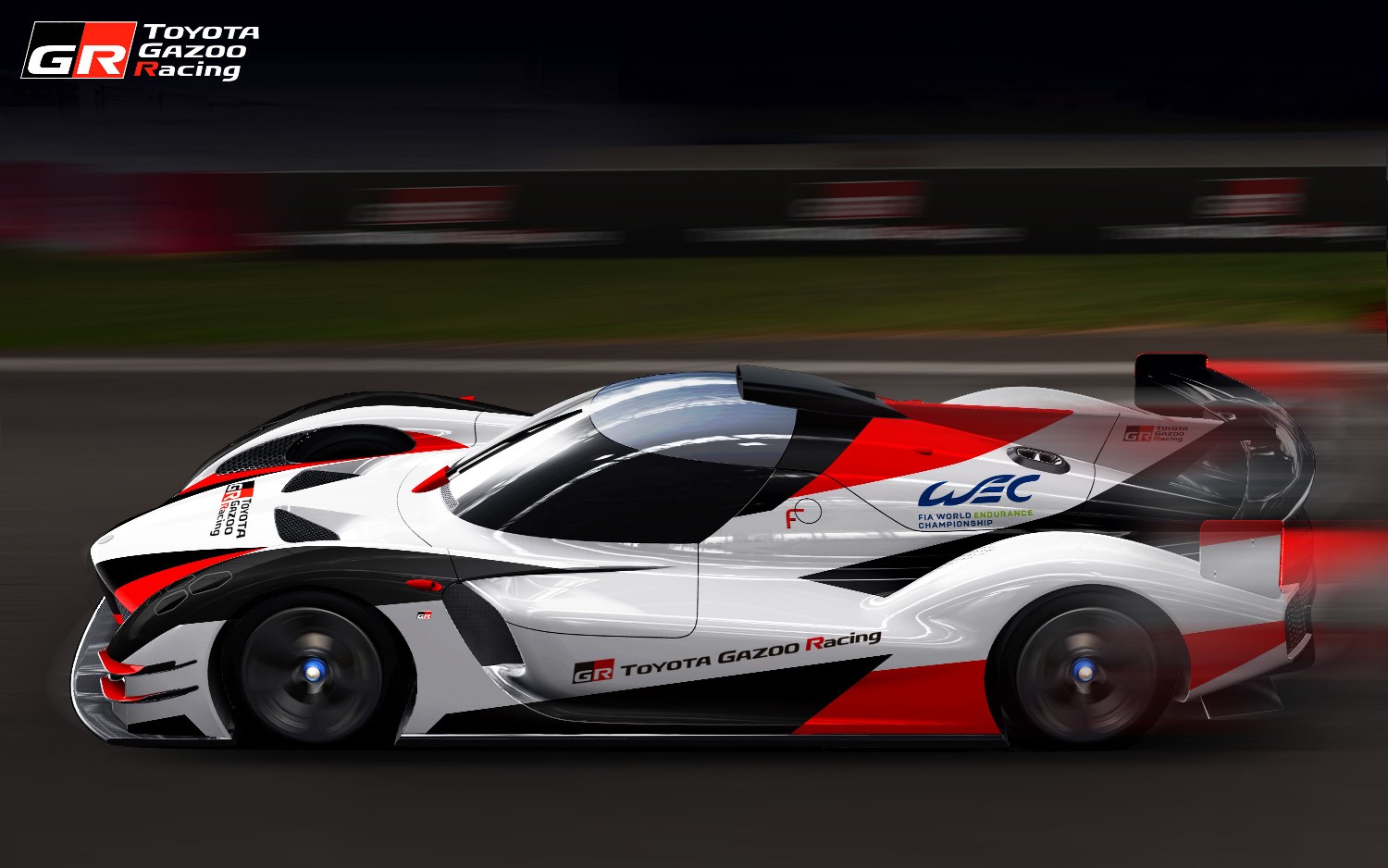 Toyota GR Super Sport
On YouTube Toyota has revealed a video of its first test of the GR Super Sport Concept that will become the basis of its World Endurance Championship Hypercar entry for 2020/21.
The video shows that the GR Super Sport Concept car will share its styling with the road car, and the hypercar machine will feed into the development of the road-going version that was first unveiled in Japan at Tokyo's Auto Salon in 2018, and displayed during that year's 24 Hours of Le Mans.
As you can see in the video, Toyota CEO Akio Toyoda and Gazoo Racing president Shigeki Tomoyama both drove the concept car at Fuji, with Toyota LMP1 driver Kamui Kobayashi also seen in the video.
Footage of the test was shown at the Toyota press conference at Le Mans last Friday when it announced its WEC hypercar commitment.
"Last year we exhibited the GR Super Sport concept here at Le Mans, and since then its development has been accelerated in Germany and Japan," said Tomoyama.
"Our president Akio Toyoda and our WEC driver Kamui Kobayashi are working directly on the development of this car.
"I can only say – wow! To drive this car is tremendously exciting, the same joy you feel when driving the TS050 HYBRID.
"The development of such a road car means everyone including the engineers in Cologne and Japan, and our drivers, are working incredibly hard, united by the slogan 'all for one, one for all'.
"We're very eager to present this car to you, and it will be very much worth the wait."