Magnussen says drivers who want slower F1 cars are wankers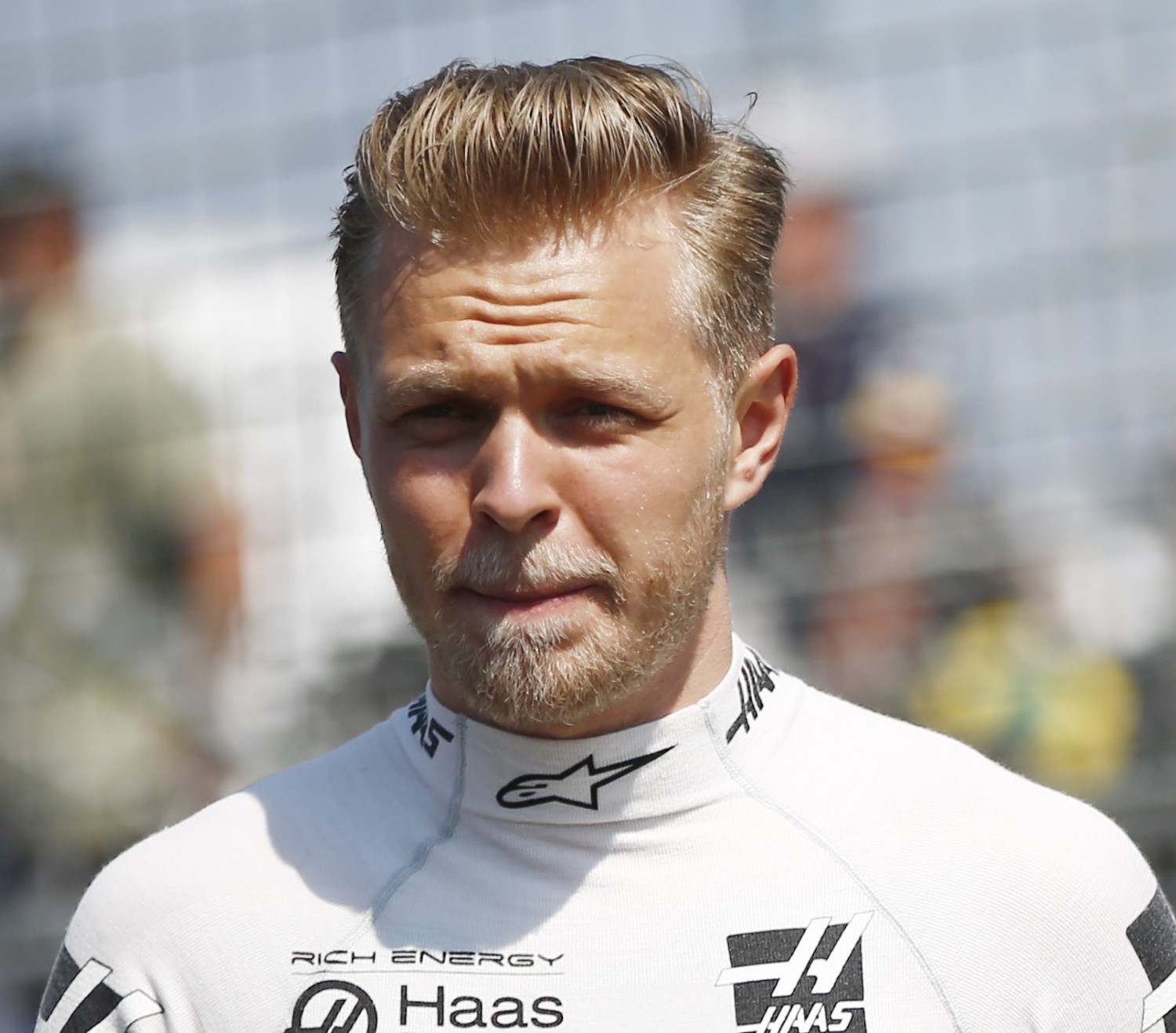 Kevin Magnussen likes F1 because it is 99% car and 1% driver
Haas driver Kevin Magnussen has said drivers who want less downforce are not capable of driving fast cars.
Magnussen is strongly against a slower car as part of the 2021 new rules package.
"Those drivers that want to have less downforce, it's because they can't drive these fast cars," Magnussen told RaceFans.net.
"They want to go back to what they were good at but that's their own thing – nobody wants slower cars. I think we could have more horsepower because we've got so much grip it's unbelievable.
"But driving these cars is just phenomenal, there's nothing better in the world.
"Nothing – there's one thing that comes close – but it's absolutely fantastic driving these cars, when you've got low fuel and new tires it's just incredible.
"And if we could have that, with more horsepower and the ability to follow a bit better then I think it would be great."