Homestead-Miami Speedway Enters into Multi-Year Partnership with Mahindra Automotive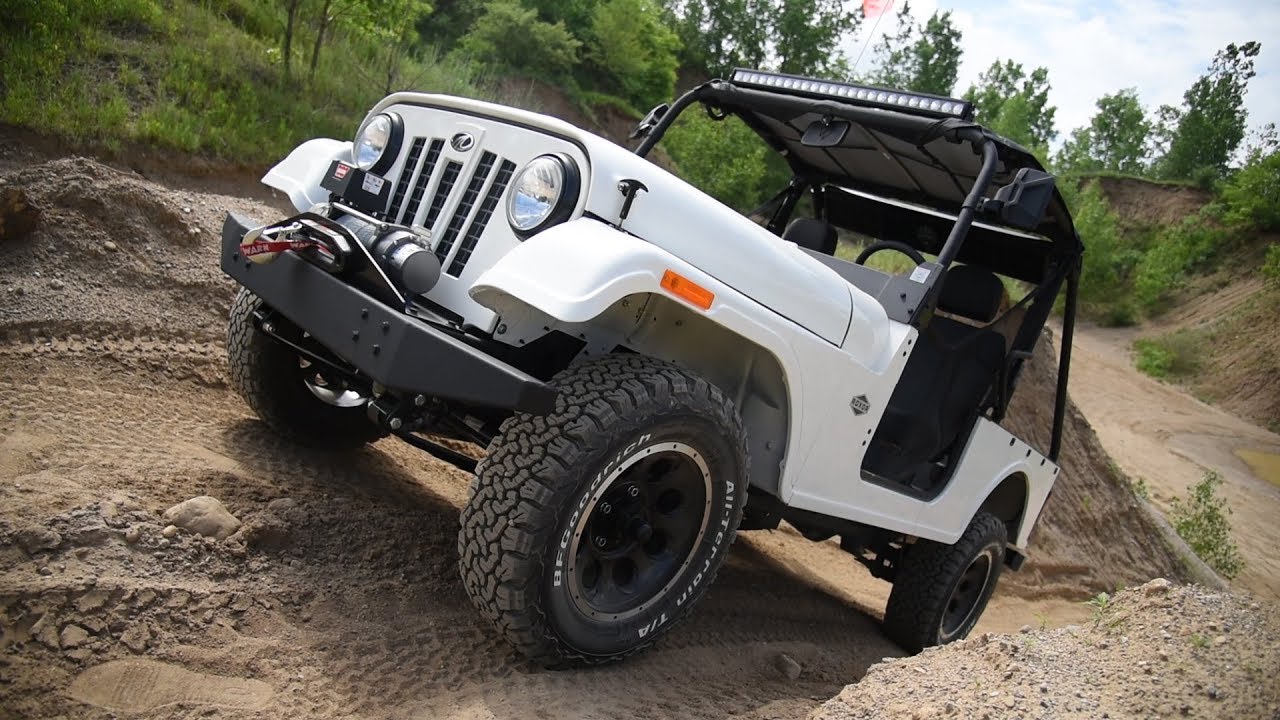 Mahindra Roxor
An original off-road vehicle with modern innovations will be bursting on to the scene at Homestead-Miami Speedway and Ford Championship Weekend in 2019. The South Florida track announced a multi-year partnership today with Mahindra Automotive North America (MANA).
The partnership with Homestead-Miami Speedway will include branding and experiential engagement for the all-new ROXOR brand of off-road vehicle, as well as customized digital campaigns throughout the year. Fans attending Homestead-Miami Speedway events will also get to see the ROXOR Off-Road vehicles in action alongside world renowned Mahindra tractors as Homestead-Miami Speedway will proudly operate Mahindra products throughout its 650-acre facility, including during Ford Championship Weekend.
MANA's new ROXOR is an off-road workhorse built on a no-nonsense, heavy duty steel frame with a Mahindra 2.5L turbo diesel engine and 3,490 pounds of towing capacity. Homestead-Miami Speedway will use the ROXOR's unlimited potential for customization to unveil its own ROXOR to represent the unique flavor of the Speedway and Miami through a community involved promotion.
"For years, Mahindra Automotive North America has engineered world-class vehicles, and now these vehicles will allow us to maintain our picturesque facility year-round," said Homestead-Miami Speedway President Matthew Becherer. "We're also looking forward to unique and exciting ways to incorporate the ROXOR into Ford Championship Weekend, providing our fans with even more forms of entertainment."
"We're excited to be partnering with Homestead-Miami Speedway and leveraging the platform to showcase our new ROXOR products," stated Rich Ansell, Vice-President of Marketing. "Our Mahindra products cater to the outdoors and Homestead-Miami Speedway fits perfectly in our marketing strategy for ROXOR. I believe race fans from around the world will see first-hand the workhorse that is ROXOR."