Whincup: Penske ruining Supercars Series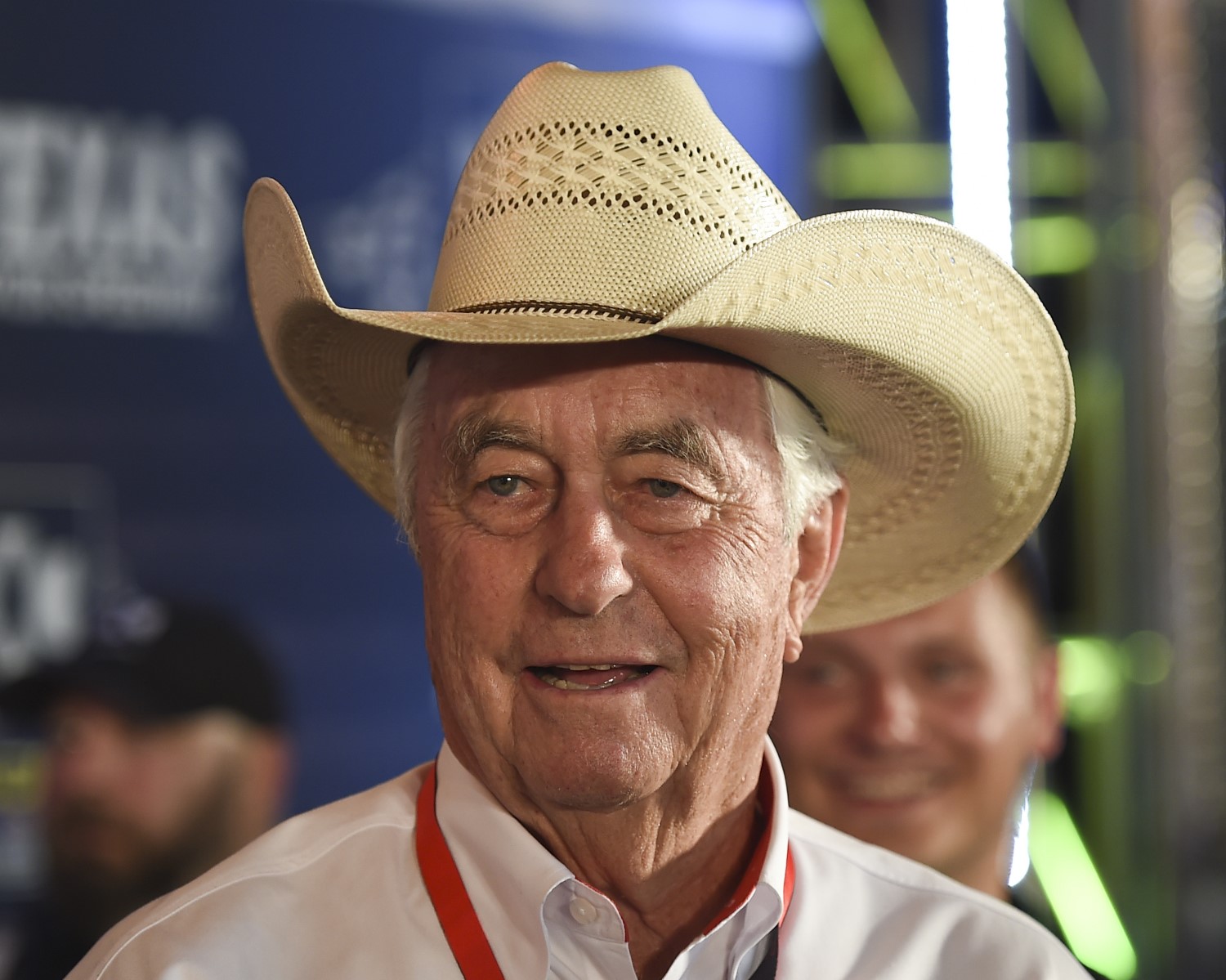 Penske's team is riding roughshod over the Supercars Series and destroying it
Jamie Whincup believes Shell V-Power Racing is changing the game with its dominance of the series that he believes surpassed the performances shown during his glory years at Triple Eight.
The seven-time champion admitted that the Ford team's 14 wins from 16 races, comprised of Scott McLaughlin's haul of 12 victories and 11 Armor All Pole Positions and Fabian Coulthard's pair of wins, is remarkable.
Whincup has largely been the benchmark in the category for the last 11 years with arguably his most dominant years arriving in 2008, 2012, and 2014.
The 36-year-old sealed championships early in 2012 and 2014 while recording 15 wins and seven on the spin on his way to the 2008 crown.
McLaughlin's 12 wins from 16 races is a level of dominance that he claims he's never experienced.
Prior to the Kiwi's Darwin Triple Crown triumph, Whincup's stablemate Craig Lowndes admitted that the sport is witnessing a new era of dominance.
"We are (seeing something remarkable), we're seeing a team change the game a little bit, and they've got every right to do that, they've got every right to do what they're doing," Whincup told Speedcafe.com.
"It's not good for the sport with what's happening, but I don't think we blame them; I think we just need to grind it out and make it more competitive. I blame myself.
"I never had anything like that (dominance McLaughlin is showing). We had a good car but it was always a grind, always, always a grind; where at the moment he's not really grinding it at all.
"To have three tenths over everyone all the time, and the only time you don't is when you're not really going that hard… I never had anything like that.
"I had some tracks where we had a good game but not a consistent three tenths over everyone all the time, so that's something I've never seen before."
Such is the pace of the Shell Fords and McLaughlin in particular, Whincup says he and the rest of the pack are really fighting over second and third at the moment in races.
"We're not worried about #17, no one's even looking at him at the moment," he declared.
"He's in another league; it's just a battle for second onwards, and even Fabs (Coulthard) is doing a good job.
"Clearly the teams have the best cars at the moment so in some way, me, Davey (Reynolds), SVG (Shane van Gisbergen, team-mate), Chaz (Mostert), we're all having a bit of a battle for P3." Speedcafe