$2.3M McLaren Speedtail catches fire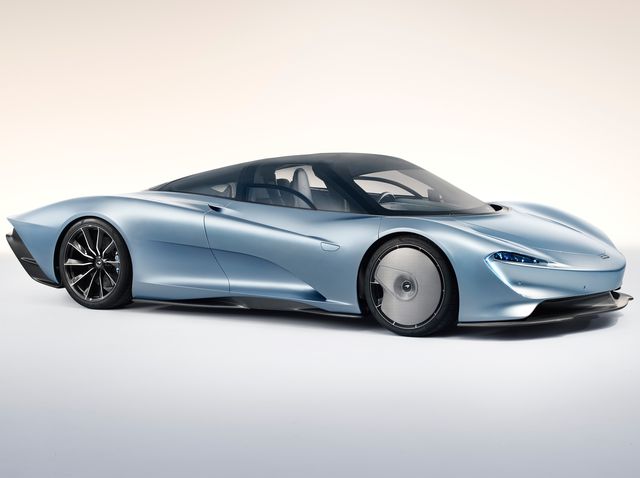 Can McLaren do anything right these days?
The McLaren Speedtail is the high-class automaker's newest hypercar that is due to be delivered to customers beginning early next year. But before keys reach the hands of the 106 lucky owners, McLaren has begun to test its cars on public roads—and one was just spotted billowing smoke at a British gas station.
While smoke can be seen pouring from the rear of the car, it's not immediately evident just how much damage the McLaren sustained, nor how the incident itself began. An update from a Facebook page shows that electrical problem was able to be contained and the car itself was saved from being rendered a complete loss.
Knowing that the incident occurred at a gas station, the test driver's quick thinking to move the car away from the fuel pumps is certainly something that should be held in high regards. Emergency crews were later seen examining the car which shows no external damage.