WEC is 'Socialist Racing'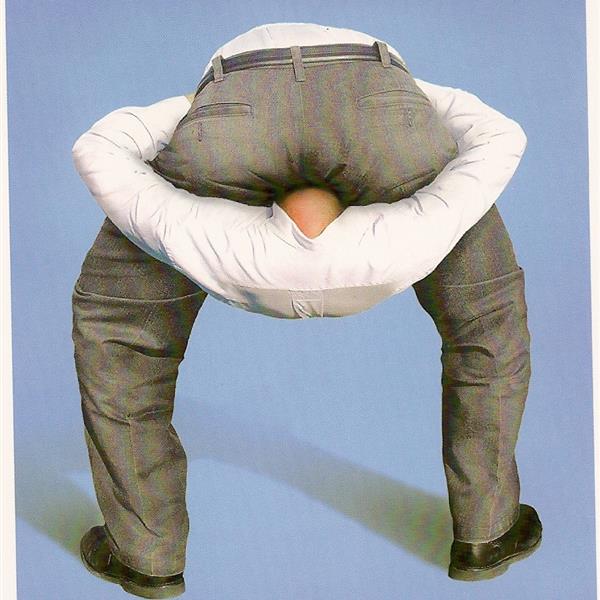 You have to have your head up your posterior to work hard to be fastest in sportscar racing
In any Socialist society, all of which fail miserably, if you work hard the government takes your money and gives it to the freeloaders.
In sportscar racing, it's no different. If you work hard to go fast, the series bosses take it away and give it to the inferior.
Aston Martin and Corvette have both been penalized in the latest GTE Pro class Balance of Performance issued for the Le Mans 24 Hours.
The Aston Martin Vantage GTE, which took pole on Thursday night thanks to Marco Sorensen's 3m48s lap, has been given a small turbo boost reduction. How stupid can you be to put your car on pole in Sportscar racing, knowing you will be penalized for it.
All cars in the class except the Corvette C7.R, including the Aston Martin, have been handed a 5kg weight break.
It comes after Antonio Garcia qualified the best of the Corvettes third.
The Aston has also been hit with a two-liter reduction in fuel capacity as organizers aim to ensure all cars are capable of no more than 14-lap stints during green flag running.