Video: The Silent Heroes of the Indy 500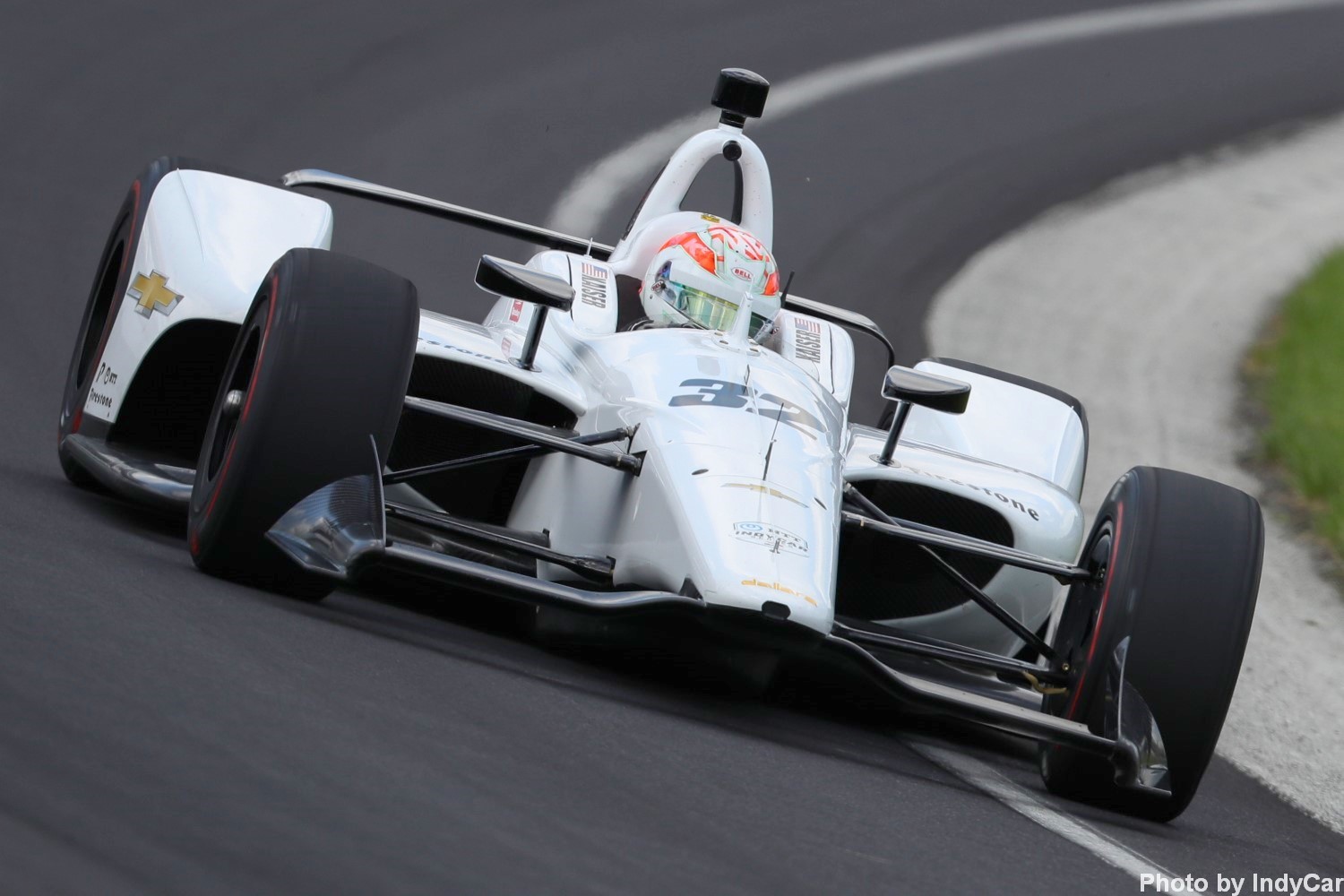 Juncos Racing's Kyle Kaiser
This year's running of the Indianapolis 500 ended with an intense battle between Team Penske's Simon Pagenaud and Andretti Autosport's Alexander Rossi, so it was probably easy to forget about the tiny operation that is Juncos Racing
Juncos Racing, one of the teams running a Chevrolet-Ilmor engine in the NTT IndyCar Series, crashed out on lap 73 of the Indy 500 after driver Kyle Kaiser lost control of the car coming out of the pits. But the team pulled off an incredible be feat just to be in the race, beating all odds on Bump Day to narrowly make the grid for the Greatest Spectacle in Racing. z
The team's week preparing for Indy got off to a rough start after its two sponsors for the event backed out, leaving the team with a blank white car in practice as it searched for backing. Then Kaiser crashed the car on Fast Friday, totaling the chassis and pretty much ending all hope of making the race. Or so the IndyCar world thought.
Juncos' mechanics pulled off an incredible feat to ready another car, working hand-in-hand with Dallara and Chevrolet to ensure they had all the right parts at the Speedway, and managed to get Kaiser ready for qualifying on Saturday. Kaiser then bumped McLaren Racing's Fernando Alonso from the race on Sunday – something that seemed almost impossible considering the Juncos team's budget relative to McLaren's.
Argentinean motorsports show P1 (Juncos Racing founder Ricardo Juncos is Argentinean) put together a documentary following the incredible Juncos story at the 2019 Indy 500. If you're a race fan, you won't want to miss this in-depth look at one of the great underdog stories of this season, so be sure to check it out in the video embedded above.