Road America Names Henry Repeating Arms As New Landmark Sponsor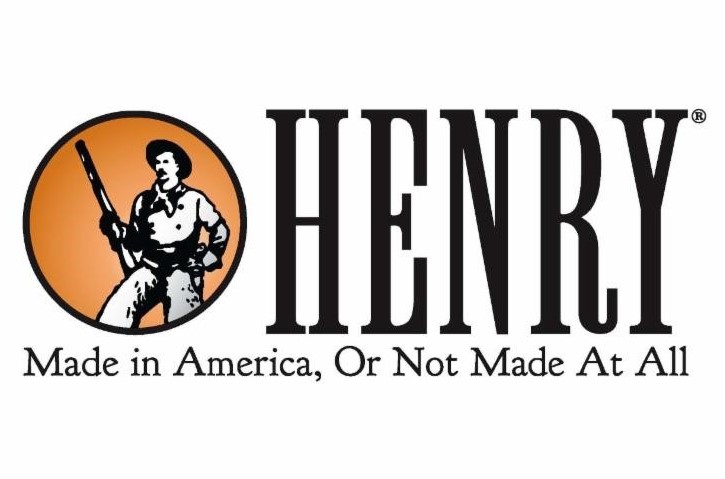 Guns don't kill people, people kill people
Road America and Henry Repeating Arms have reached an agreement that will make Henry Repeating Arms the new landmark sponsor of Road America's Turn 10 Bridge.
"We are thrilled to launch this new partnership and we are proud to be associated with a company as involved and committed to expanding its brand presence in racing as Henry Repeating Arms," said Mike Kertscher, President and General Manager of Road America. "America's National Park of Speed is a premier destination for everyone and we are proud to have a wonderful American brand, displayed on one of our most prominent landmarks – now appropriately named the Henry Rifles Bridge."
Henry Repeating Arms, headquartered out of Bayonne, New Jersey, with a large manufacturing facility in Rice Lake, Wisconsin, is the leading lever action firearm manufacturer and one of the top-five long gun manufacturers in the USA
"All of us at Henry Repeating Arms are excited to expand our presence at Road America. Racing fans in the upper-Midwest are very brand-loyal outdoor enthusiasts, and the Henry Repeating Arms brand fits perfectly with their interests and passions at our home track in Wisconsin," said Anthony Imperato, President of Henry Repeating Arms.
Along with over 500 events held seasonally at the 640-acre facility, ten major weekends are open to the public, which include the NTT IndyCar Series, the MotoAmerica Series, three vintage racing events, numerous Sports Car Club of America (SCCA) events, the IMSA WeatherTech SportsCar Championship, and the NASCAR XFINITY Series. The Henry Rifles Bridge will quickly become a widely-recognized feature for the world-renowned facility.