Ferrari to appeal Vettel penalty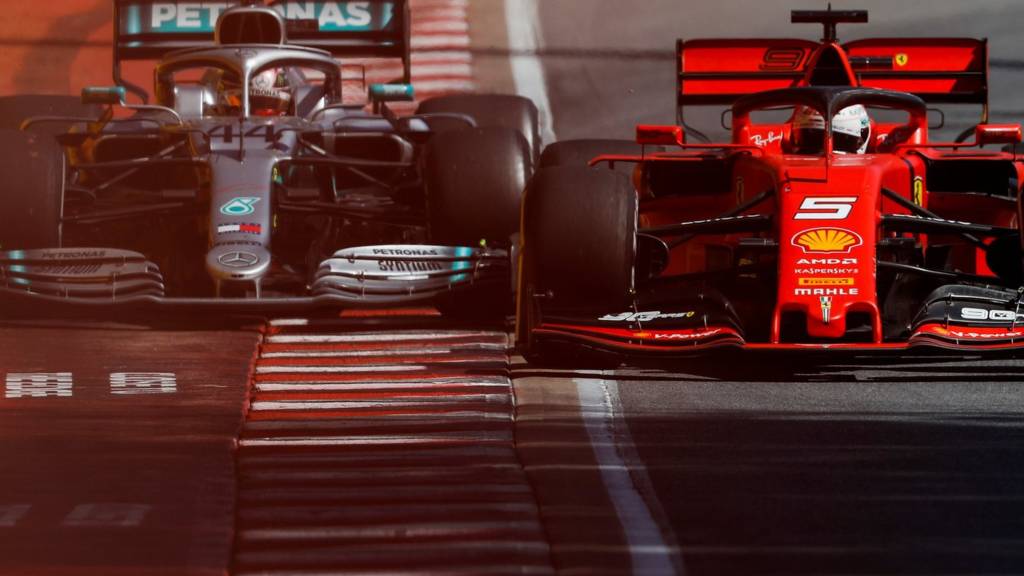 Hamilton and Vettel battle. We were told the decision is not appealable.
Ferrari have submitted their intention to appeal against the decision to punish Sebastian Vettel with a five-second penalty that cost him victory in the Canadian Grand Prix.
Vettel lost the rear end of his Ferrari, when under pressure from championship rival Lewis Hamilton, on the approach to Turn 3, causing him to skate across the grass before rejoining in the path of the Mercedes.
The stewards deemed he re-joined the track in "an unsafe manner" and "forced car 44 (Hamilton) off track" and handed him a five-second time penalty, which demoted him to second at the checkered flag.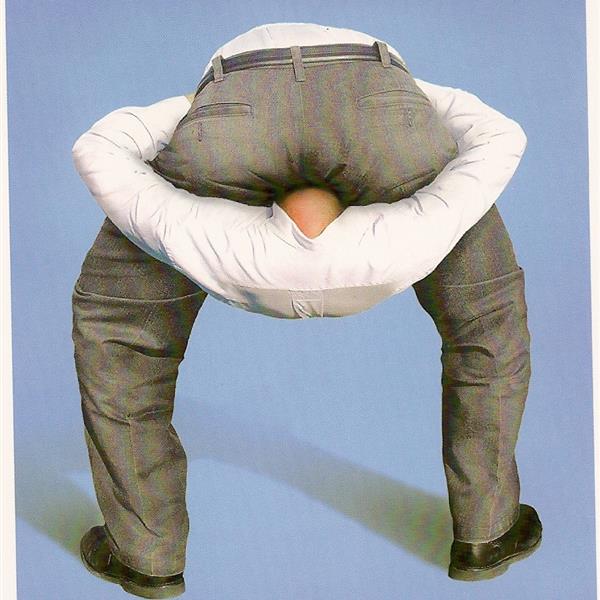 Favorite past-time of F1 race Stewards
Vettel was furious with the decision, both during the race and afterwards, and it has now emerged that Ferrari have decided to inform governing body the FIA that they intend to appeal the decision.
The stewards categorized the offense under Article 38.1 of the Sporting Regulations.
Ferrari now have 96 hours to gather evidence and decide if they wish to pursue the appeal.
READ MORE: Vettel's Canada penalty – The Stewards' decision in full