Bias F1 Stewards hand Vettel 2 penalty points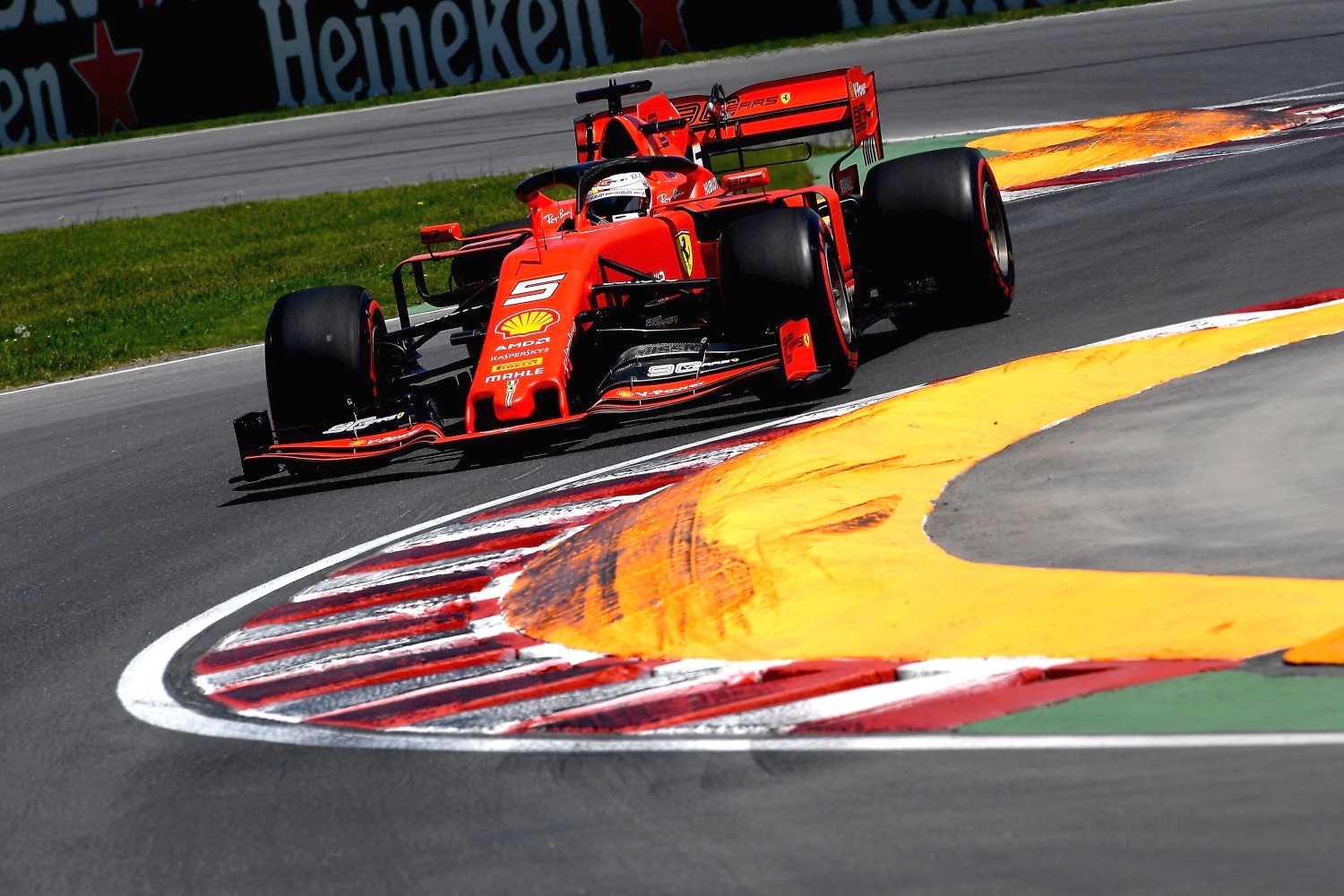 Vettel was livid
Sebastian Vettel has received two penalty points on his super license after his near coming together with Lewis Hamilton at the Canadian Grand Prix.
Vettel's win was stripped from him when the Stewards gave him a five-second time penalty after they deemed he re-joined the track unsafely while under pressure from Lewis Hamilton.
The Stewards noted that Vettel "car five left the track at turn three, rejoined the track at turn four in an unsafe manner and forced car 44 off track."
Speaking on the podium, Vettel said: "First of all, I really enjoyed the race, I enjoyed the crowd. Seeing them cheering me on at the hairpin, it was very intense. Lewis was a bit quicker throughout the race but we were able to stay ahead.
"I think you should ask the people what they think. We had a great show, there was good respect. Ask the people.
"The people shouldn't boo Lewis, he saw what was going on. I don't think there was any intention to be in harm's way. I had trouble to stay on track. The people should boo the funny decisions."
Vettel is now up to seven penalty points over a 12 month period.