Early leader Sato, ran over tire man on pit stop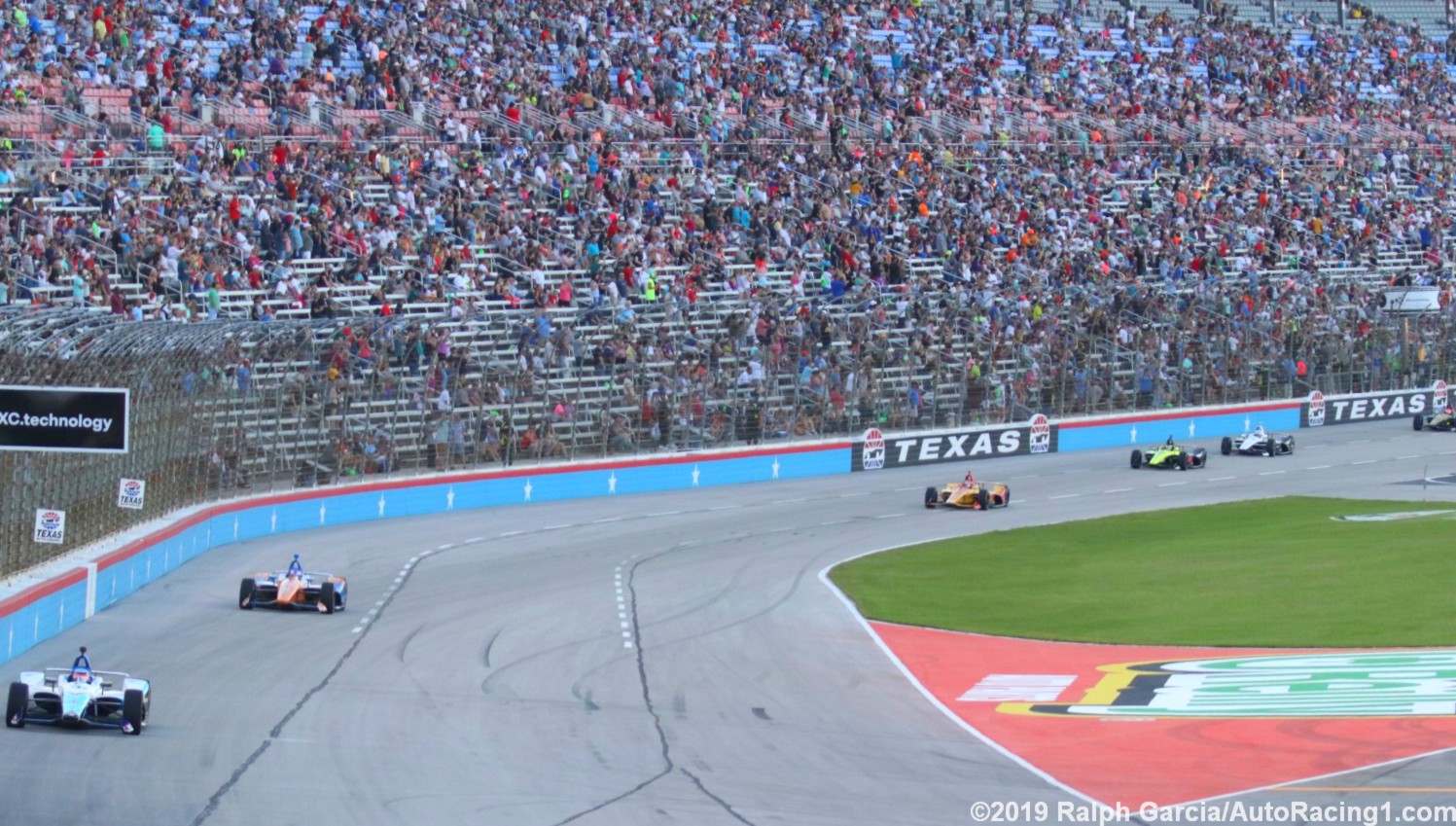 Sato leads early
Pole-sitter Takuma Sato lost his lead at the IndyCar race in Texas because of a disastrous pit stop under a green flag.
Sato slid through his pit stall and upended one of his crew members as the car ended up in the next stall. Crew members had to pull the car back to their stall before changing tires and refueling.
After a stop-and-go penalty was assessed for hitting the crew member, Sato ended up four laps down once he got back on the 1½-mile high speed oval.
"I'm deeply sorry," said Sato. "The guys built a great car today and then I blew it.
"I overshot the pit, and fortunately, no one was seriously injured."