Abiteboul slams $175m budget cap figure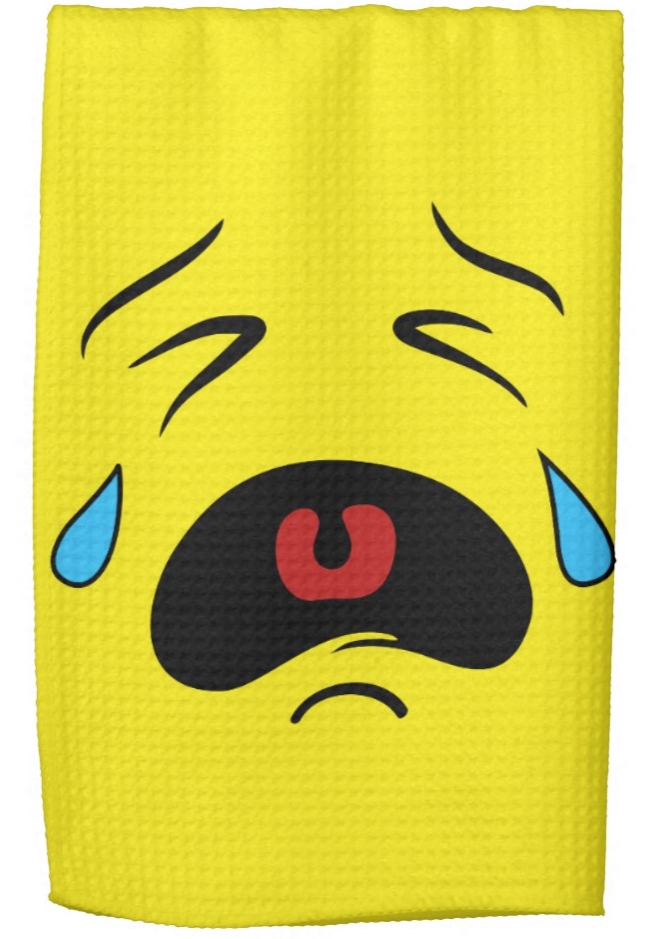 The crying towels are out in the F1 paddock
(GMM) The F1 teams are divided over Liberty Media's handling of the 2021 rules reform.
Firstly, it emerges that the F1 owner has settled on a US $175 million annual budget cap per team for the period between 2021 and 2025.
Excluded are driver, engine, travel and marketing costs.
"This is not a new start," an angry Cyril Abiteboul, the team boss at Renault, told Auto Motor und Sport. "The plan was that all teams should be profitable."
Also telling is that the budget cap amount is supported by Toto Wolff, boss of F1's biggest spender, Mercedes.
"We have accepted it for 2021. I agree with this step," he said at a media event in Montreal.
Also being roundly criticized are the new parc ferme rules and the decision to scrap Thursday 'media day'.
Outspoken 1997 world champion Jacques Villeneuve told Italy's Automoto that the 2021 rules are going in "the opposite direction" compared to what F1 really needs.
"Total stupidity," the Canadian said when asked about the draft 2021 rules which are being talked about in the Montreal paddock.
"It's the usual artificial way of doing things," Villeneuve said. "Where is the component that makes you see the drivers as heroes again?
"It's a vision of racing that limits the drivers and the imagination. Liberty Media has an American vision of F1 but they are doing everything wrong."
—————————–
According to Racefans sources, a revised revenue structure will also be introduced from 2021, divided into four 'columns': Columns 1 and 2 will be similar to the current structure, with the first column comprising 50 per cent of the common prize 'pot', divided equally among all participants. There will be no initial exclusion periods for new teams, as is currently the case.
Column 2 will be disbursed amongst the top ten championship finishers on a performance-linked sliding scale, although the percentages will be weighted in favor of performance. Whilst the top championship finisher in a given season will still earn 18 per cent of the 'pot', the bottom placed team will receive two per cent rather than the four currently earned – with all intermediate placings tightened up.
Column 3 replaces the current CCB structure, whereby championship constructors' bonuses are paid to Ferrari, Mercedes, Red Bull, McLaren and Williams, based on their respective championship histories.
In its place a 'top three' bonus will apply, where income is shared between teams based on how frequently they have finished in the top three championship classifications over a rolling ten-year period. The pot will be shared will be based on how many points each team has earned during that time in a system awarding three points for a championship win, two for second and one for third.
Finally, Ferrari will retain its Long Standing Team (LST) bonus, but this is expected to be halved from its present level of around $70 million, and may not be used for performance purposes. Thus, the team may cover cost cap exclusions with the LST bonus or write the proceeds to profit, but not allocate the bonus towards the $175m annual cost cap.
As RaceFans revealed previously, Ferrari will also retain its power of veto over changes to F1 regulations. However this is expected to be redefined to ensure that it can only be triggered under specific circumstances.