DXC Lines Up High-Tech Activations For IndyCar Sponsorship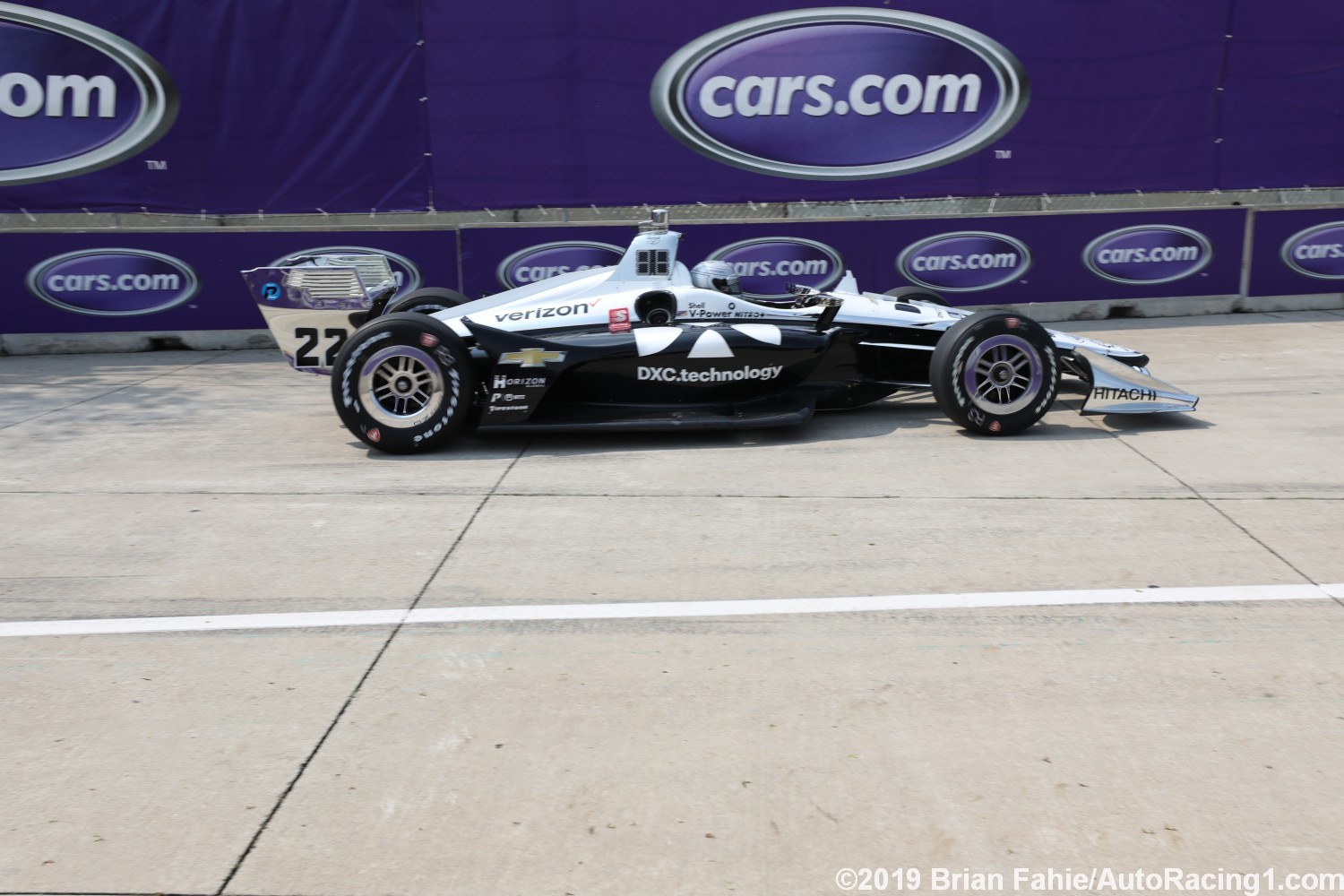 Pagenaud in the DXC car
DXC Technology has lined up new VR, AR and AI activations as part of its title sponsorship of this weekend's IndyCar race at Texas Motor Speedway, as the IT services company enters the second year of the deal. DXC will convert a suite at TMS this weekend into the DXC Digital Suite, which will serve as a demo station to let people try out games and experiences it created for the race. That includes a VR experience called the DXC Virtual Speedway that will simulate a trip around the track and a fly-through of the SMI-owned facility.
There will also be a virtual pit stop that will use VR headsets along with AR technology, as well as a fuel strategy-based app game that will be accessible even by people not at the track on mobile devices or the web. DXC, formed two years ago as part of a merger between CSC and the enterprise services division of Hewlett Packard, is also planning to host 2,500 employees this Saturday, as some of its U.S. operations are based near the track. DXC also sponsors Team Penske's No. 22 Chevrolet driven by Indy 500 winner Simon Pagenaud. Adam Stern/SBD
IndyCar title sponsor NTT Data is headquartered in nearby Plano, Texas and it's likely that they will have a lot of their employees at the race cheering on the #9 NTT Data car. NTT Data, a 100,000+ employee firm, has about 1,000 employees in Plano.