Red Bull loses key engineer to Ferrari (Update)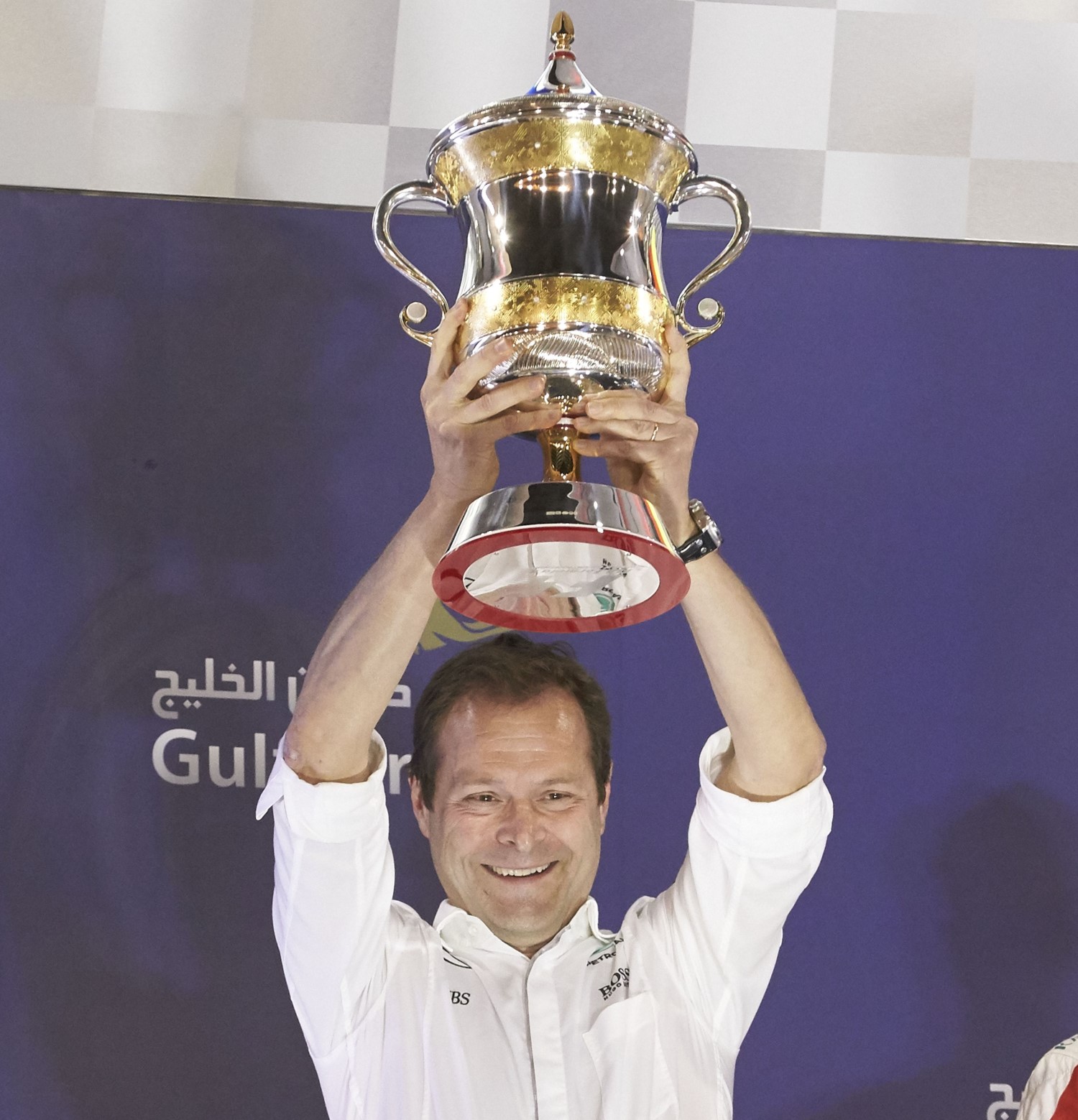 Until Ferrari steals Aldo Costa back from Mercedes, Mercedes will continue to eat their lunch
UPDATE
Red Bull motorsport advisor Dr Helmut Marko has confirmed that Ferrari have been making approaches for his staff as the Scuderia look to turn around their underwhelming start to the 2019 season. Ferrari have been looking to other teams for solutions after failing to win any of the first six races of the season.
Scuderia team principal Mattia Binotto recently confirmed that he was considering bringing Simone Resta back to the team.
Resta was chief designer at Ferrari before leaving for Sauber – since rebadged as Alfa Romeo – in May 2018.
Binotto has come under scrutiny for combining the roles of team principal and chief technical officer – with the SF90's below-par performance and Ferrari's questionable strategy calls seen as proof that he has bitten off more than he can chew.
As well as Resta, Ferrari were reported to have made an approach for Marco Adurno, who is responsible for data analysis and simulation at Red Bull.
Marko confirmed that Adurno could well be on his way to Maranello, but played down it having a significant impact on Red Bull.
Marko told Auto Bild: "That's right, but that is quite normal.
"There is a constant rotation on a technical level between us, Ferrari and the other teams. That is not news for me."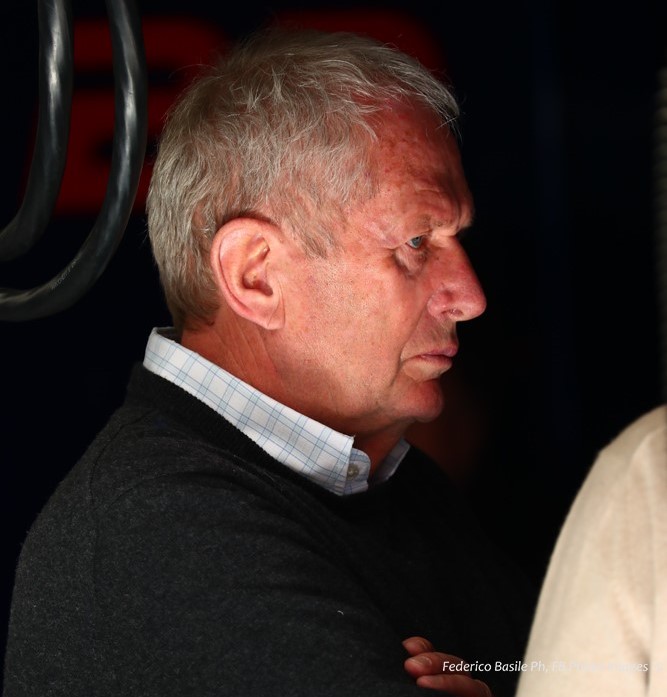 Marko
06/04/19 A recent rumor was that Red Bull has lost a key engineer – Marco Adurno – to Ferrari.
Dr. Helmut Marko said: "That's right, but it's quite normal. There is a constant rotation at that engineering level between us, Ferrari and other teams so it's not worth mentioning."
He also admitted that Red Bull-Honda's best shot at winning a race in 2019 will probably not come this weekend in Canada.
"In Montreal, Ferrari stands a chance because of their strong engine," said Marko.
"Of course we will try everything, but our time will come at the latest from the race in Singapore, when Honda has the latest engine update and our car works much better with it."