Chilton and O'Ward don't want to drive for Carlin on ovals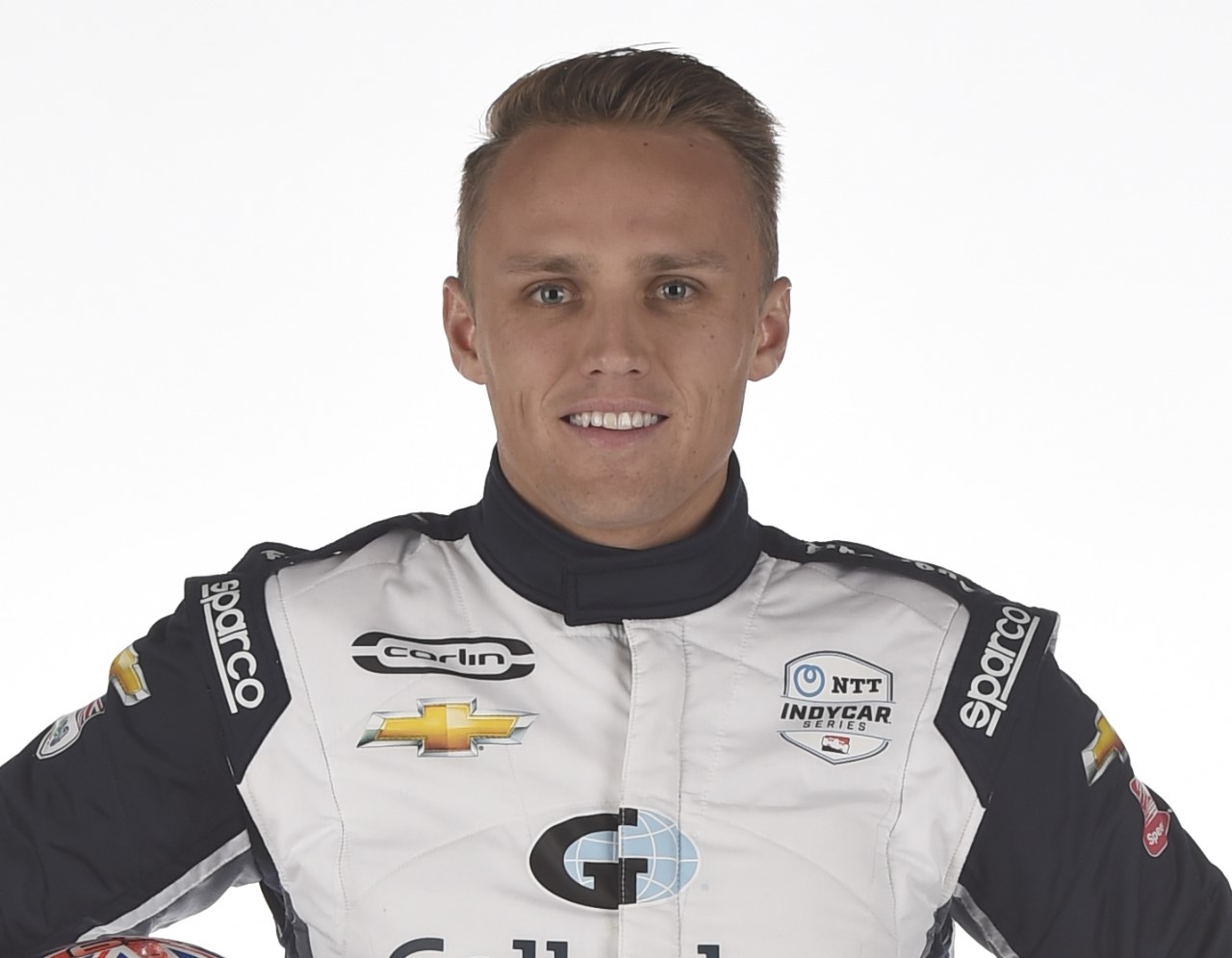 Chilton comes from money. Why risk driving on dangerous ovals where the Carlin cars are slow. Once the Halo/windscreen is introduced in 2020, Chilton might reconsider
Carlin's performance at Indy underscored how bad their cars are on oval tracks. Perhaps so diabolical they are scary.
Max Chilton will not compete in this Saturday night's race at Texas Motor Speedway, and he will not compete in the race at Iowa Speedway on Saturday, July 20, the race at Pocono Raceway on Sunday, August 18 or the race at Gateway Motorsports Park (now World Wide Technology Raceway at Gateway) on Saturday, August 24.
"I would like to thank Gallagher for being supportive of my decision to not compete in the remaining oval races this season – I am extremely fortunate to have such a supportive partner. Risk Management is a central consideration of both Gallagher and myself in how we operate.
"I'm excited and pleased by the outstanding proactive work being done by IndyCar around driver safety and the innovation of the solution developed in partnership with Red Bull Advanced Technologies that has created a new Aeroscreen. The innovative solution will be the most advanced single-seater driver head protection in the world and will be introduced in 2020."
This news comes not even one week after it was announced the Carlin rookie Patricio O'Ward will not compete in either of the two remaining oval races in which he was scheduled to compete this season. He was set to compete in the races at Iowa Speedway and World Wide Technology Raceway at Gateway.