Texas Motor Speedway Bullish On Upcoming IndyCar Weekend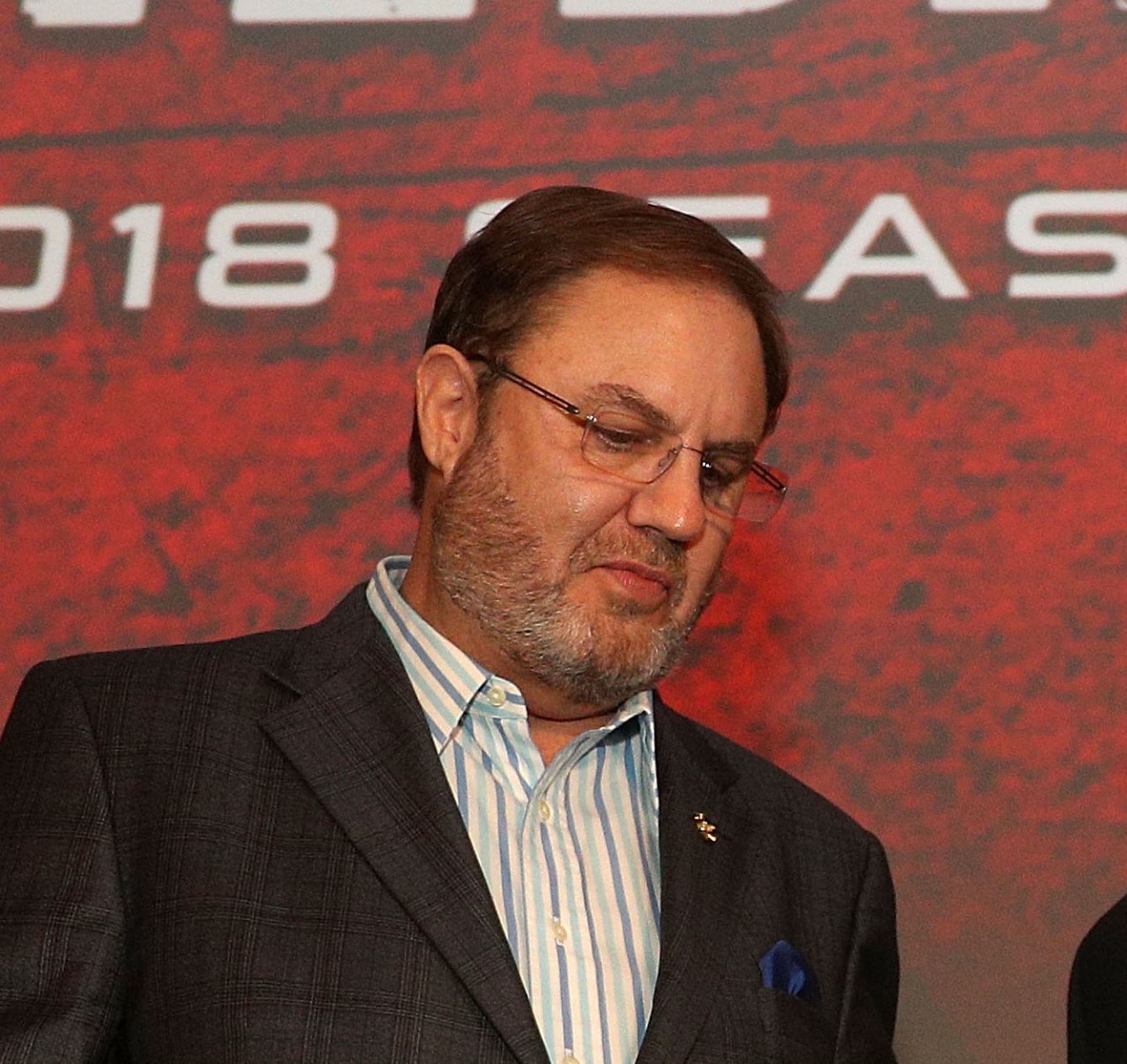 Eddie Gossage has seen attendance for his IndyCar race drop by 75% from the good days
Texas Motor Speedway hosts the NTT IndyCar Series on Saturday for the DXC Technology 600, and it comes at "just the right time" for TMS President Eddie Gossage, according to Drew Davison of the Ft. Worth STAR-TELEGRAM.
After Frenchman Simon Pagenaud won the Indianapolis 500, Gossage said that the track has been "busy reaching out to various French groups in the DFW area, offering them ticket specials and things of that nature to support Pagenaud and his historic win." Meanwhile, IndyCar added a race at Circuit of the Americas in Austin this season, something that TMS is "feeling a ripple effect from."
Gossage: "Where it's made a difference is that some sponsors will only execute at one or the other venue, meaning hospitality and blocks of tickets and things of that nature. That's where we've felt it. Some are here, some are in Austin, whereas before they all came here. But we cut a deal with IndyCar that we're comfortable with, we're happy with, so I'm not losing any sleep over it."
TMS has been the "longest-running event for IndyCar outside of the Indy 500" Ft. Worth STAR-TELEGRAM