Video: Red Bull's Pierre Gasly Explains His Passion For Racing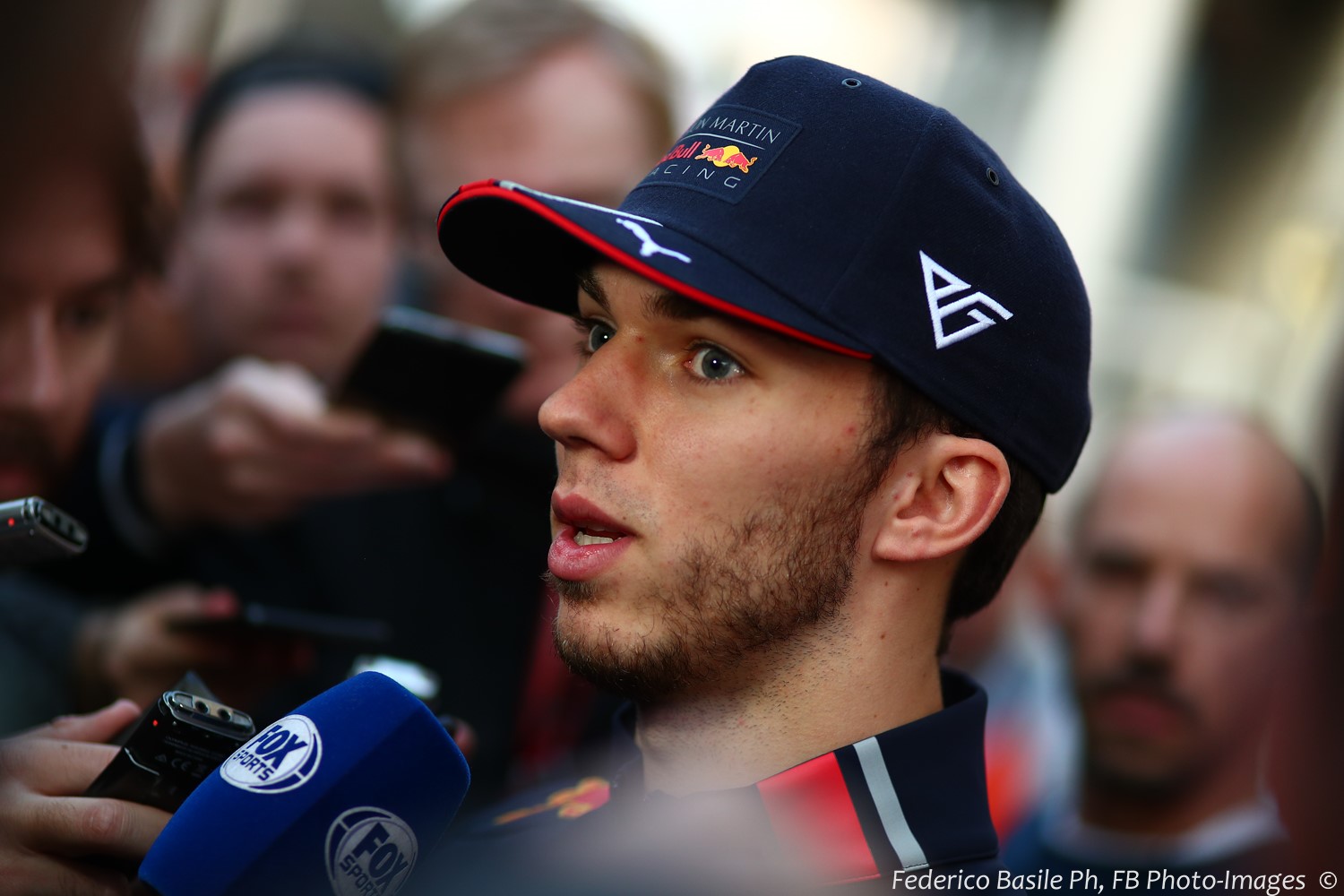 Pierre Gasly
Pierre Gasly secured his best finish in a Red Bull car at the recent F1 Monaco Grand Prix.
And with the Frenchman continuing to make progress with his new team this season, his motivation for racing in the sport's highest category grows ever further.
Speaking to Mobil 1 The Grid, the 23-year-old discusses his passion for speed, adrenaline and the thrill of racing in F1, as he explains what it feels like to drive a 2019 Formula 1 car.