Sunday Morning Report from The Detroit Grand Prix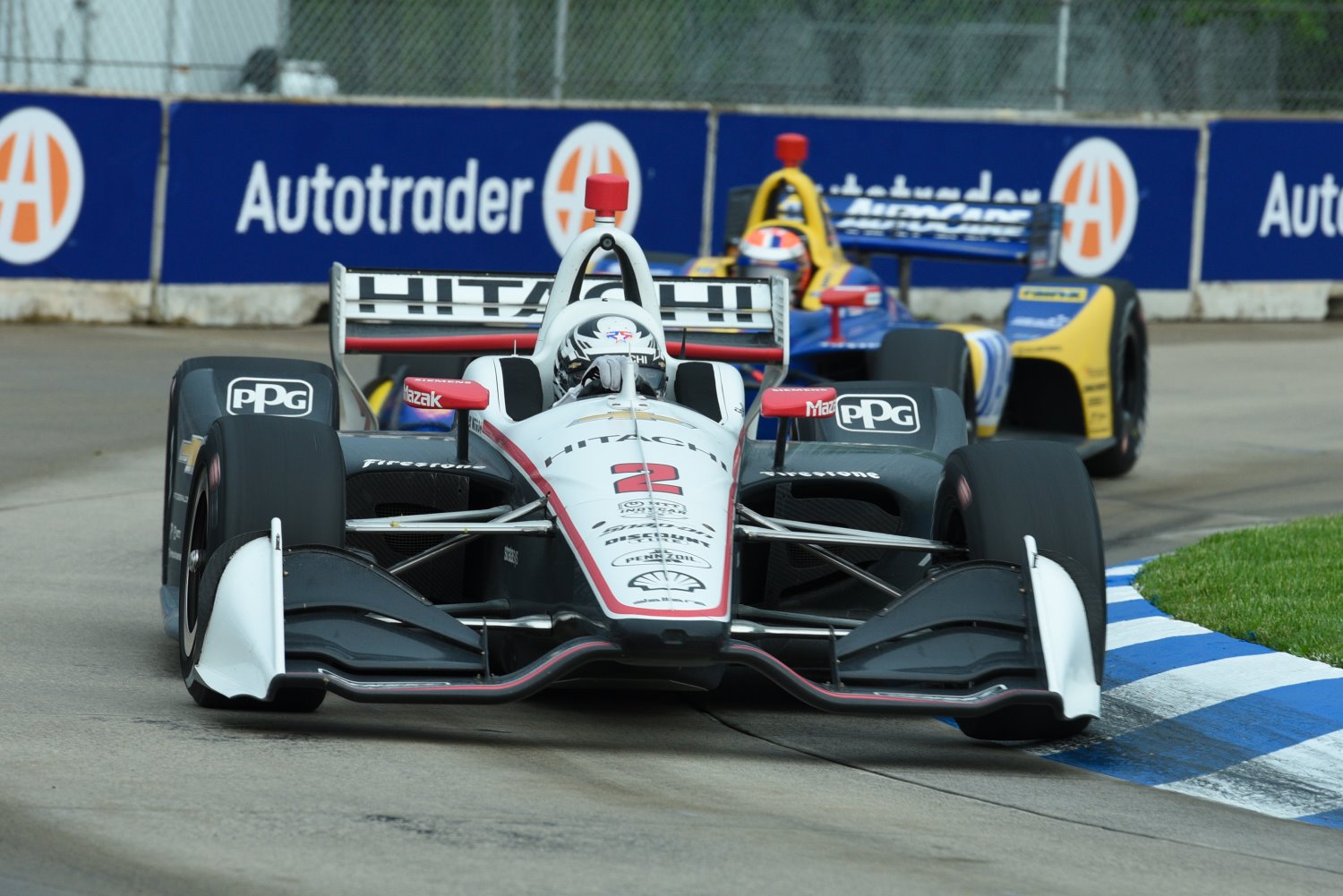 Newgarden won Race 1
it is a cool morning here on Belle Isle. Mother Nature decided to pre-emptied IndyCar's Race 1 yesterday and put on a spectacular light show of her own. The down side was the fans were evacuated from the Island by the multitude of buses that the promoter provides for transportation to the races. And those fans did not return when the series announced that the race would start at 5:04 pm and would be a timed race of 75 minutes.
The schedule for today is the same as yesterday but with no rain in the forecast. Temperatures will reach 69 degrees and be overcast most of the morning. Qualifying will start at 10:45 am with the same two groups as yesterday but flipped today. So Group 2 will have the first 12 minutes of track time with five minutes of green time guaranteed. Group 1 from yesterday will get the second 12 minutes to qualify.
Race 2 will start at 3:43 pm this afternoon.
Lucille Dust reporting live from Belle Isle