Stormy weather to threaten Sunday's NASCAR race at Pocono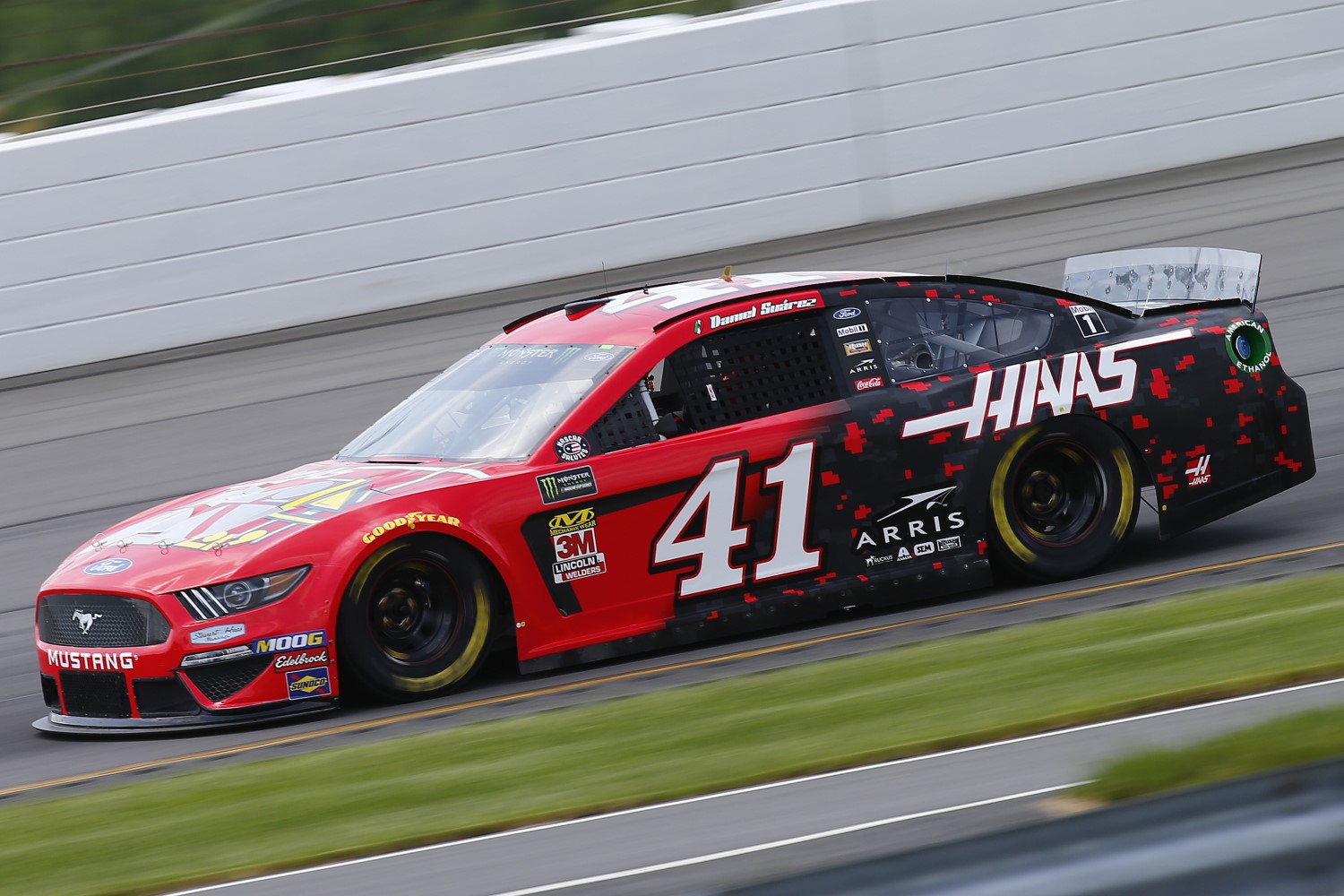 Daniel Saurez
Showers and thunderstorms returning to the northeastern United States this weekend could interfere with Sunday's NASCAR race, the Pocono 400, in Long Pond, Pennsylvania.
Pocono Raceway, dubbed The Tricky Triangle and located in the high terrain of northeastern Pennsylvania, is in the midst of a reprieve from an onslaught of severe weather this week.
Following delightful conditions for qualifying and practice rounds, as well as the ARCA Menards Series race from Friday the weather may get more dicey as the weekend progresses for racing and spectators.
Unsettled weather will move back into northeastern Pennsylvania over the weekend, according to AccuWeather Meteorologist Bill Deger.
"Events on Saturday morning and even the Pocono 250 at 1 p.m. EDT could go off without a hitch, as storms should hold off until later in the afternoon," Deger said.
Fans out and about after the race or enjoying the various amenities at the Pocono Raceway Campground should closely monitor the sky and seek shelter inside a building or hardtop vehicle at the first rumble of thunder.
Otherwise, Saturday will feature a mixture of sunshine and clouds with the afternoon temperatures reaching the upper 70s Fahrenheit.
"Sunday looks like the wetter of the two days, so the running of the Pocono 400 is in jeopardy," Deger said.