Friday Morning Report from Detroit **Update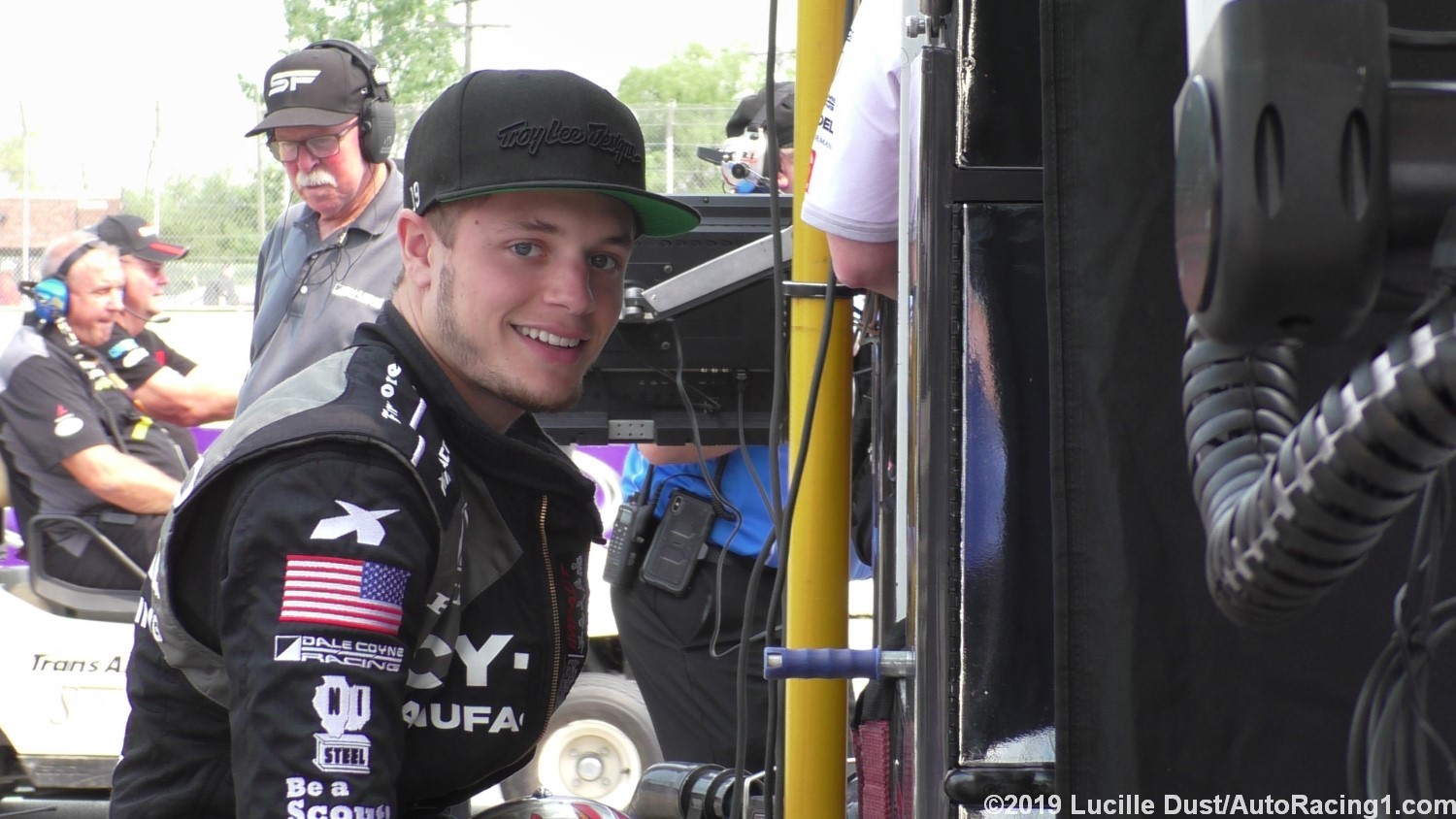 Ferrucci's birthday
UPDATE The second practice session has just gotten underway at Belle Isle. The temperatures are warmer now, 73 degrees. Watch for the red tires to hit the track in this session.
Happy 21st Birthday to Santino Ferrucci, driver of the number 19 for Dale Coyne Racing. Ferrucci debuted in his first Indycar race here in Detroit last year after he earned a suspension in the F2 series. Ferrucci had a bit of understeer this morning and hopes to improve the car this afternoon.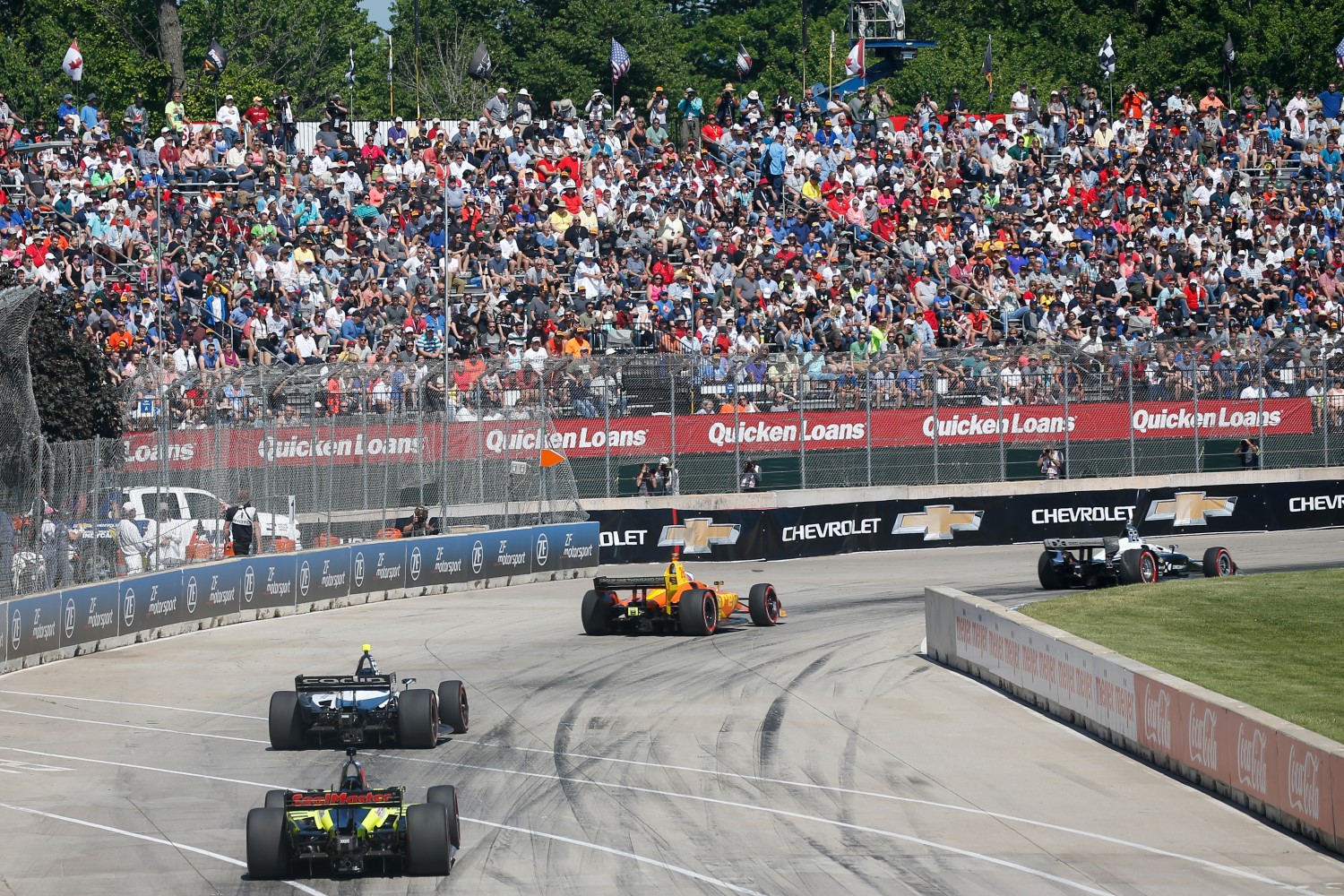 Last Year's Crowd
05/31/19 Good morning from the Chevrolet Detroit Grand Prix. We are still catching our breathe from the long month of May and this weekend will not be an easy weekend for the teams because it is a double header. The Penske organized event is the only double header on the 2019 schedule.
The weather today will be perfect for racing. Temperatures are expected to reach upper 70s this afternoon. No rain in the forecast today but it is possible tomorrow.
Security is important here on Belle Isle. Expect to be screened by hand held metal scanners and have your bags inspected. Time to get to your seats might be delayed by this process.
AR1 ran into Trevor Carlin this morning at the hotel. He is ready to get back to racing after having two of his regular season drivers miss the Indy 500 this past Sunday.
Schedule for IndyCars today is practice 1 at 10:55-11:40 am, practice 2 is 2:50-3:35 pm and pit stop practice and warm up at 3:50-4:20 pm.
Lucille Dust reporting live from Belle Isle