Horner wants F1 to be about driver skill again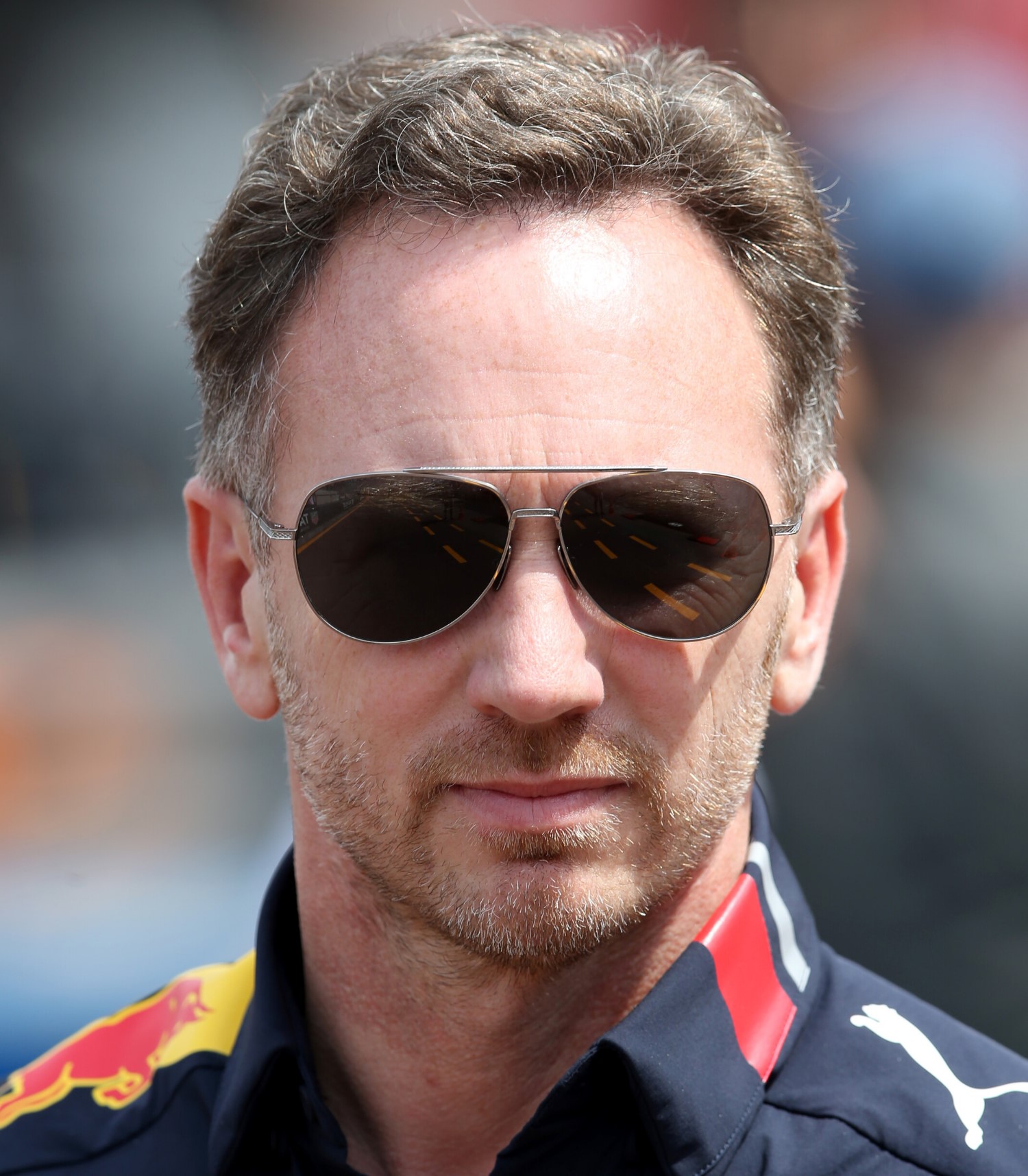 If Horner wants his team to race in a series where driver skill matters, he needs to move Red Bull from F1 to IndyCar
Red Bull team boss Christian Horner says Formula 1 "desperately" needs to place a greater emphasis on driver talent and skill under its revised technical regulations for the 2021 season. Today F1 is 99% car and 1% driver.
F1 is set to overhaul its rule book in 2021, with the technical regulations due to broad agreement by the end of June amid a push for a more competitive and exciting on-track spectacle.
Speaking in Monaco last week, Horner said his greatest hope from the 2021 rules was that drivers could become the greatest variable again, taking some of the onus away from car or team performance.
"Hopefully the concept of what they are looking at should put more inference on the driver to be a bigger variable than he or she currently can be," Horner said.
"That's what Formula 1 desperately needs. It needs the drivers very much to be the stars, to be modern day chariot racers and that we have wheel-to-wheel, exciting, and, to a degree, unpredictable racing.
"Because serial winning like we have at the moment, the teams in many respects are getting too good at predicting the outcome of a weekend with the updates they introduce.
"Hats off to Mercedes. They've done a better job than anybody to be in the position they are, but hopefully the technical regulations will be the biggest driver to shuffle that around and change that, and hopefully introduce more variance."
F1's technical rules are widely expected to be agreed by the end of June, with final agreements on commercial and sporting aspects for 2021 due to be struck by the end of this year.