O'Ward must be kicking himself (3rd Update)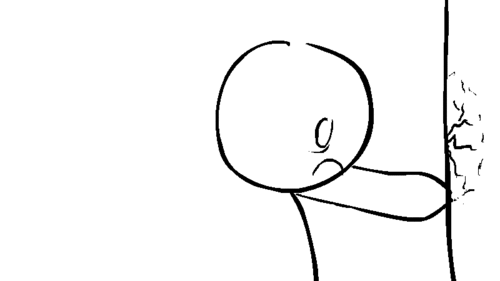 Patricio O'Ward after failing to qualify for the Indy 500
UPDATE After not even qualifying for the biggest race in the world, the Indy 500, Patricio O'Ward, in hindsight, should have taken the Andretti Autosport offer of 8 races.
Word has it he might still be banging his head against a wall, but he does have Red Bull backing him now, and they could take him to F1. O'Ward, Alonso and Max Chilton, all F1 wanna-bees, were not fast enough to make the Indy 500 field.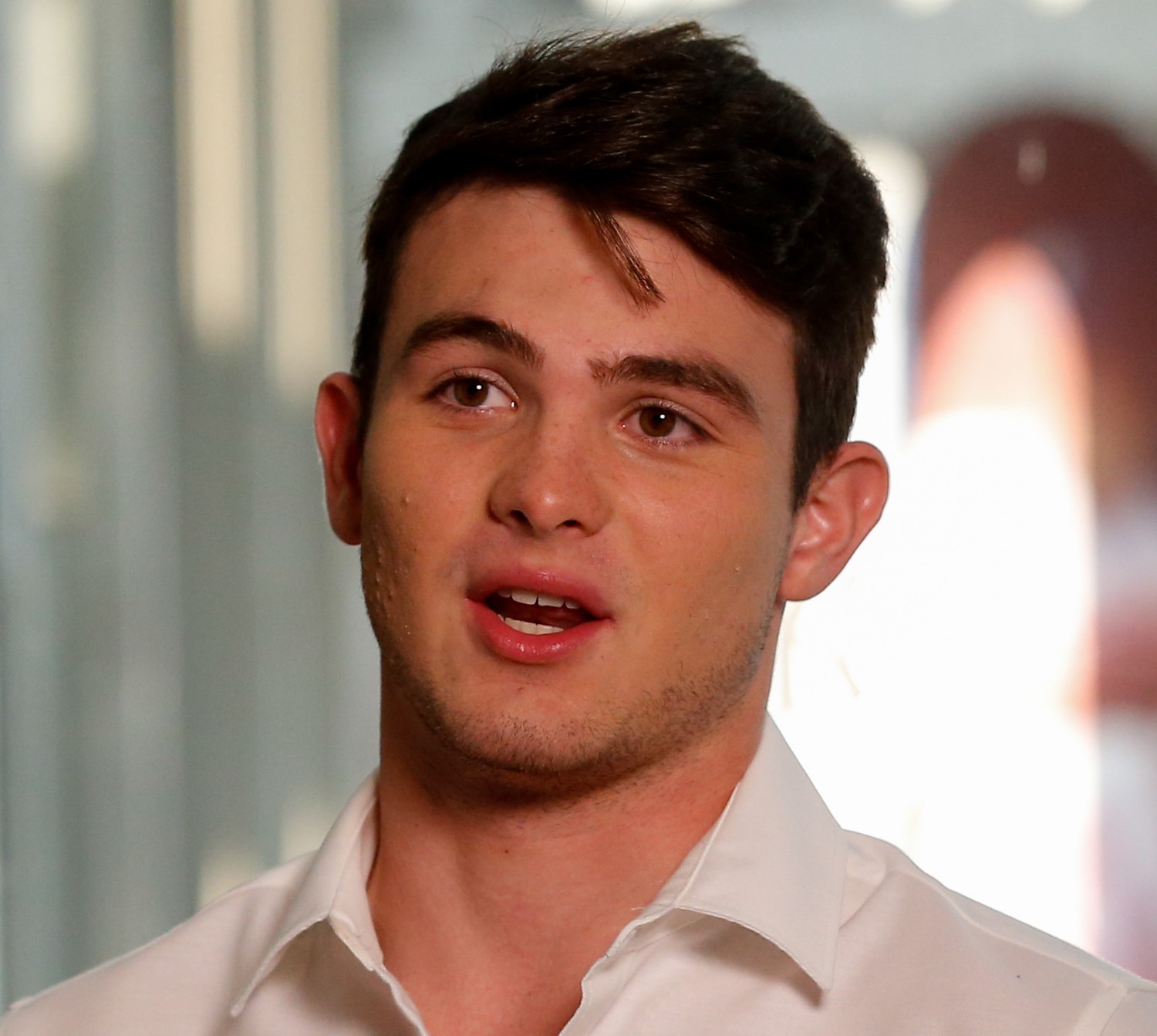 O'Ward gets the last laugh
03/07/19 With today's announcement, Patricio O'Ward no longer has to bang his head against the wall. He ended up with an 13-race deal instead of the 8-race deal Andretti offered him.
O'Ward gets the last laugh. Congratulations Patricio!
03/05/19 The first IndyCar race of 2019 is this weekend in St. Petersburg and Patricio O'Ward still does not have a ride. He turned down an 8-race deal with Andretti Autosport and now he has nothing.
And to think the rookie would have been in a winning car with a real chance to win the Indy 500. His head must really hurt by now.
02/12/19 In the wake of Colton Herta's domination of first day testing at COTA in Harding Steinbrenner Racing team Honda with engineering support from Andretti Technologies, Patricio O'Ward must be banging his head against the wall tonight.
He quit the team just weeks before the 2019 NTT IndyCar Series season kicks off, and the Mike Harding- and George Michael Steinbrenner-owned outfit told Racer they will not look to immediately fill the empty seat.
With Indy Lights race winner Colton Herta signed to drive the No. 88 HSR Honda for the season, O'Ward's vacant No. 8 Honda will sit idle as the cash-strapped team focuses its reduced budget on a single driver.
"It is full focus, full steam ahead on providing Colton the maximum support for the rest of the season," HSR team president Brian Barnhart told RACER. "If the right opportunity presents itself, we'd be open to running a second car at the speedway. And we'll be smart about that. We won't just run a second car for the sake of running one. There would need to be a good reason for it."