Ford GT program to shut down operations (2nd Update)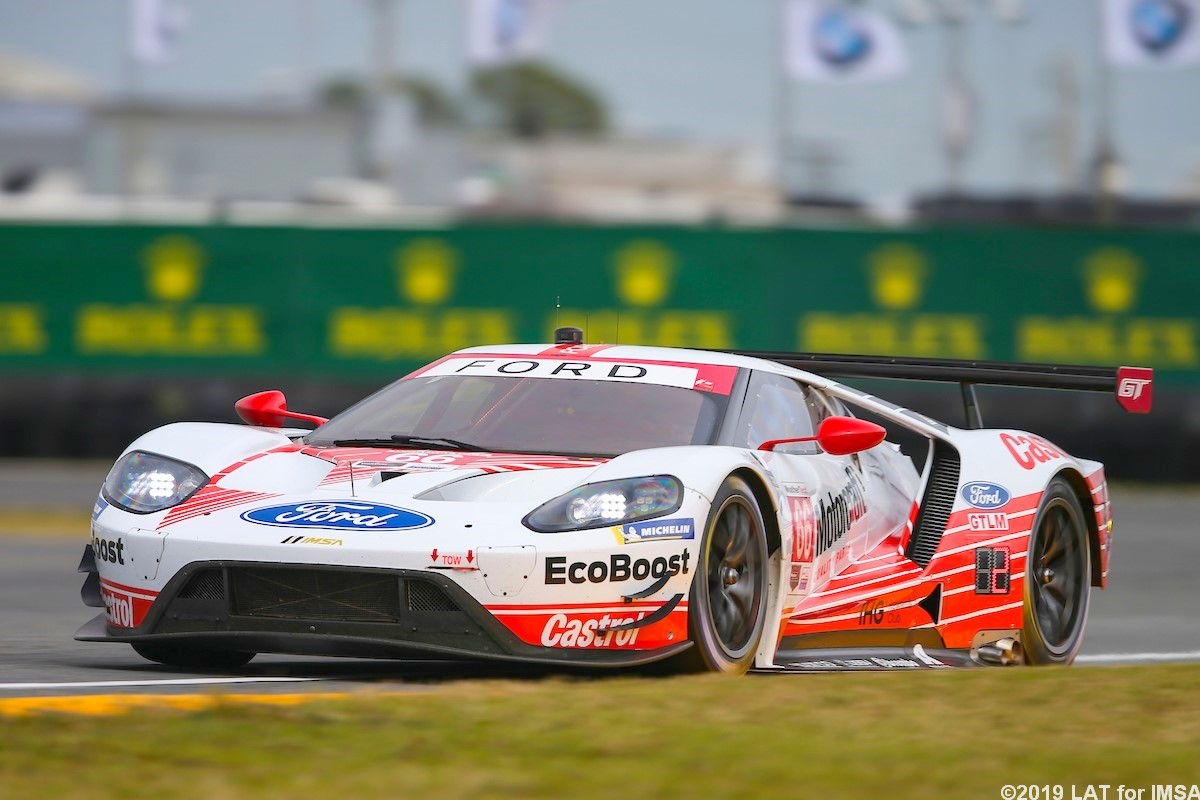 Ford confirms it is pulling the plug
UPDATE This news by Ford from April was followed by BMW confirming that its FIA WEC factory commitments will also end next month after just one season with its MTEK-run M8 GTEs. That, as expected, brings the likely number of factory-backed FIA WEC GTE Pro cars for the 2019/20 season to just six, with only a pair apiece from Aston Martin Racing, Porsche GT Team and AF Corse now expected.
With near-zero fans at most sportscars races except LeMans, Long Beach and Sebring there is not much value there for manufacturers.
04/18/19 Ford has confirmed that it will end its full factory involvement with the Ford GT program following the conclusion of the 2019 IMSA WeatherTech SportsCar Championship and 2018/19 FIA World Endurance Championship seasons, although looks set to continue in a supporting role for customer and semi-factory teams next year.
The American manufacturer previously committed to a four-year run with the Multimatic-built GTE cars in both series, although had left the door open to extend its involvement into additional seasons.
According to Ford Performance motorsports director Mark Rushbrook, that will instead come in a customer support role.
"We've talked, at some level, just looking to find the best way to keep the cars on track in the future with some level of involvement from us," Rushbrook told Sportscar365.
"The cars are meant to be on track. They're meant to be raced and that's our preference, in trying to optimize where and how they get raced."
03/09/19 Ford is preparing for the 24 Hours of Le Mans GT swansong and a farewell to IMSA.
Ford will end their four-year commitment to its GT program after Le Mans this coming June, along with their support for all four of its factory Ford GT entries – including the privateer GT owned by Ben Keating. Ford Performance boss Mark Rushbrook expressed his appreciation to Chip Ganassi racing, along with the LeMans event organizers today.
Ford's WEC and IMSA factory GT program will end in 2019 as reported by Marshall Pruett at RACER. The WEC program will end after this year's Le Mans 24 Hours and the IMSA program after Petit Le Mans.