Will Power apologizes to IndyCar race officials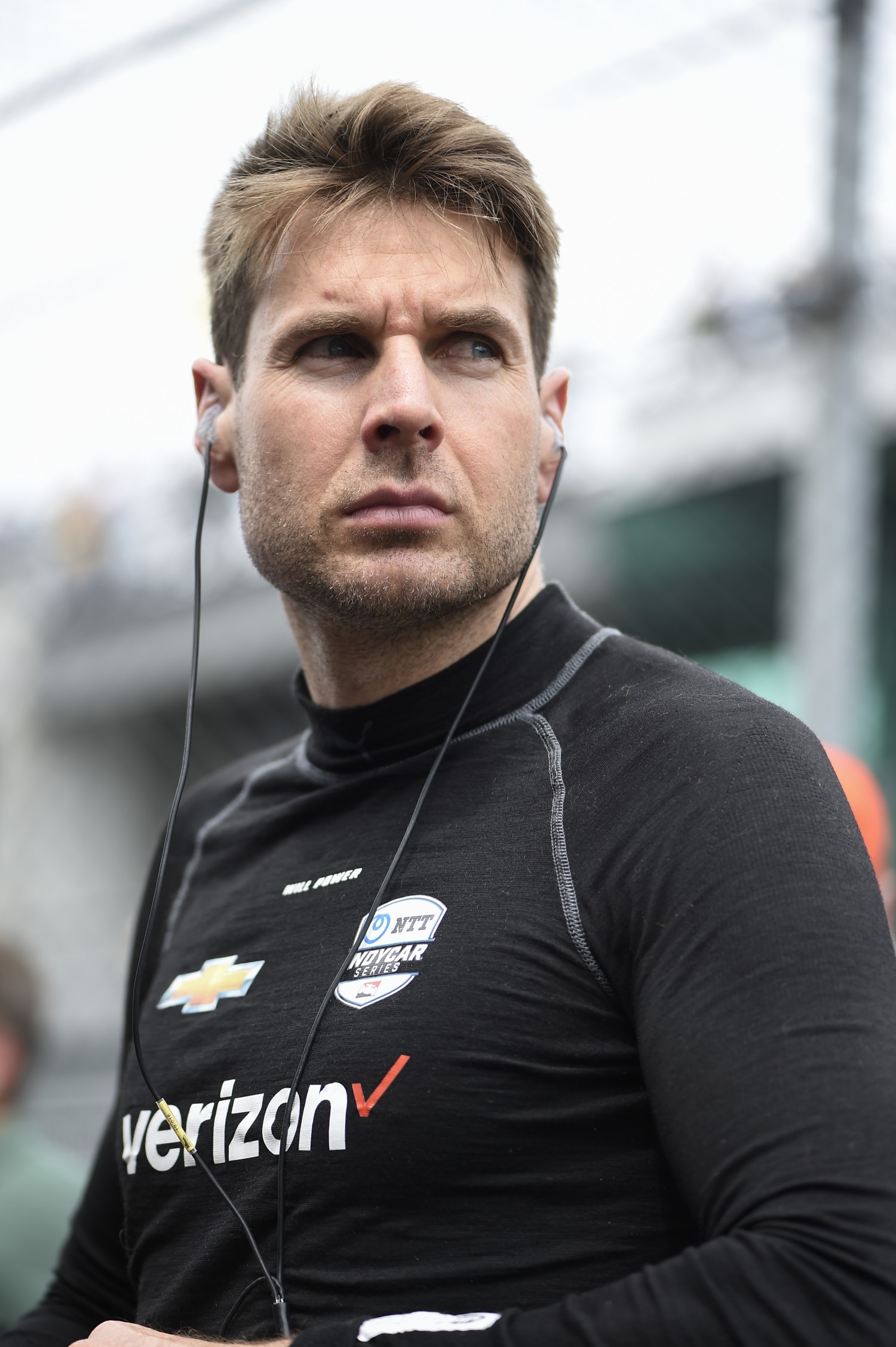 Will Power admits mistake was his. At least this time he did not give them the double bird
Will Power went on a rant about Race Control in the aftermath of the race, twice referring to the situation as a 'disgrace' and at one stage fuming "Wait until I see them".
Power was furious about being put to the back of the field (lead lap cars) under Caution shortly after his second pit stop, during which he hit a crewman.
He did not realize that he had made contact with the crewman, having braked too late to safely enter his pit box.
"I unfortunately went long on a pit stop," explained Power.
"I didn't say much on the radio when I got the penalty, but when I got out and the team said, 'You didn't hit anyone, you didn't deserve the penalty,' I was so mad.
"I was telling the media how bad the people in Race Control were, and going on and on.
"Then I went into Race Control and watched the videos. I said 'Show me the video', and I definitely hit the guy; no question.
"On the way out, I said, 'I may have said something to the media.'
"I said 'I thought you guys may have made the wrong decision' to the media. Anyway, I got out of there real quick because it was my fault."
Watch Power give Race Officials the Double-Bird at New Hampshire in 2011