Thomas Laurent joins Toyota WEC team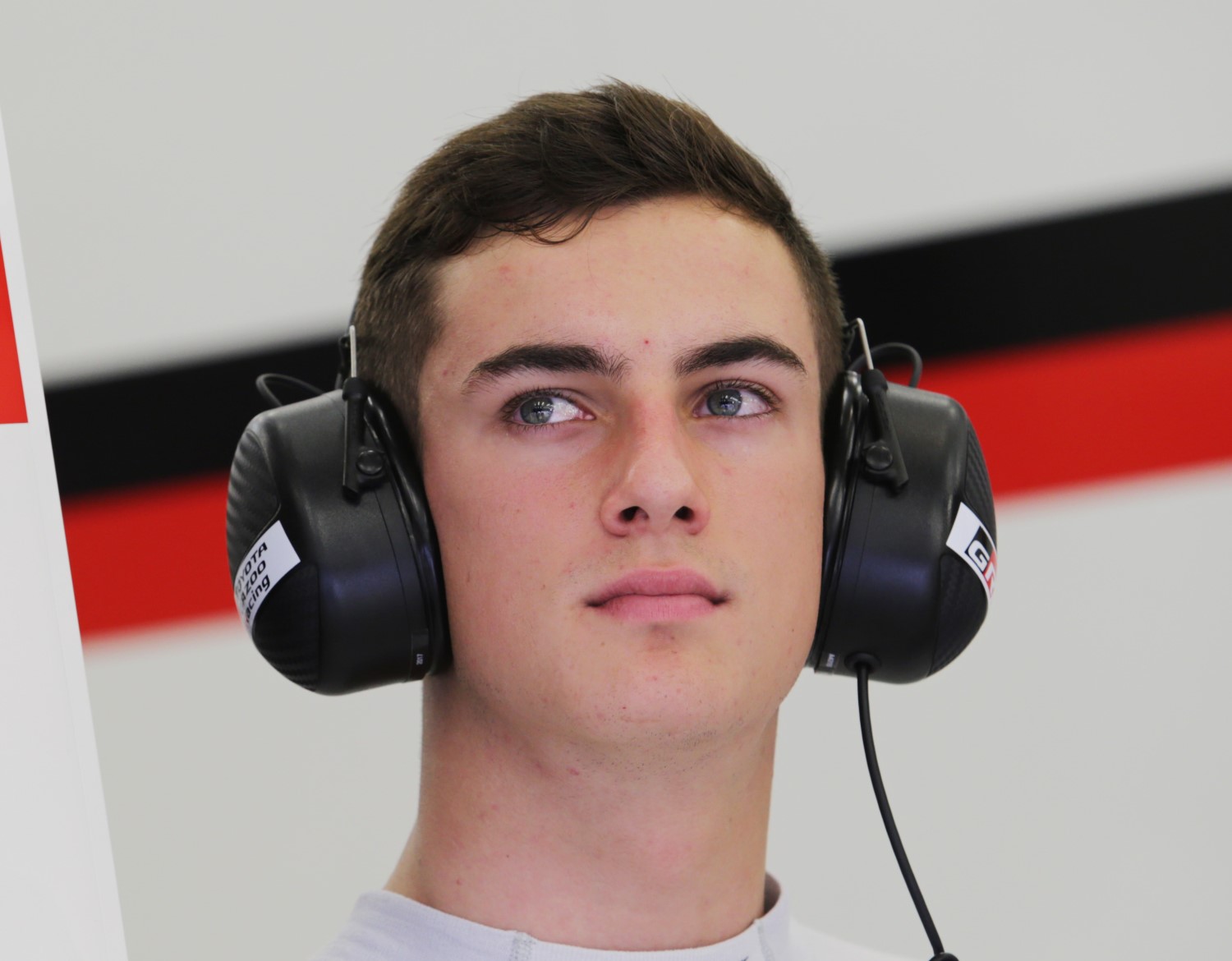 Thomas Laurent
TOYOTA GAZOO Racing can confirm that Thomas Laurent will join the team as its test and reserve driver for the 2019-2020 FIA World Endurance Championship (WEC) season.
Thomas, 21, has emerged as a rising star of endurance racing and already has a Le Mans podium to his name, finishing second as a teenager in 2017. That impressive performance paved the way for his first experience of the TS050 HYBRID, during the WEC rookie test in Bahrain in December of the same year.
Thomas has again impressed this season in his first experience of LMP1 competition and joined an elite group as an outright WEC race winner when he won the 2018 6 Hours of Silverstone. He is currently joint third in the drivers' championship.
Starting soon after next month's Le Mans 24 Hours, in which he will conclude the current WEC season with Rebellion Racing, Thomas will begin work as a TOYOTA GAZOO Racing team member, participating in pre-season test sessions as the team prepares to defend its World Championship title next season.
Hisatake Murata, Team President: "I am pleased to welcome Thomas to TOYOTA GAZOO Racing. He is a very talented and consistent driver, which is particularly impressive considering he is still a young man. Based on his performances so far, I am sure he will continue his rapid development and become a real star of endurance racing for many years to come. Everyone in the team is excited to see his progress."
Thomas Laurent: "It is an honor to become an official TOYOTA GAZOO Racing driver, joining a manufacturer team for the first time in my career. Thank you to everyone who has made this possible. My focus at the moment is to enjoy a successful end to the WEC season with my current team at Le Mans, but naturally I am looking forward to driving the TS050 HYBRID again and being part of a World Championship-winning team."
| | |
| --- | --- |
| Born | 5 April 1998, La Roche-sur-Yon, France |
| Height | 180cm |
| Weight | 70kg |

Career History
| | |
| --- | --- |
| 2013 | French Karting Championship KZ 125 Long Circuit (Cedric Sport): 1st |
| 2014 | French Karting Championship KZ 125 Long Circuit (Cedric Sport): 1st |
| 2015 | French Karting Championship KZ 125 Long Circuit (Cedric Sport): 1st, Karting World Championship KZ 2 (Cedric Sport): 1st |
| 2015-2016 | Asian Le Mans Series (DC Racing): 3rd (3 wins) |
| 2016 | European Le Mans Series (YMR): 8th (1 win in LMP3 class), Road to Le Mans (DC Racing): 1st in LMP3 class |
| 2016-2017 | Asian Le Mans Series (Jackie Chan): 10th (1 wins) |
| 2017 | World Endurance Championship (Jackie Chan): 2nd in LMP2 (3 wins), Le Mans 24 Hours (Jackie Chan): 2nd (1st LMP2) |
| 2017-2018 | Asian Le Mans Series (Jackie Cha ): 1st (3 wins) |
| 2018-2019 | World Endurance Championship (Rebellion Racing) |
| 2018 | Le Mans 24 Hours (Rebellion Racing): 3rd |