Italian-French-American megamerger that would rattle the global auto industry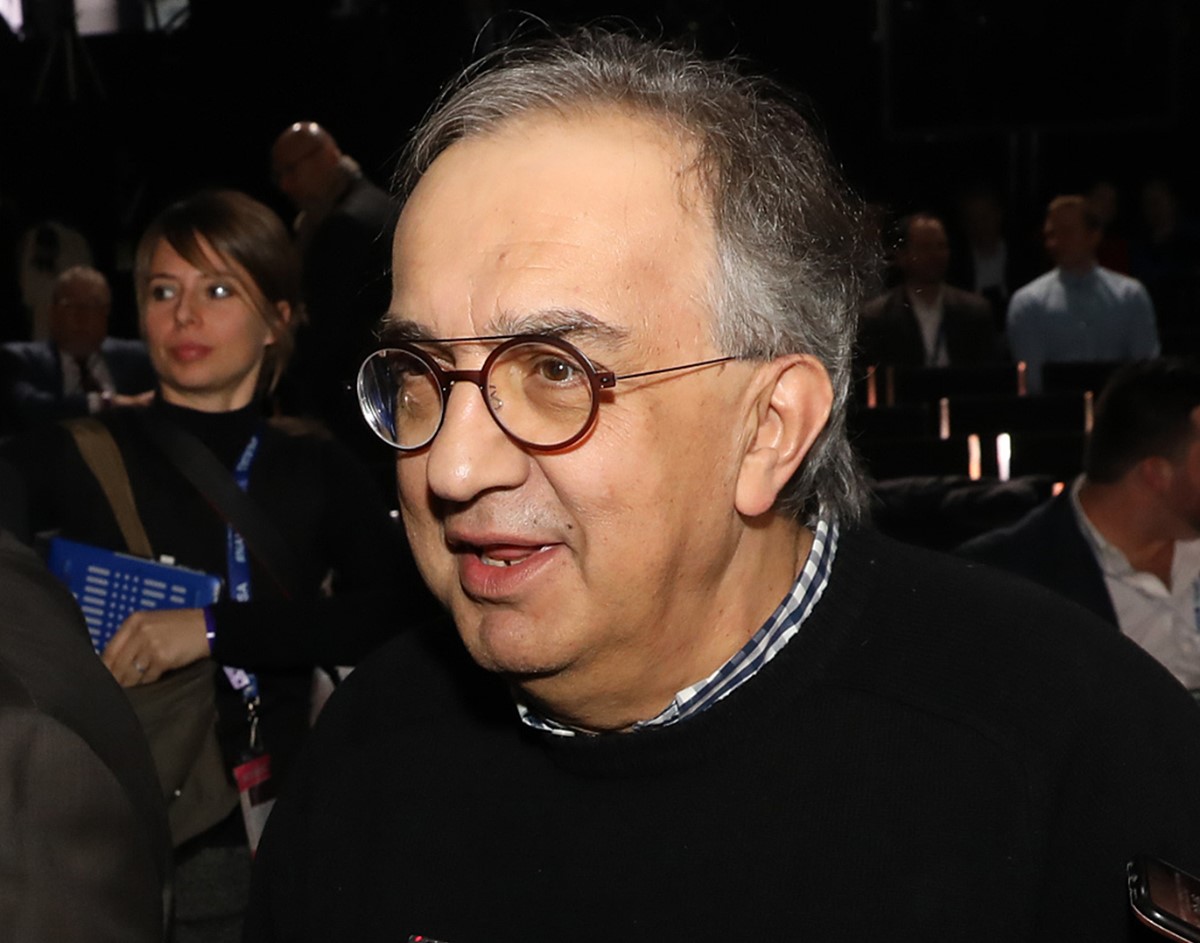 The late Sergio Marchionne tried to merge Fiat with GM, now it could happen with Renault
Fiat Chrysler Automobiles NV proposed a roughly $40 billion merger with French rival Renault SA, RNO -0.32% a deal that if completed would create the third-largest auto maker by production and scramble an industry that has been seeking scale to cope with fast-globalizing markets and rapidly changing technology.
If Renault and Fiat Chrysler consummate a deal, it would create a car company with annual vehicle production of almost nine million passenger cars and light trucks. Such a combination would rank behind just Volkswagen AG and Toyota Motor Co. but ahead of General Motors Co. Including Renault's alliance partners, Nissan Motor Co. and Mitsubishi Motors Corp. , group output would swell to around 15 million, far ahead of the pack.
After years of steady growth, auto sales in the U.S., Europe and China are slowing, denting earnings across the sector and prompting more car manufacturers to find partners to share the costs of developing new models and investing in new technologies. Former Fiat Chrysler Chief Executive Sergio Marchionne, who died unexpectedly last year, had long pushed for a merger between Fiat Chrysler and another car company, including an unsuccessful appeal to GM.
Auto makers are also under pressure amid a shift toward car-sharing and ride-hailing rather than car-owning among younger drivers, steadily more stringent emissions standards, and the need to invest hundreds of billions of dollars on developing the technology needed for electric cars and autonomous driving. The incursions by tech giants such as Google parent Alphabet Inc. in those efforts have heightened that pressure.
A Renault-Fiat Chrysler merger would likely have an impact on other players. In Europe, Ford would suddenly be a bit player, dwarfed by a new trans-Atlantic rival as well as by Volkswagen and PSA. The deal could put pressure on Ford and Volkswagen to complete their talks on cooperation. PSA, Honda Motor Co. and Mazda Motor Corp. could all come under pressure to find a partner or fall behind. WSJ