Ferrari taking 'risks' to catch up – Binotto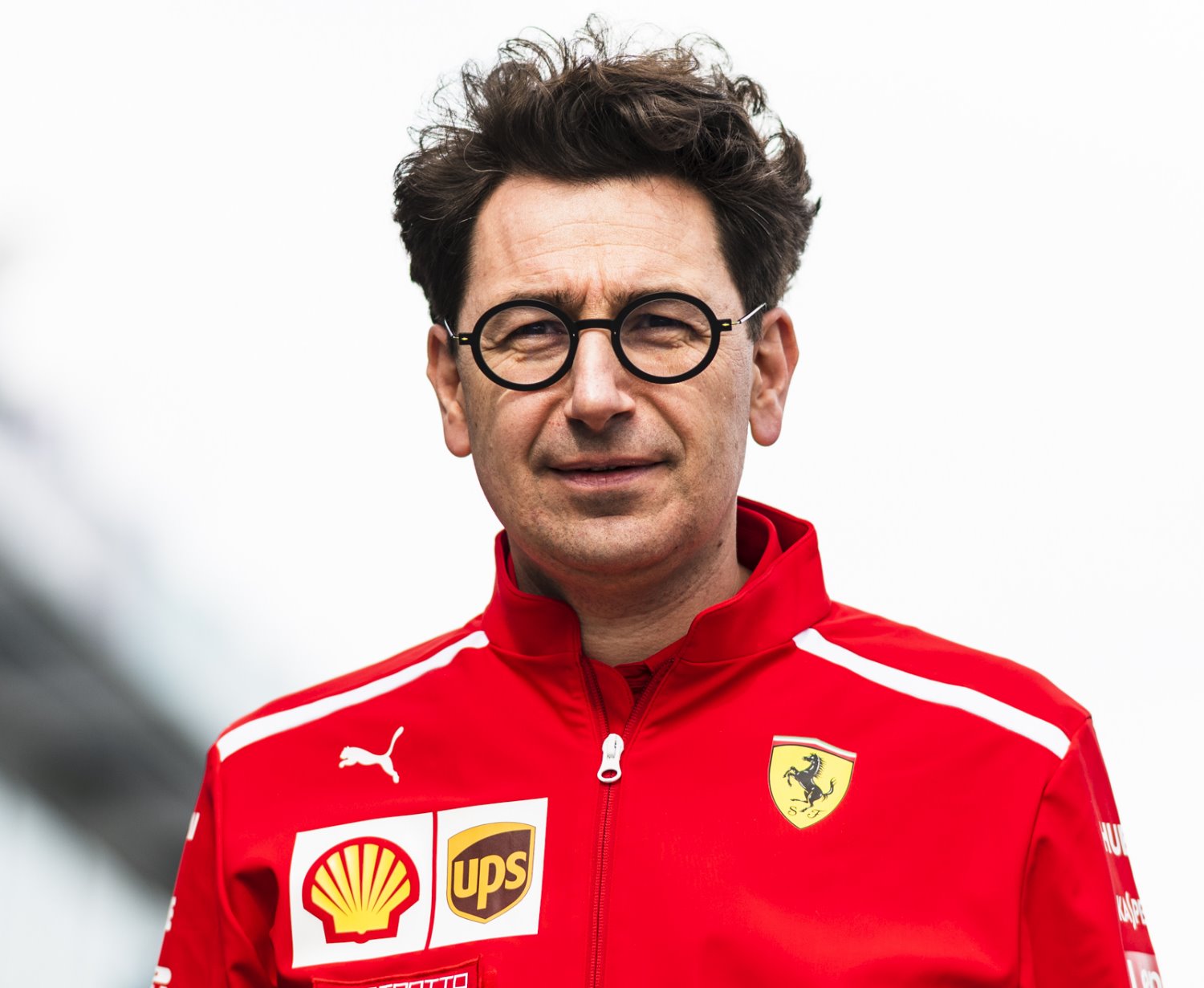 Ferrari has become a dumpster fire under Binotto
(GMM) Mattia Binotto has denied that Sebastian Vettel got preferential treatment that resulted in Charles Leclerc being stranded near the back of the Monaco grid.
"No, not at all," said the Ferrari boss when asked if it was a move to favor Vettel.
"We have got two full teams, one per driver, so we didn't compromise at all."
The question followed Ferrari's seemingly inexplicable decision to not send the young Monaco local out for a second run in the initial Q1 session.
Leclerc was openly furious, revealing to the media that he asked Ferrari if the strategy was right not once but twice.
"We replied 'No, we have the data' and believed it would be good enough and it wasn't," said Binotto.
He said the mistake is a symptom of Ferrari taking extra risks to make up for the deficit to Mercedes.
"Of course people can say Ferrari is not allowed to make such mistakes. But we are in a position to catch up. To do that, we have to take risks," said Binotto.
He denied that Ferrari needs to make changes not just to its processes, but also its personnel.
"We have the right people in the right job," said the Italian.
Vettel agrees.
"I don't think it's fair to criticize the team like that," said the German. "Criticizing is always easy.
"When you are not in the shape you would like it is more difficult than when you have more margin. That is the situation the others are in and they have worked hard for it," added Vettel.
"We have to accept the situation we are in, start again and work even harder."