History of rain postponements for Indy 500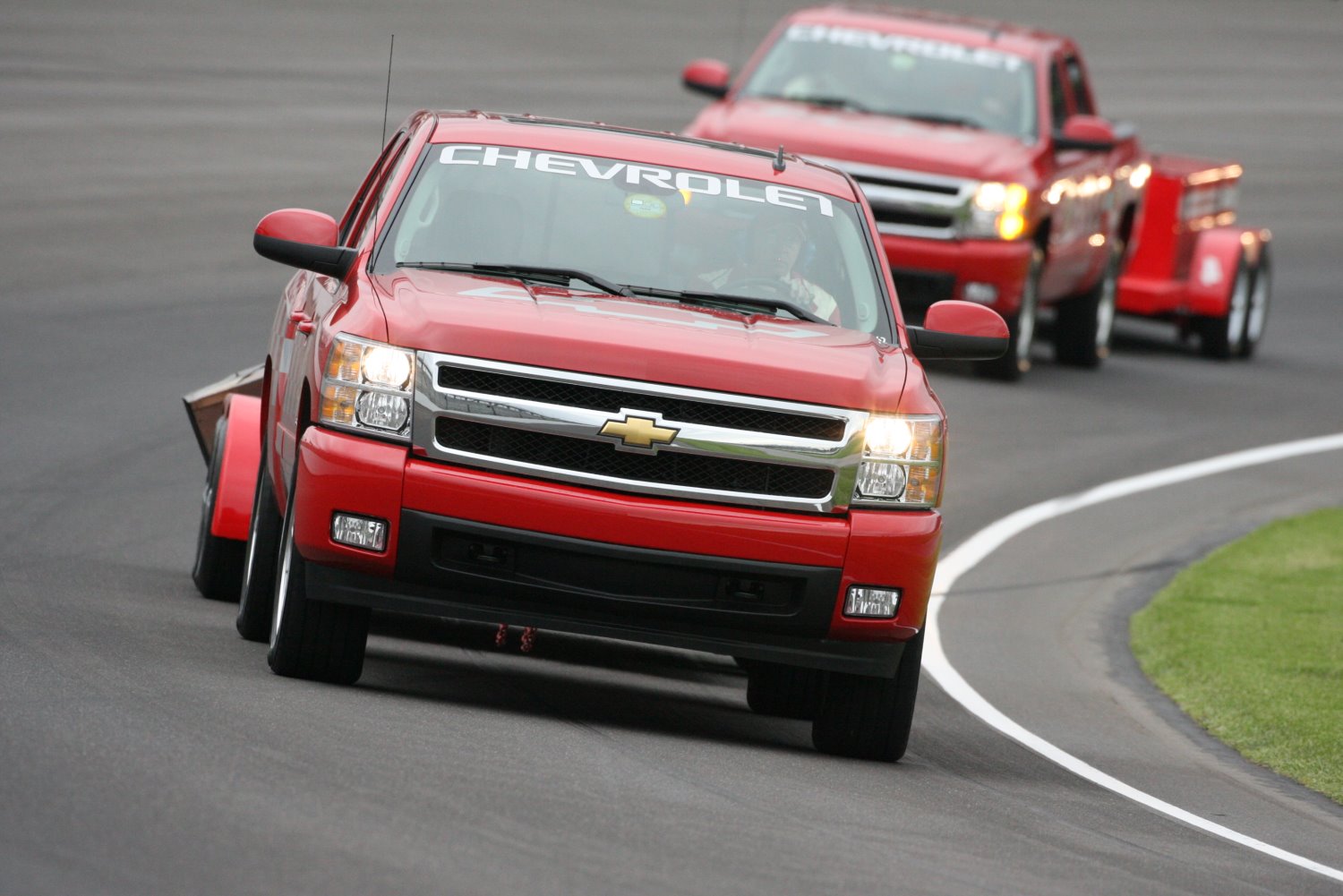 The Track Dryers will probably be needed on Sunday
While Sunday may turn out fine, rain is in the forecast. But how many races have been postponed due to rain? In the 102 race history of the Indianapolis 500, rain has played a factor 13 times.
The races were:
1915: The race had to be postponed from Saturday, May 29 to Monday, May 31 because of several rainstorms.
1926: This was the first race to have been stopped by rain twice in the same day. it was finally stopped at the 400-mile mark.
1940: The final 50 laps were run under caution because of the rain.
1950: Rain shortened the race, ending it after 138 laps.
1967: The race was rained out after 18 laps and finished the following day.
1973: The race was scheduled for Monday, May 28, but had to be postponed after one lap. It was postponed again on Tuesday as rain began falling during the parade laps. On Wednesday drivers got in 332.5 miles before rain hit again and the race was called.
1975: Rain stopped the race after 174 laps.
1976: Drivers only got in 255 miles (102 laps) before the race was declared over because of rain.
1986: The race was scheduled for Sunday, May 25, but it was postponed because of rain. The Monday backup was also rained out and the race ended up running on Saturday, May 31.
1997: Rain postponed the race from Sunday, May 25 to Monday. They only got in 15 laps on Monday before rain pushed the race to be completed Tuesday.
2001: The race was stopped on lap 155 due to rain and finished after the rain stopped.
2004: Rain stopped the race twice. It was called at the 450-mile mark.
2007: The race was stopped twice by rain and declared officially over at the 412.5-mile mark.