Indy 500 weather: Chance of rain and storms on race day (3rd Update)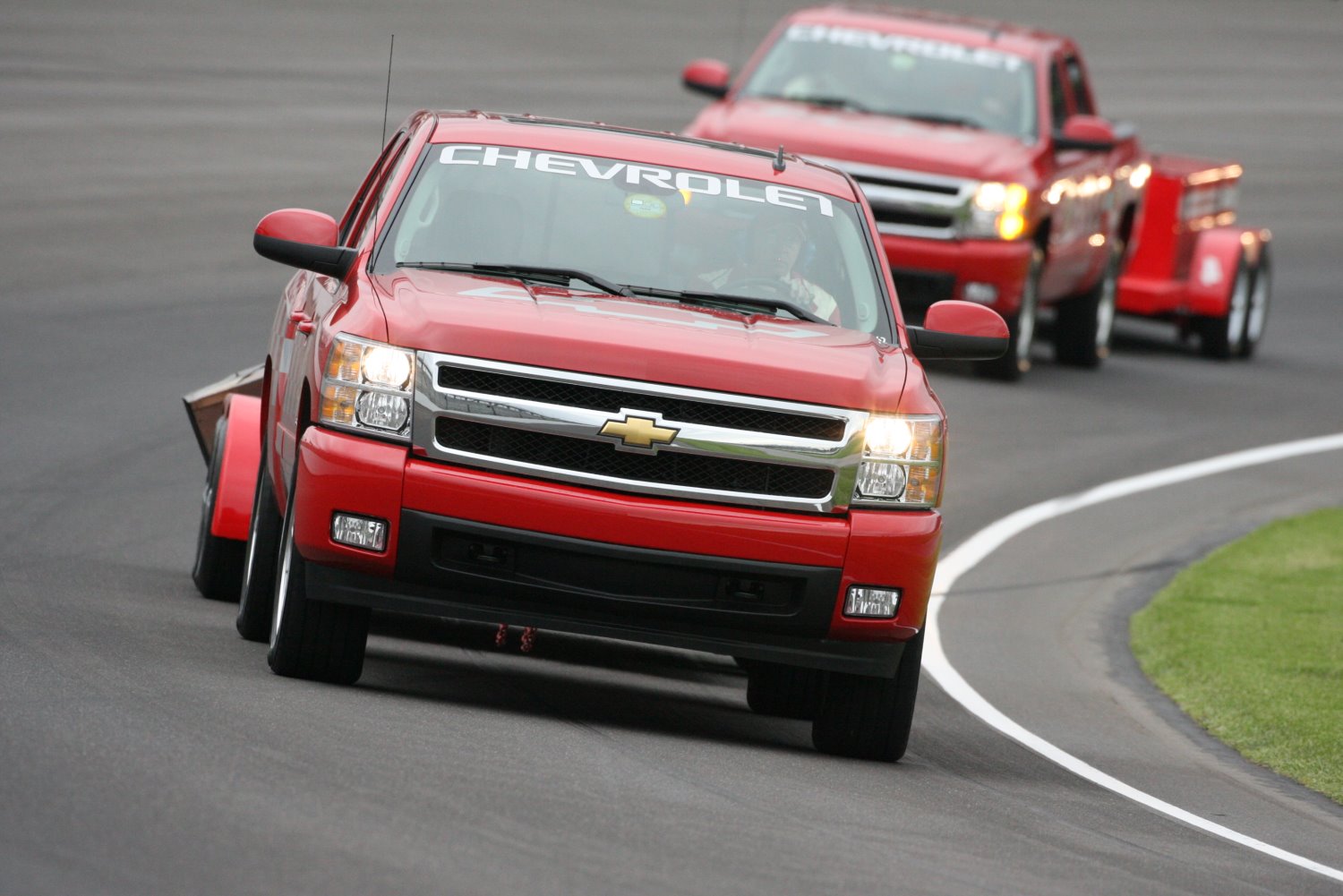 The new IndyCar track dryers work as well as NASCAR's Titan system
UPDATE Perhaps a glimmer of hope in the race day forecast.
Thunderstorms likely in the morning.
Then the chance of scattered thunderstorms in the afternoon. A few storms may be severe.
High 79F. Chance of rain 80%, but 50% in the afternoon.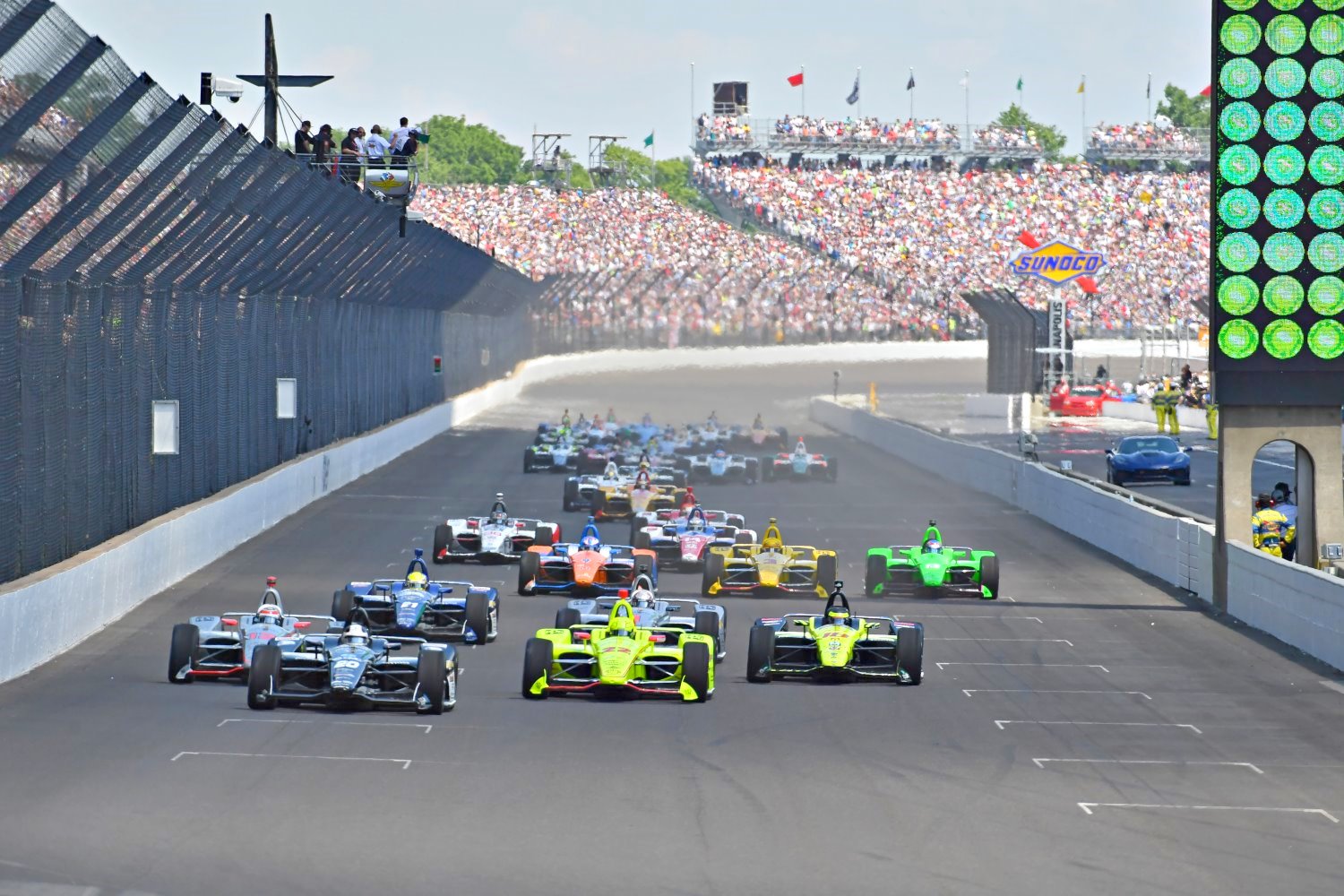 Let's hope for clear weather, but it looks bad right now
05/23/19 The chance of rain has dropped from 80% to 60% as of this morning (Thursday).
If they get a portion of the race in drivers must complete 101 laps before a race is considered official.
In 1976, pole-sitter Johnny Rutherford earned his second-career Indy 500 victory, taking the lead in lap 80 and maintaining the top spot when the race was postponed and eventually called 102 laps in. His 255 completed miles make that the shortest official recorded race.
There have been six other rain-shortened races: 1926, 1950, 1973, 1975, 2004 and 2007
05/22/19 The chance of rain and thunderstorms has now increased to 80% starting Saturday night and throughout the day on Sunday. Let's hope things look better as we near race day.
05/21/19 The final weather forecast for the biggest weekend in racing is still taking shape. But experts say early projections call for another wet weekend.
Friday carries a 30 percent chance of showers and thunderstorms, while Saturday and Sunday both have a 50 percent chance, according to the forecast.
But National Weather Service Meteorologist Chad Swain said so early in the week, the time frame for the precipitation is unavailable, and that percentage is likely to change.
Race fans heading to the Indianapolis 500 Sunday should have a more complete picture of the conditions by Wednesday.