Indianapolis 500 TV Blackout To Remain In Effect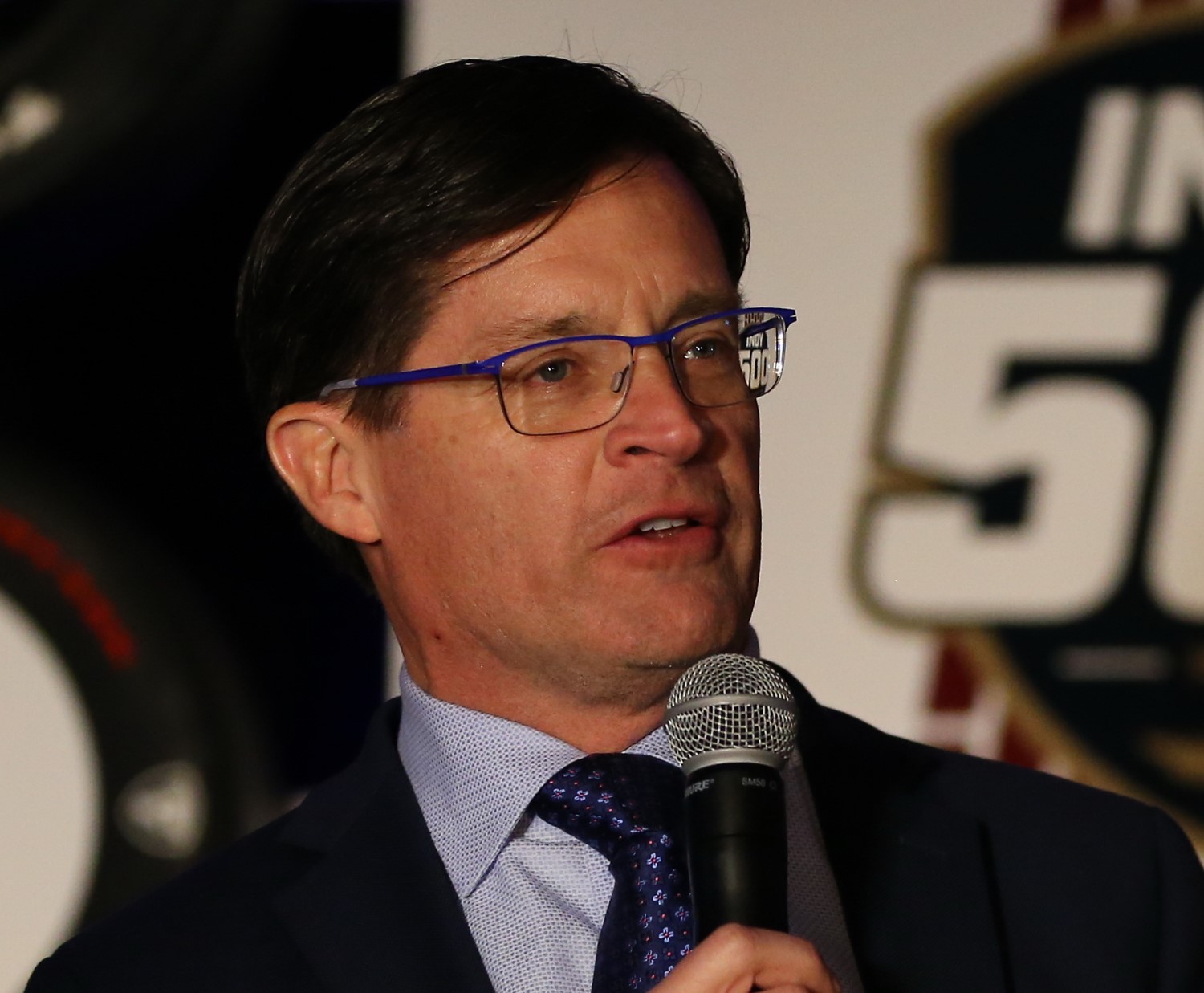 With rain in the forecast, Doug Boles knows a sellout won't be possible
Indianapolis Motor Speedway President Doug Boles said that he was expecting 300,000 fans for Sunday's Indy 500, "not a sellout," meaning the local TV blackout likely will remain in place.
The blackout was lifted in '16 for the "first time in 65 years, thanks to a sold-out crowd of 350,000 for the 100th running of the race."
Boles said, "I'd love to have a sellout like we did in 2016. Yeah, then we could talk about (lifting the blackout) again."
Live radio coverage of the race will be on SiriusXM and ESPN Radio 1070 Indianapolis. INDYSTAR.com