BMW deep-sixes WEC program after 1 season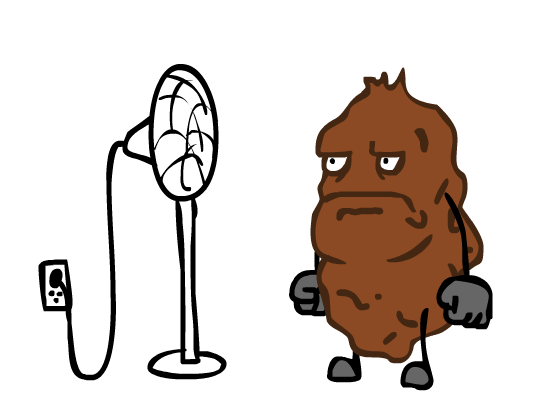 The WEC never gave BMW the BoP they needed to be competitive, so the shit hit the fan and they quit.
BMW has confirmed rumors that it will leave the FIA World Endurance Championship, announcing on Wednesday that next month's 24 Hours of Le Mans will be the end of its GTE program in the series.
The Munich-based brand heads to Le Mans at the bottom of the GTE manufacturers' championship, and its best results after seven races in the GTE-Pro class have been a pair of second-place finishes.
"We will not compete in WEC going forward," said BMW Motorsport director Jens Marquardt.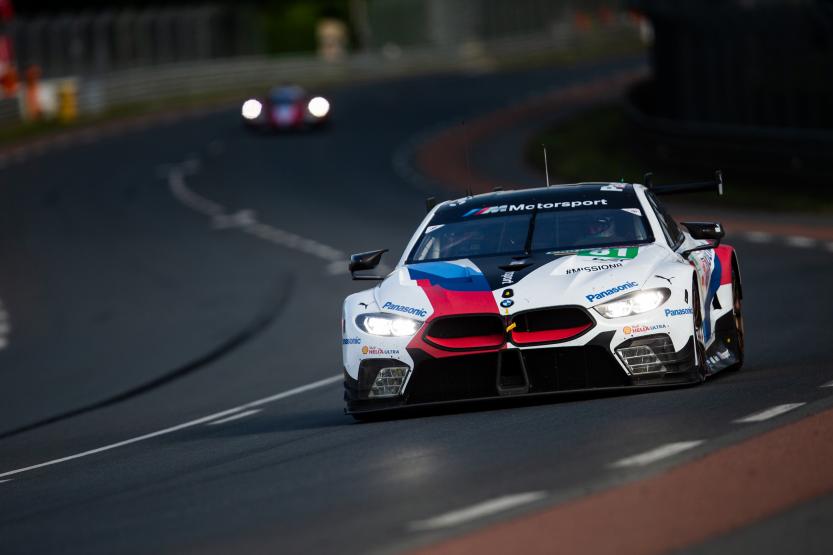 #81 BMW at LeMans
"Therefore, the 24 Hours of Le Mans in June will be another highlight for us in drawing to a close – just like in 2018, when we celebrated the successful world premiere of the BMW 8 Series Coupe there.
"But in light of us sharpening our focus as part of our strategy for the future, continuing our WEC involvement in the coming years does not fit with our direction.
"We would like to thank BMW Team MTEK for its dedication over recent years and we wish WEC all the best and hope that it makes good progress."